Zhu Su And Kyle Daviesthe co-founders of Three Arrows Capital (3AC)are launching a new crypto project: the trading platform Open Exchange (OPNX). The exchange aims to provide users with the ability to trade complaints against bankrupt cryptocurrency companies like FTX, Celsius or even 3AC directly. The platform OPNX is supposed to bethe world's first public market for crypto debt trading". Here is the report.
OPNX: 3AC's new crypto exchange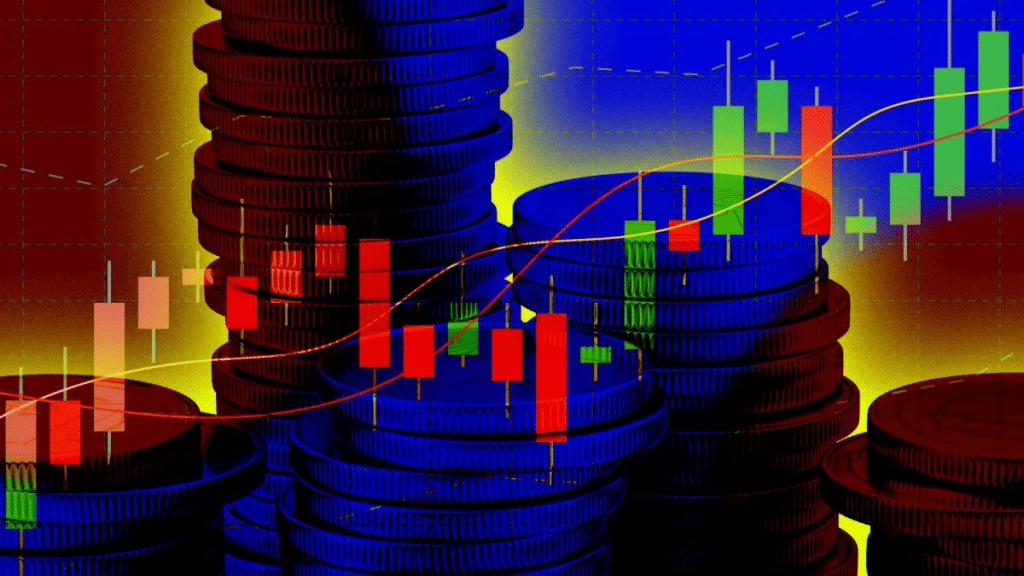 In a thread Twitter, the co-founder of 3AC, Zhu Su, who fled Singapore last year after his $10 billion crypto hedge fund collapsed, said his creditors were backing the idea of ​​setting up a new crypto exchange. In partnership with Mark LambCEO of CoinFLEXthe founders of 3AC launch open Exchange. According Zhu Suthe creditors believe thatOPNX is the smartest way to use the remaining resources. The official site of OPNX asserts that users will be able to use claims against crypto businesses especially bankrupt FTXCelsius, Voyager and even Three Arrows Capitalamong other things, to negotiate or as a guarantee of margin.
The new exchange seeks to tap into a $20 billion market of crypto claims. On Twitter, Zhu Su announced, "it is with humility that we announce that the complaints waitlist is now open, with UI/UX beta testing of the site coming very soon." However, the waitlist was not open to applicants from the United States at the time of the tweet. Zhu Su further asserted thatOPNX will bring together the best of Challenge and the CeFi with the aim of unblocking trapped claims. The native token FLEX by CoinFLEX would serve as the main token ofOpen Exchange. Hence explaining the involvement of Mark Lamb.
Mixed reactions in the community
Zhu Su's announcement was obviously not well received on social networks, while some members of the crypto community expressed their utter disgust at the news.
"Yes, you have again lost all rights to work in this industry. Instead of launching new scams, you should focus on talking to your lawyers"

Magdalena Gronowska
Some also asked Zhu Su what made him think he was qualified to lead a trade after the "misplaced conviction" which led to the collapse of 3AC.
the trader CoinMamba mocked the new project asking if it will be possible to lend funds directly to 3AC on the exchange referring to the FTX scam and Alameda.
How Zhu Su And Kyle Davies are still able to launch crypto projects while liquidators claim they are on the run? How funds locked on FTX, To travel or Celsius can be used on OPNX? We will have to wait some time to have, or not, clear answers to these questions.
The article 3AC Founders' OPNX Exchange Will Enable Debt Trading appeared first on Corner Academy