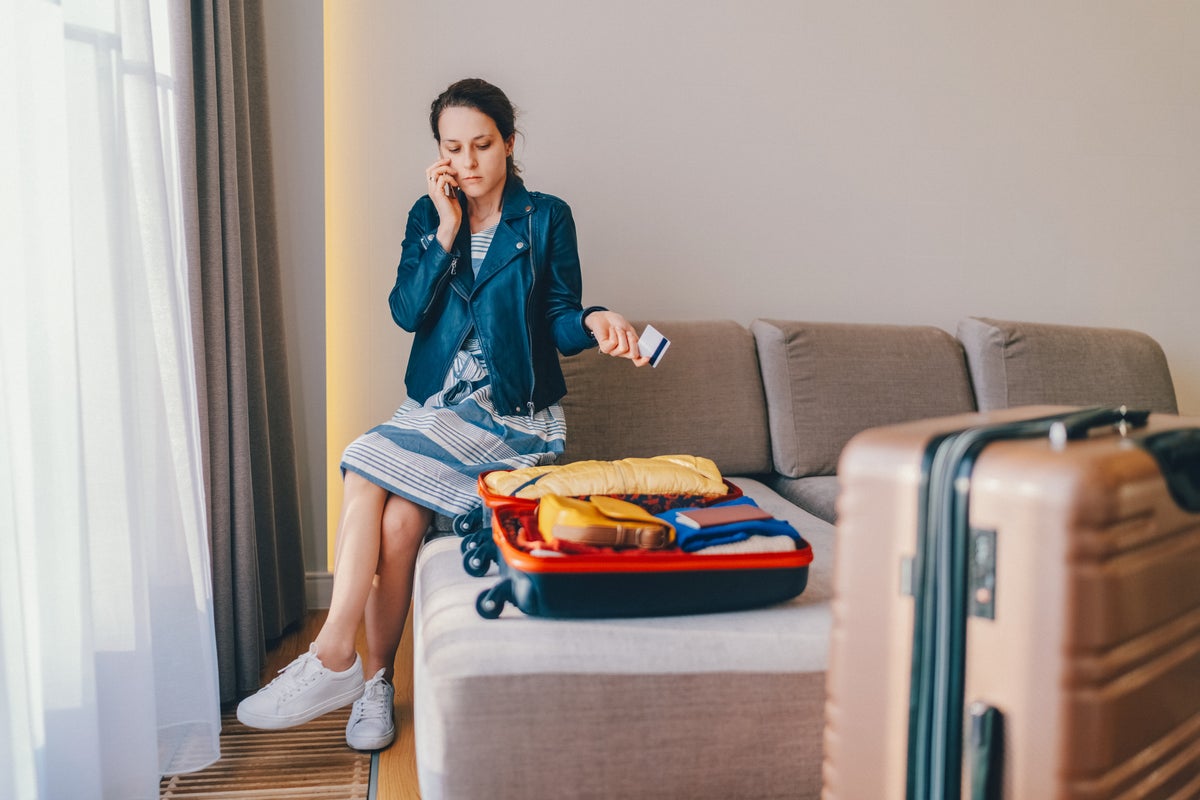 A fifth of UK holidaymakers regret booking their trip immediately after they've arranged it, according to a new survey.
And some serious post-holiday blues kick in for travelers when they get home, with a further 34 per cent disappointed their getaway, while a quarter of people asked said they end up wishing they'd picked someone else to holiday with.
In the survey from online travel agency On the Beach, holidaymakers admitted to wasting an average of £1,111 on trips they wished they'd never taken.
Bad hotel experiences, choosing the wrong destination and poor entertainment were the top reasons cited when it came to trips missing the mark. More than a quarter (26 per cent) admitted to feeling stressed when choosing who to travel with – ultimately regretting their decision.
These insights come from the same data that shows the majority of Britons (67 per cent) are choosing their holidays based on value for money.
In order to get their holiday fix, 75 per cent said they'd spend less on groceries or nights out to save cash.
The travel industry reported a surge in bookings in January 2023. Julia Lo Bue-Said, chief executive Advantage Travel Partnership, the UK's largest network of independent travel agents, previously told the BBC that, while average prices were up, the extra costs were not discouraging people from booking holidays.
"Consumers are not forgoing their holidays. They are doing absolutely everything they can afford a holiday," she said.
Industry body Abta – The Travel Association said at the end of 2022 that 61 per cent of Britons polled were planning to go abroad this year, with 31 per cent saying they would book earlier than normal in order to get the best price for their holiday.