Aave Companiesdeveloper of decentralized finance (DeFi) protocol Aave, launched the protocol's native stablecoin, GHO, on Goerli, an Ethereum testnet. According to the company's announcement, released this Thursday, users who want test the GHO, before the official launch, can access the stablecoin codebase at GitHub ahead of its upcoming mainnet launch. Follow the rest of the report in this article.
Aave: its native GHO stablecoin launched on the Ethereum testnet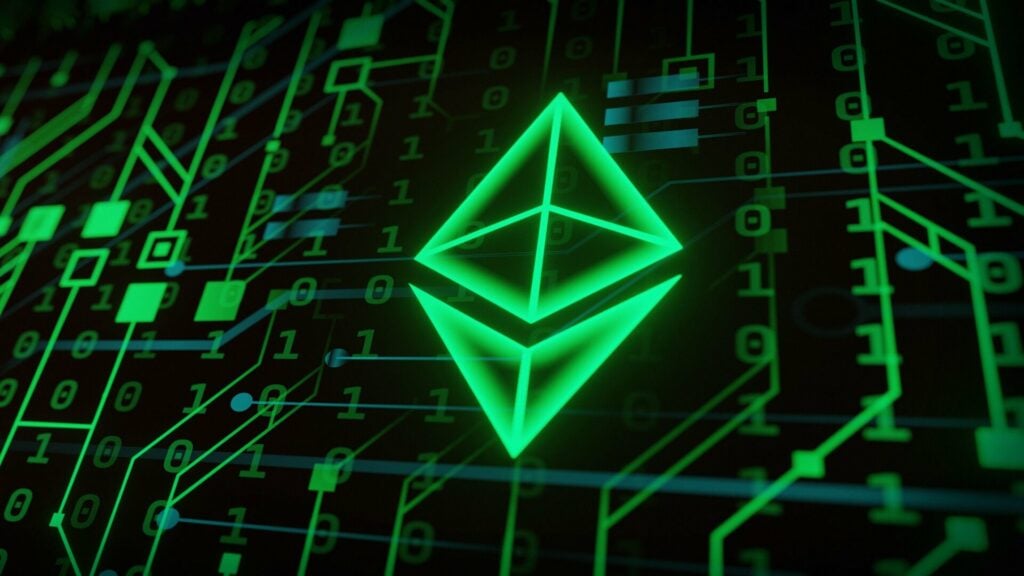 The open-source DeFi liquidity protocol Aave deploys its native stablecoin GHO on the testnet Ethereum goerli. The price of Aave's native token, AAVE rose about 10% when the news came out. The protocol invited the Aave community at large and potential integrators to start testing GHO and to provide feedback on GitHub. The concept was first introduced by Aave Companies in July 2022 after seeing an opportunity for the Aave protocol to introduce a decentralized multi-collateral stablecoin to the market.
"THE stablecoins are the backbone of the crypto economy and their use will continue to grow as more people realize that non-custodial and smart contract-based systems bring unprecedented certainty and transparency to the global finance, leading to greater adoption," said Stani Kulechov, founder and CEO ofAave Companies in a press release. The token can be borrowed from facilitators – which for the moment only consists of the team of governance of Aave protocol. The Oracle's Price GHO is logically fixed at $1.
How does Aave GHO mint?
GHO is designed so that users have to provide guarantees in order to be able to mint the token, which is then burn once users have redeemed their position. Cash by AaveDAO will receive all interest accrued by users who mint GHO. The introduction of GHO could make stablecoin borrowing on the Aave protocol more competitive, provide more options for stablecoin users, and generate additional revenue for Aave's DAO by sending 100% interest payments on GHO borrowing to the CAD", said the company in a blog post.
GHO stablecoin will also introduce the concept of enablers: usually a protocol or entity, which has the ability to generate and destroy the stablecoin. Enablers must go through a verification process by Aave governance and will be assigned an upper limit, called a bucket, which will facilitate the generation of GHOs. The first facilitator For GHO will be the Aave protocol itself, and users who wish to borrow GHO will need to request tokens from the protocol. However, a few steps still need to be considered before GHO not be implemented on the main network Ethereum. The company will have to make changes to stkAAVE – and allow the application of a discount to security module participants (stkAAVE holders) when borrowing from GHO.
The article Aave launches its stablecoin GHO on the Ethereum testnet appeared first on Corner Academy