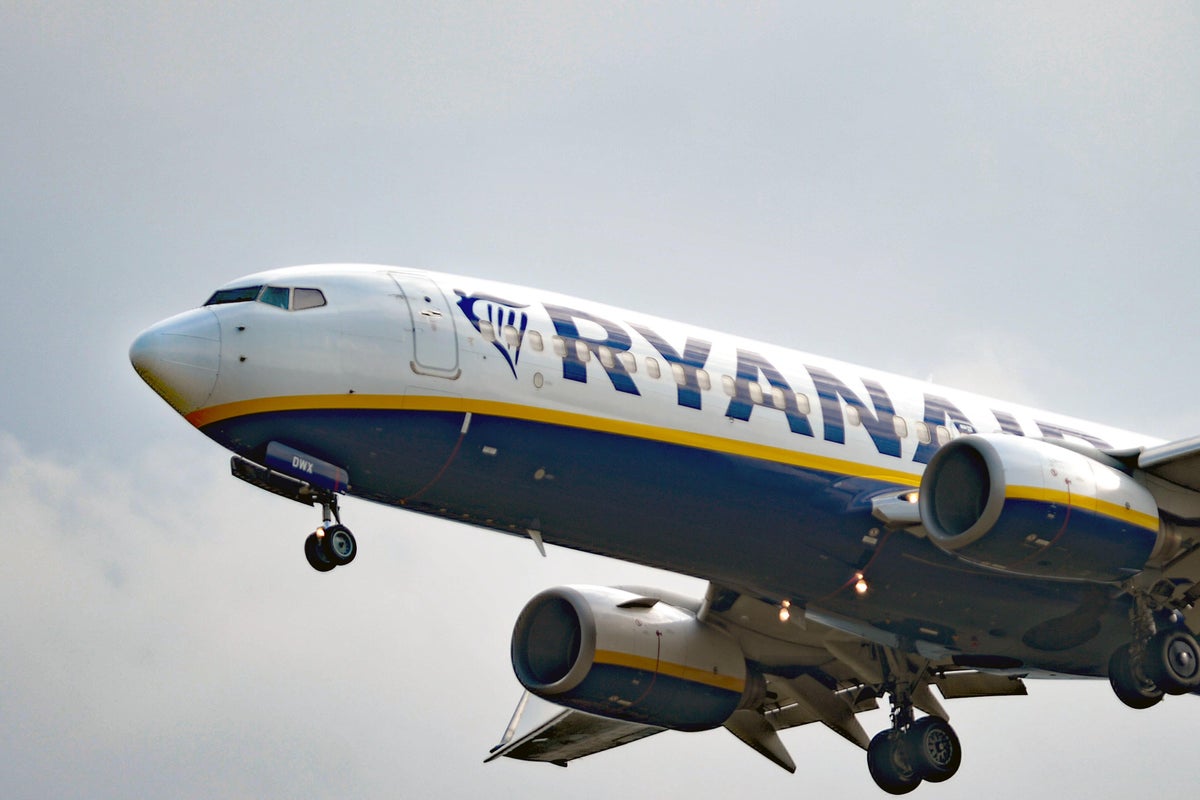 An unsuspecting Ryanair passenger received a "sassy" comeback from the budget airline after criticizing its check-in rules on Twitter.
The traveler in question tweeted: "Another reason not to fly Ryanair: If you don't pay for pre-booked seats you can only check in max 24 hours before your departure, meaning you need to check in for your return while away, most likely forgetting and then costing €55 to do it at the airport if <2 hours before flight."
The Irish low-cost carrier wasted no time in responding to the lament – though instead of sympathy, its social media team took a dig at the passenger instead, reports MEN.
Ryanair's Twitter account shared a screenshot of the complaint, alongside a picture with the word "reminder" circled in red and the caption "adulting is hard".
Some social media users praised the company's quick comeback, with one writing: "Flew with Ryanair several times and never forgot to check in even during a three day bender in Benidorm."
Twitter user Salvu responded: "How can you forget to check in but still remember to go to the airport?"
Another user simply replied: "lol, sassy".
It's not the first time Ryanair's social media team has taken the "sassy" approach.
In September 2022, a passenger who said they paid for a window seat on a Ryanair flight was trolled by the airline after complaining on social media.
Posting a photograph on Twitter, user @MartaVerse wrote "Seriously @Ryanair, I paid for the window seat," posting a photo of the plane's cabin door to the right of their seat.
In a light-hearted reply, the airline pointed out – using an annotated photograph – that the passenger was in fact next to something which did resemble a window.
In October, the airline tweeted that James Corden was "banned" from his flights.
It followed the actor and presenter coming under fire for allegedly shouting at serving staff in New York restaurant Balthazarwith Keith McNally, owner of the famous Manhattan eatery, saying he had chosen to "86" Corden as a result (an American term that means to refuse to serve a customer).
Following the edict, Ryanair, Europe's biggest low-cost airline, issued its own ban with a tongue-in-cheek social media post.
The carrier tweeted, "James Corden BANNED from Ryanair", along with a picture of the Late Late Show host on a plane with a red "no entry" sign plastered over his face.