The world's leading exchange, Binance, has announced the integration of ChatGPT in its training platform, Binance Academy. The company unveiled its new AI-driven tool, called "Binance Sensei", in a communicated. The bot relies on machine learning to provide answers from Binance Academy, helping users learn about various topics in the web3 space.
Binance Sensei: an AI mentor in the form of a chatbot
Binance Sensei serves as "AI-powered mentor" for users. When asked a specific question or asked for keywords, Sensei generates a concise summary of approximately 150 words for each user. This AI-based learning tool illustrates the growing implementation of ChatGPT in various industries since its latest GPT-4 release.
Binance Sensei is currently available in English only, but Binance promises that other languages ​​will be available soon.
The learning tool Binance is not the first example of ChatGPT technology being used in the crypto space, with AI having even played a role in improving the efficiency within the community of many memecoins.
Binance Sensei leverages the power of artificial intelligence to help users access the wealth of knowledge available on Binance Academy in a more intuitive way.

Binance
Big tech companies and regulatory concerns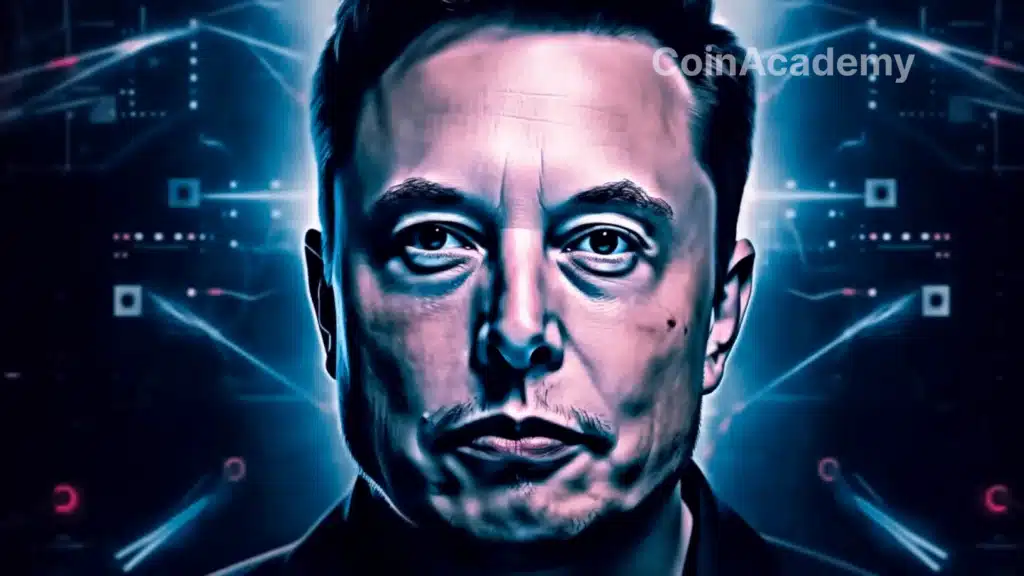 Tech giants like Microsoft, Googlethe power of e-commerce Ali Baba or even Elon Musk have already announced their versions of ChatGPT. As AI technology becomes more ubiquitous, industry insiders are speculating about a possible regulatory crackdown. Italy briefly prohibits the use of ChatGPT, and European Union regulators decided to investigate the AI ​​algorithms of BigTech companies. In China, authorities are ready to impose mandatory security reviews for all AI services in the country.
The article AI: Binance Academy presents Sensei, a chatbot that integrates ChatGPT appeared first on Corner Academy