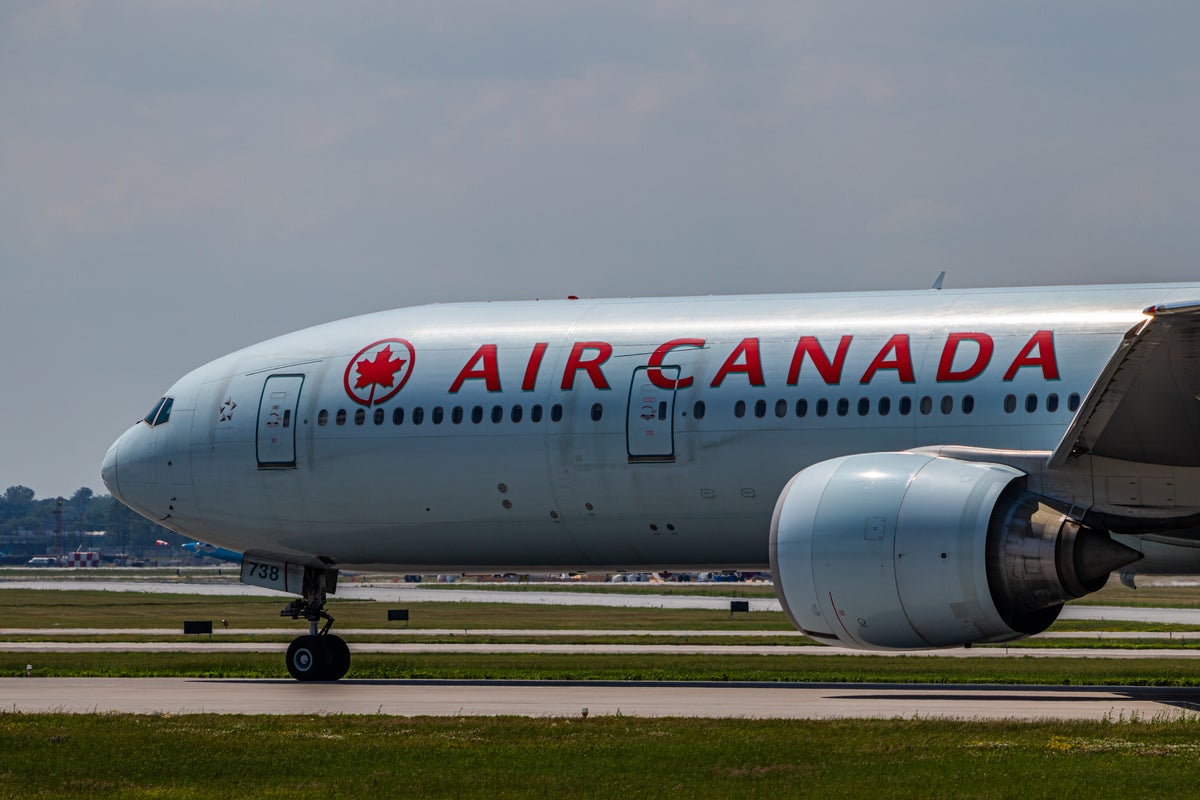 Year Air Canada passenger has filed a complaint with language authorities after a flight attendant who couldn't speak French served him on board.
Speaking to the Canadian French-language channel VAT NewsJean-Pierre Beaudoin said that he was flying in business class in March from Quebec City, Canadato Fort Lauderdale in Florida, USwhen he was assisted by a flight attendant who only spoke English, Insider reports.
He then asked for a bilingual member of the cabin crew to serve him so that he could speak in French. Mr Beaudoin claimed the flight attendant spoke to a colleague before informing him, in English: "Sir, this is my section. You have the right to leave the plane or I will serve you."
Mr Beaudoin alleged that a man, who was either an Air Canada employee or an airport agent, boarded the aircraft and said that either he would need to be served by an English-speaking attendant or he would have to get off the flight.
"It made my blood boil. I was thinking: 'We're in Quebec. The flight originates from Quebec'. It wasn't a choice for me to leave the plane," said Mr Beaudoin.
He added that he decided to remain on board and only reply in French when the crew spoke to him in English. He described his rebellious approach as a "matter of principle".
Following the flight, he filed a complaint with the Quebec Office of the French Language. Air Canada is subject to Canada's Official Languages ​​Act, which gives equal status to both English and French. He decided against complaining to Air Canada because he didn't trust their processes, he said.
In 2019, Air Canada was ordered to pay CAD$21,000 (£12,900) to a French-speaking couple and write them an apology letter admitting it had "not upheld its linguistic obligations", with some signs only in English and others where the French version was less prominent.
The Independent has contacted Air Canada for comment.
A representative of the airline told Insider that two of the three cabin crew on the flight could speak French.
"Therefore, service in the two official languages ​​was available and offered. In this regard, it is false to claim that the only solution was to ask him to leave the aircraft since French-speaking staff members were able and available to serve Mr Beaudoin in French," Air Canada added.