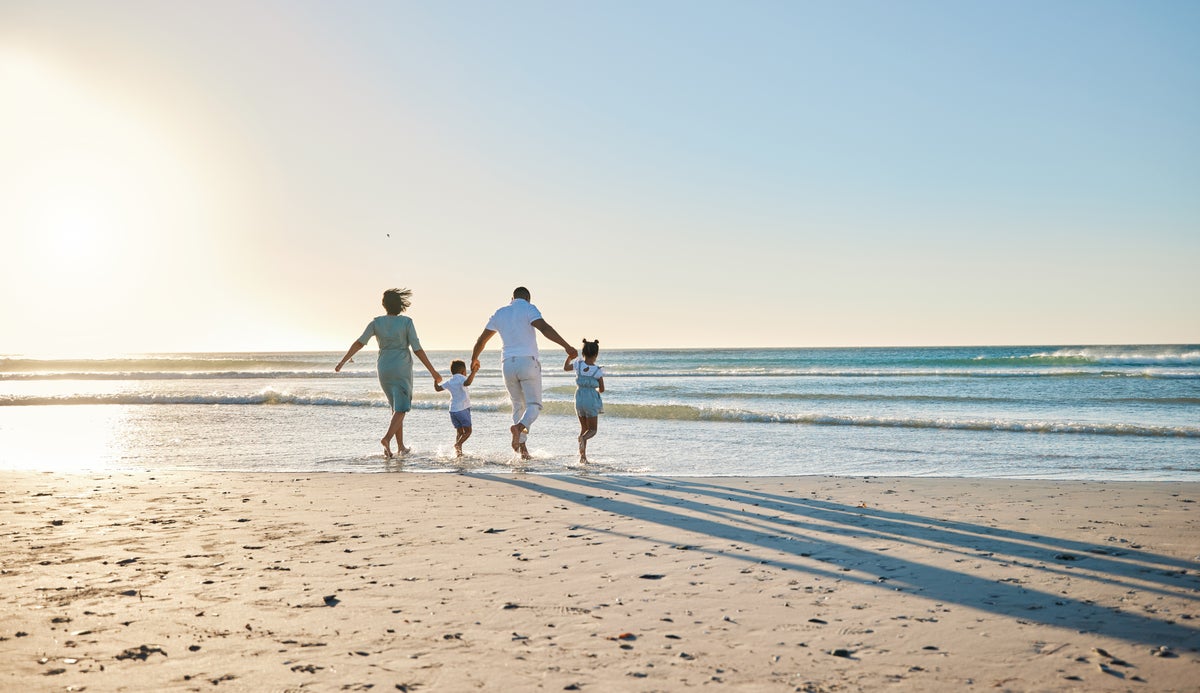 The cost of holidays abroad is set to rise further due to tax hikes.
Air Passenger Duty (ODA) is expected to increase as part of Chancellor Jeremy Hunt's Budget announcement today.
This increase will mirror the rate of inflation measured by the Retail Price Index (RPI).
It's expected the tax hike is to match September 2022's RPI which was 12.6 per cent.
Currently, it costs £13 per person flying up to 2,000 miles in an economy seat, which covers popular European holiday destinations such as France, Portugal and Spain.
However, with the increase added on, this would push the cost up to nearly £15.
The APD structure is also due to be changed from 1 April, with a new four-tier system taking into account the amount of carbon emissions and the distance a traveler is flying.
A domestic category covers flights within the UK. Meanwhile Band A is for flights up to 2,000, Band B covers 2,001-5,500 miles and Band C applies to those traveling further than 5,500 miles.
Within this framework, medium haul flights to popular destinations such as the US, Cyprus, Egypt, Turkey are set to have an APD charge of £87 for economy seats from April.
But, with the new increase taken into account, that cost would rise to £97 per person.
Those traveling on long-haul flights from the UK, such as to New Zealand and Australia, were set to pay £91 from April in lower seat classes. This charge would rise to £102.
APD only applies to journeys from a UK airport, and it's calculated based on a traveller's final destination.
It's also worth noting that only those aged 16 and over incur APD charges in the lowest aircraft class.
This price increase follows research in January which found the cost of package holidays and flights are up to 30 per cent more expensive than last year.