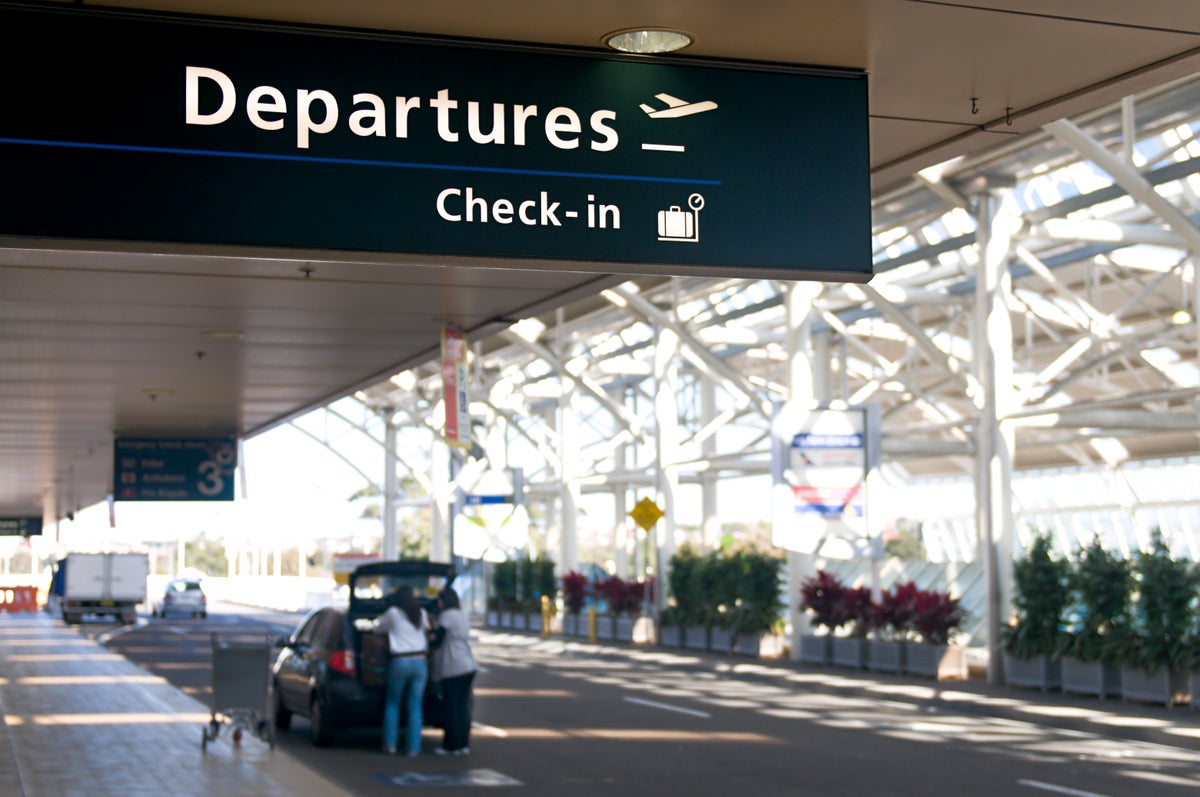 Air Vanuatu customers face several days of delays after its only Boeing 737 plane broke down, leaving passengers stranded in Auckland, sydney and Port Vila.
Passengers will face delays for "at least another few days," the airline said after the plane broke down on Friday.
The flight, which was due to take off from Brisbane and land in Port Vilawas canceled due to a mechanical issue, which took the aircraft out of service.
Air Vanuatu operates one 737-800 aircraft, which flies all mid-haul routes from Port Vila, including to New Zealand and Australia.
The aircraft is currently in Australia awaiting parts that are being sourced with support from Boeing offices in the US and Australia, the airline said in a statement on Monday.
The airline said flights are unable to be resumed until the timeline for replacement parts is confirmed by Boeing.
This has resulted in a weekend of flight cancellationsand passengers are stranded across the network.
Passengers have expressed their frustration that a replacement aircraft could not be found. One passenger tweeted: "So apparently the plane we are meant to be flying home on tomorrow has mechanical issues and is being flown tonight to Australia for repairs so there's a high chance we won't be flying out tomorrow.
"Yes Air Vanuatu only has one big plane for flights to Aus."
The airline said it has "reached out to all available sources to charter a replacement aircraft" but has not been able to find one due to the busy travel period of Easter weekend and the school holidays.
An Air Vanuatu flight to Port Vila due to take off from Sydney Airport at 11.15am today was cancelled, according to Sydney Airport's website. Meanwhile, there are no Air Vantuata departures from Aukland listed for today on the Aukland Airport website.
Passengers have been accommodated by the airline in hotels and provided with a full refund policy, and tickets will be reimbursed for passengers who no longer wish to travel, the airline said.
Stranded passengers are also asked to contact travel agents or service providers through whom tickets were booked to access refunds.
Air Vanuatu said it expects to "shortly confirm some very limited services to return guests to their home ports," using aircraft and crew from Nauru Airlines and Solomon Airlines, and will announce the flights later today.
The airline has also booked guests on Virgin services, however, "these are very limited as the airline has only just begun flying to Vanuatu and is only flying from Brisbane," Air Vanuatu said.
The airline said: "We understand that this is a huge disappointment to our guests and that this has caused a great amount of stress to many people including our tourism industry partners. We deeply regret the situation and will do all we can to support our guests and their needs."