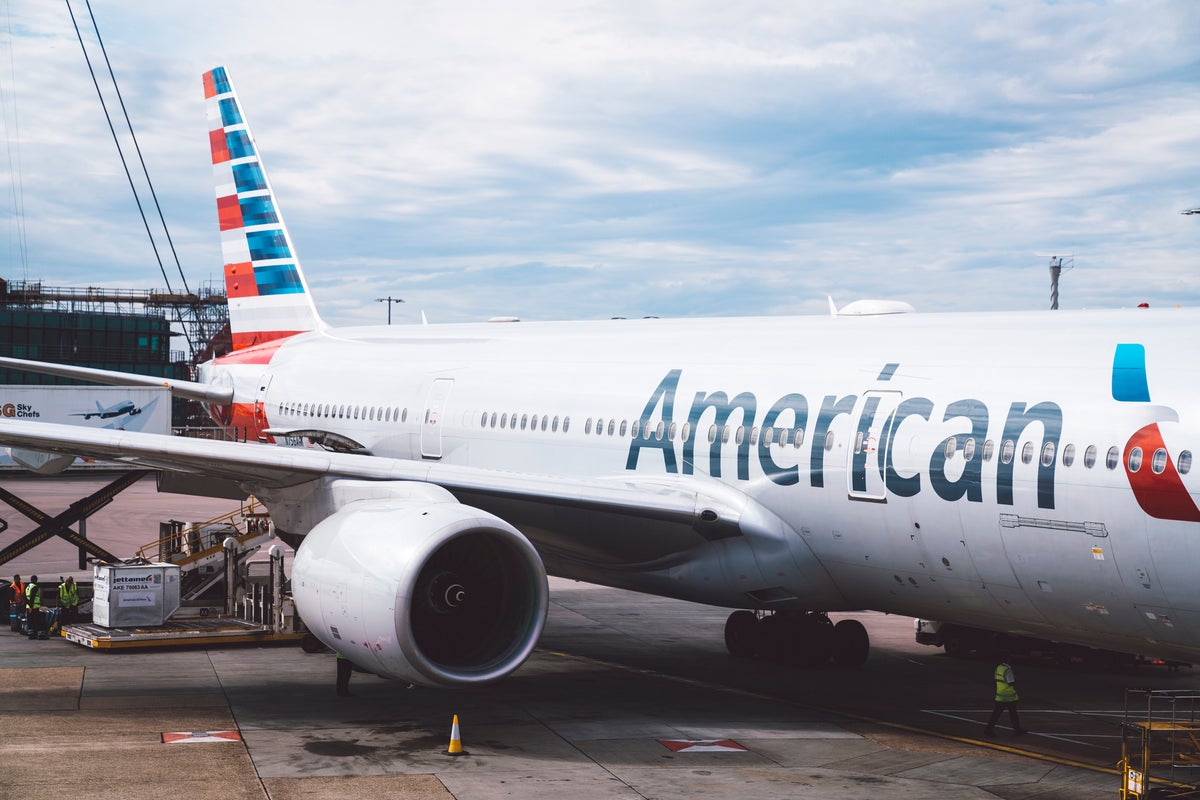 Year American Airlines employee worker died on Thursday at Austin-Bergstrom International Airport (AUS) after being injured when a vehicle crashed into a jet bridge – the extended corridor that connects planes and terminal gates – according to authorities.
Around 2pm on 20 April, Austin Police Department (APD) officers responded to a report of a crash at the airport, according to Corporal Destiny Silva from the APD public information office.
The employee, who was only identified as an adult male, was operating a ground service vehicle when it struck a jet bridge at the apron level of the airport.
The apron level is where planes are parked, unloaded or loaded, refueled, boarded or maintained.
Upon arrival, authorities noted "obvious signs of trauma" to the man's body according to Cpl Silva.
"Unfortunately the male succumbed to his injuries on scene and was pronounced deceased," Ms Silva said in a press conference.
In a statement provided to The Independent, American Airlines said, "We are devastated by the accident involving a team member at Austin-Bergstrom International Airport (AUS). Our thoughts and prayers are with the family and our local team members. We are focused on ensuring that all involved have the support they need during this difficult time."
The accident is currently under investigation by the APD.
Earlier this year, a ground worker at the Montgomery Regional Airport Alabama died after being sucked into a jet engine. A preliminary report by the National Transportation Safety Board (NTSB) found that safety protocols were not properly followed in the death of the employee.