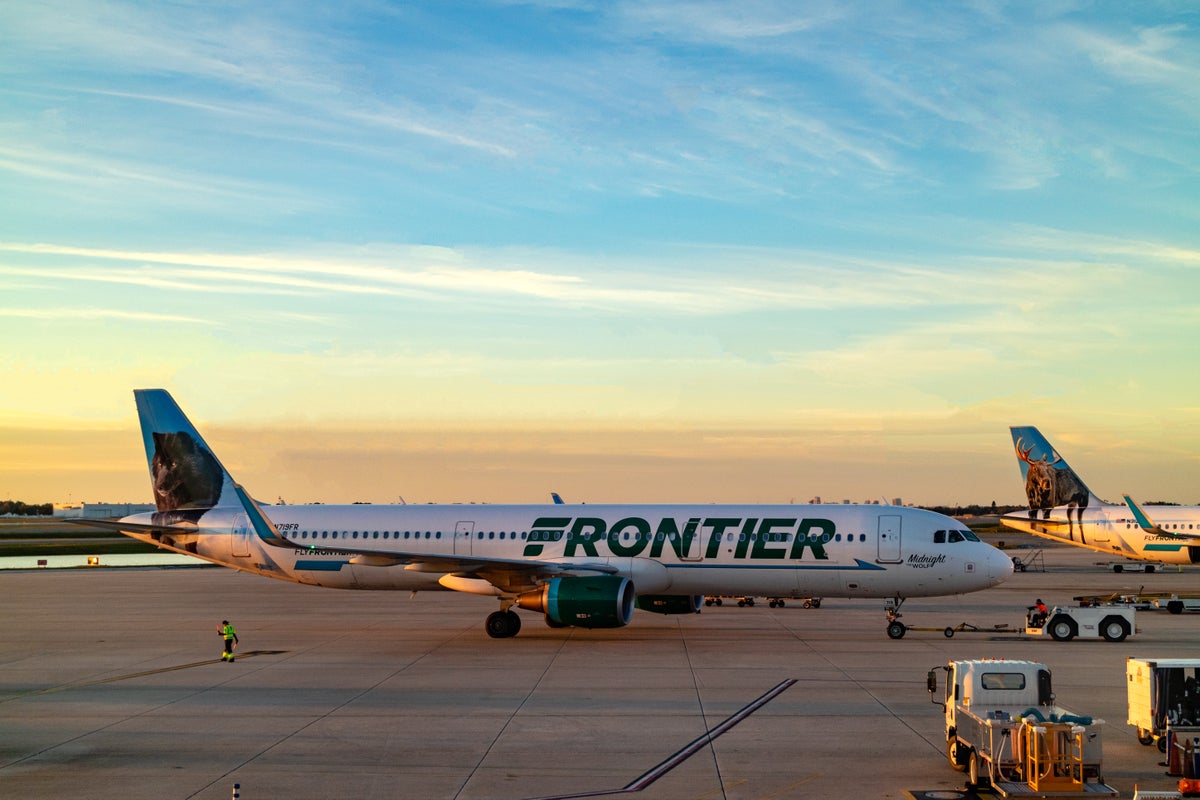 Palm Beach International Airport was partly evacuated on Tuesday after a Frontier Airlines passenger made a bomb threat while boarding the aircraft.
The incident happened aboard a Frontier flight scheduled to travel from Palm Beach to Philadelphia in the US.
After making a comment about having a bomb in his luggage, the man was removed from the flight.
Travelers in the airport's Concourse C area were subsequently evacuated to the terminal as a precautionary measure, while the passenger was detained and the plane was searched for any suspicious packages.
Palm Beach Country Sheriff deputies were sent to the airport at around 5.04pm.
Trained bomb squad sniffer dogs and Palm Beach Country Sheriff bomb detectives carried out the search, and FBI agents who arrived at the scene arrested the passemger.
Two bags were also searched, and nothing was found in the luggage or aircraft.
In a statement, Palm Beach Country Sheriff office spokesperson Teri Barbera said: "Apparently, a passenger made an utterance that there was a bomb in his bag(s)."
The Palm Beach County Sheriff's social media account shared on Twitter: "PBSO Bomb and Arson detectives and FBI agents responded to Concourse C where a passenger made a verbal threat that he had a bomb in his bag(s)."
"A thorough search of the plane (Frontier airline) and the concourse area was conducted which met with negative results," the online statement added.
It has been widely reported that six flights were delayed because of the incident and disruption, with videos shared on social media showing crowds of passengers queuing in the airport.
Concourse C was closed for three hours and reopened at 8pm, after all searches had been completed.
"The FBI will follow up with potential charges on the detained passenger," Palm Beach County Sheriff's office finished.
The Independent has contacted Frontier Airlines for comment.