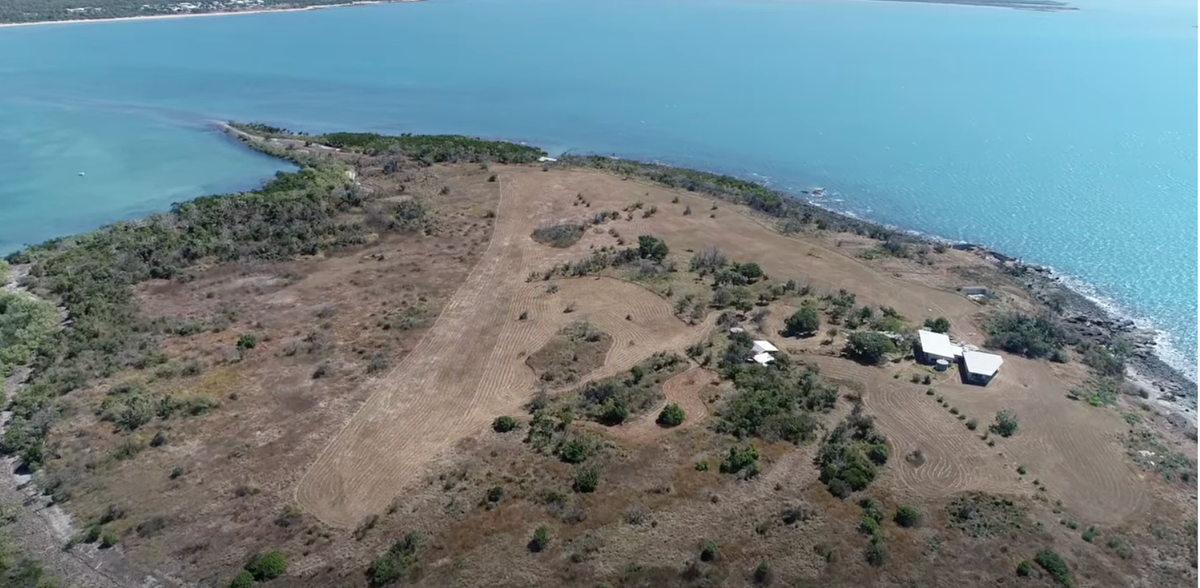 You can now buy an entire australian island for $1 million.
Privately owned Poole Island is on the market for offers over $995,000 Australian dollars (£540,000).
It's located just off the queensland coast, a kilometer from the Whitsunday Islands.
The island is around 21 hectares in size and features a large house looking out onto the Coral Sea, alongside a second older home which was built back in the 19th century.
There is a 700ft aircraft runway, and a handmade rock swimming pool adds extra appeal too.
In the Private Islands Online property listing, it is stated that "there is some maintenance to be done on the old building, however the large home is ready to move in."
While the older house does require some TLC, "the hand made brickwork and the pathways are in fantastic condition."
AT YouTube video – posted by Private Islands Online employee Richard Vanhoff four years ago – depicts the idyllic-looking bright blue sea surrounding Poole Island.
The history of this unique private island includes its transition to being a commercial property in the 1800s, which explains the presence of the natural saltwater swimming pool.
The usual maintenance needed for a swimming pool isn't required here either.
According to the estate agency listing: "the former owner took the rock outcrop and developed a salt water swimming pool with the assistance of a new windmill pump that continually feeds the pool and keeps it at a constant level, so no need for chemicals or cleaning as the crystal clear water is in abundance."
For those interested in fishing, Poole Island has its own slipway and shed.
Meanwhile, a second stone-built shed provides storage for any vehicles and machinery.
The runway can be used for residents flying a small aircraft or helicopter to travel to and from nearby Queensland landing sites Airlie Beach or Bowen.