During an online chat with the tech billionaire Elon Muskthe current governor of Florida, Ron DeSantishas unveiled his intention to run in the 2024 US presidential elections. The bold announcement puts him alongside high-profile candidates, including the incumbent president Joe Bidenthe former president donald trump or Robert F. Kennedy Jr..
Twitter Space: The unconventional location of DeSantis' announcement
The event TwitterSpacedespite having suffered from several technical difficulties, marked an important stage in the political career of Ron DeSantis. Taking advantage of the broad reach of the platform, he shared his perspective, saying:
Ron DeSantis' Pro-Bitcoin Stance: A Unique Approach to Politics
American decline is not inevitable; it's a choice. We should choose a new direction, a path that will lead to the revitalization of America.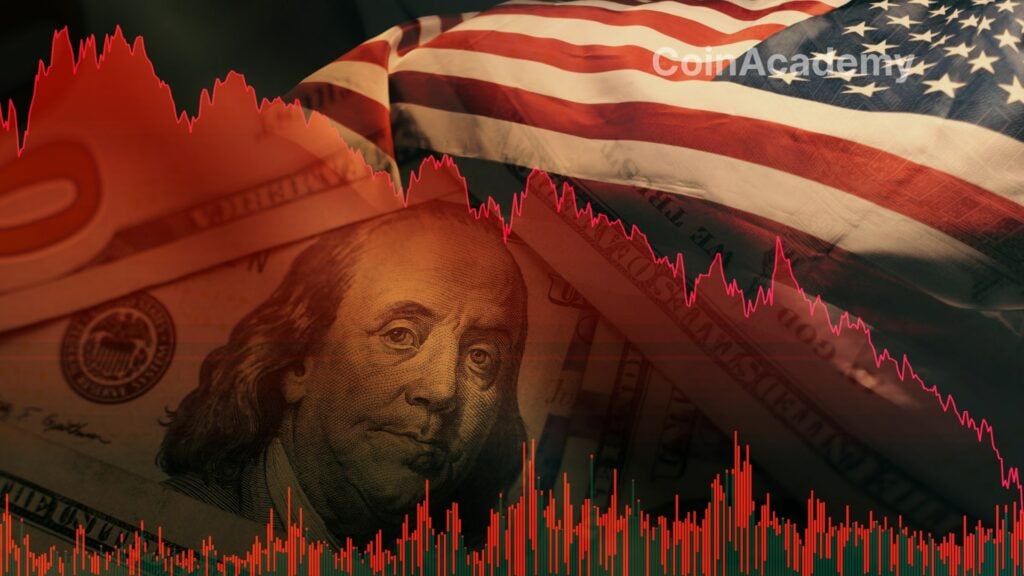 The aspiring presidential candidate spoke in favor of crypto currenciesa position that contrasts sharply with that of Biden And trump. He discussed plans for a Florida-based system that leverages the capabilities of the cryptocurrency to manage state costs.
Her "Freedom First Budget", launched at the end of 2021, proposed the creation of a department dedicated to the processing of state expenses via the assets of cryptocurrency. An update to the plan was provided in March 2022, indicating ongoing efforts to enable businesses to pay their taxes online. Bitcoin. DeSantis firmly stated: "There is a difference between a cryptocurrency decentralized like Bitcoin and what some are considering doing at the federal level to convert US dollars into a digital currency.
Banning CBDCs and Protecting Bitcoin: DeSantis' Future Promise
The governor DeSantis made a significant gesture to protect Bitcoin while banning the use of central bank digital currencies (CBDCs) in Florida, citing concerns about privacy and centralized control over transactions financial. This legislation is due to come into force on July 1, 2023. He also expressed his commitment to resist CBDC at the national level, if he is elected president.
Addressing the potential dangers of further regulation under a continued Biden presidency, DeSantis warned:
Bitcoin poses a threat to them… They try to regulate it out of existence. The current regime has a grudge against Bitcoin. And if this continues for another four years, they will probably end up killing him.
By launching the race for the presidency, Ron DeSantis promises to bring a crypto-friendly and fresh perspective to the country's leadership. Despite his criticisms, the Florida governor remains committed to his vision of an American future where Bitcoin prospers and citizens have more control over their financial destinies.
The article Anti CBDC and pro Bitcoin: Florida Governor Ron DeSantis aims for the presidency appeared first on Corner Academy