In a move reflecting growing data privacy concerns, the tech titan Apple issued a directive prohibiting the use of the ChatGPT AI chatbot by its employees. This Microsoft-backed chatbot is under scrutiny due to potential risks associated with leaking sensitive company information.
The Wall Street Journal discovered an internal communication that pointed out banning ChatGPT and similar AI-powered tools. Applea technology industry pioneer, is developing its own AI technology and has implemented these restrictions as a precaution.
GitHub's Copilot and others under ban
Apple's restrictions are not limited to ChatGPT. GitHub's AI tool, copilot, is also under the ban. This tool, another child prodigy of Microsoft, automates the process of writing software code. Interestingly, this internal ban was imposed shortly after the ChatGPT app was launched on the Apple App Store for iOS on May 18. The app, currently available for iPhone and iPad users in the US, is slated for expansion into additional markets, with an Android version in sight.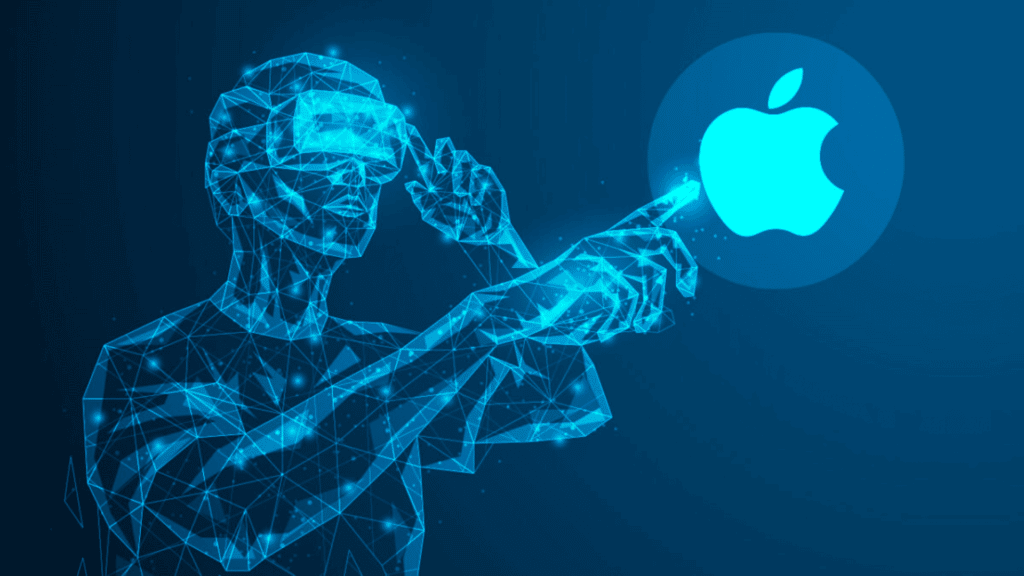 A precautionary measure taken up across industries
Apple is not alone in this movement towards precaution. Other industry giants, like Samsung, have also restricted the use of generative AI tools such as ChatGPT. Following an incident involving the uploading of sensitive code to the platform, Samsung issued a notice on May 2 banning its employees from using these tools.
Additionally, employees have been warned not to upload company information via personal devices using such apps. Failure to comply could lead to severe disciplinary action, including termination of employment. Other companies that have implemented this policy include big names in the banking industry, such as JPMorgan, Bank of America, Goldman Sachs And Citigroup.
The future of AI in Apple products
While imposing restrictions on external AI tools, Apple simultaneously weaves AI into its own products. A statement from Apple's CEO, Tim Cook, earlier in May, revealed this orientation. The strategic move is seen as a balance between harnessing the potential of AI and safeguarding company secrets, indicating the central role of AI in Apple's future businesses.
The article Apple prohibits employees from using ChatGPT appeared first on Corner Academy