The co-founder of Arbitrum And CEO from Offchain Labs, Stephen Goldfederacknowledged that the communication leading to a failed proposal earlier this month to return 700 million governance tokens ARB, had been less than ideal. When CoinDesk Consensus ConferenceGoldfeder admitted: "There was an unfortunate miscommunication, and it was definitely a mistake.."
Controversy around the decentralization of DAOs
The Ethereum layer 2 project faced a backlash when token holders controlling the decentralized autonomous organization (CAD) of the protocol voted to end the planned transfer of approximately $1 billion in ARB tokens to capitalize the Arbitrum Foundation. This incident raised concerns about the true nature of the CAD and their level of decentralization.
Initially, the Arbitrum developers called the proposal "ratification" rather than consultation. Goldfeder conceded that the information had not been clear.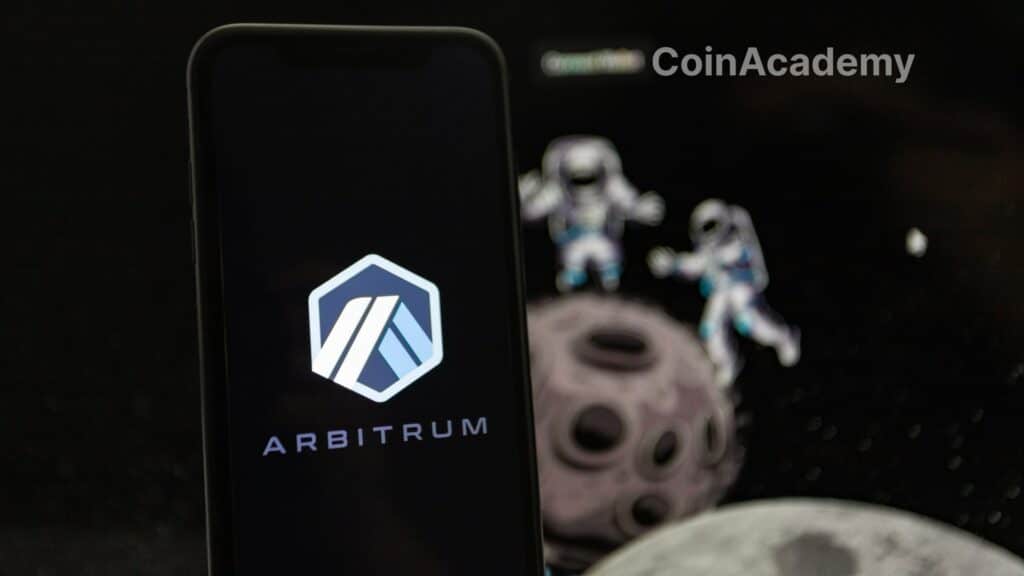 "A stronger community emerges from the incident"
Despite the turbulence, Goldfeder estimate that there CAD is now in a better position.
The DAO is the most decentralized DAO that exists. The community found itself in an even stronger position as a result of this incident.

Stephen Goldfeder
Goldfeder pointed out that building a community is more difficult than developing technology, explaining that creating a thriving community with diverse interests, businesses, and projects is crucial for success. He added : "We want all these talks, and I'm glad they're here."
The article Arbitrum Co-Founder Addresses Miscommunication During DAO Voting appeared first on Corner Academy