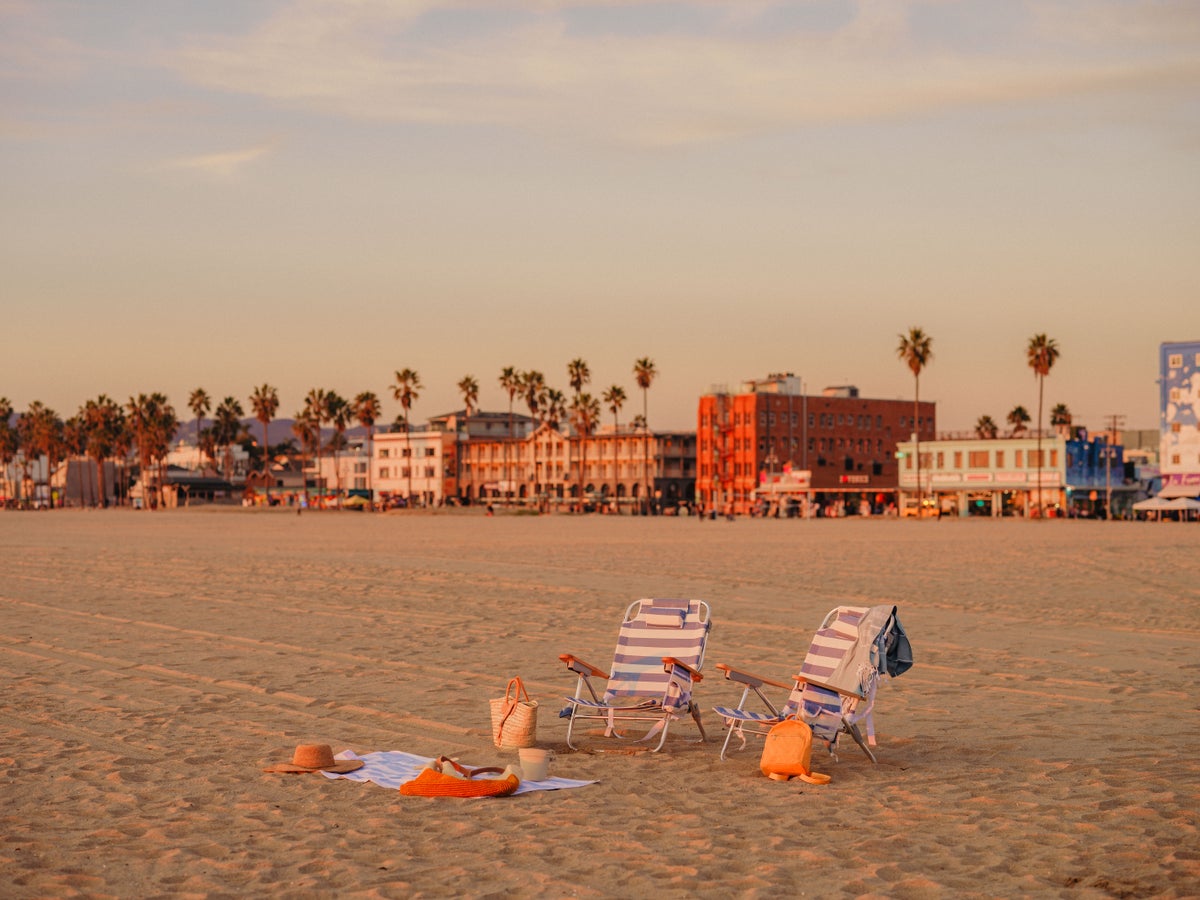 More than half of UK adults report feeling 'holiday deprived', according to a study by Expedia, one of the world's leading full-service travel brands, with concerns over annual leave allowance, work or family commitments and cost among the key barriers to travel .
While most workers say their employer is supportive of them taking time off, a quarter feel they can't go away because work is too busy or there aren't enough staff to cover. A third have also used annual leave to cover mental health days or, in the case of working parents, to look after a sick child or loved one.
Cost is also a factor, with nearly four in ten people surveyed saying they like to shop around to get the best value-for-money deals, and more than eight in ten saying they are flexible about where they go on holiday and will choose a destination if it's on sale or at a discounted price.
Nevertheless, almost three-quarters (74%) of Brits still prioritize spending on travel over other everyday luxuries, and nearly half (44%) say they won't give up their summer holiday this year. More than a quarter have already booked a holiday abroad for 2023, and a fifth have a UK break on the cards.
The annual Expedia survey, which is now in its 23rd year, polled 14,500 travelers across 16 countries to establish attitudes to travel post-pandemic. It found feelings of 'holiday deprivation' in the UK were at their second-highest in a decade, beaten only by the levels recorded in 2021 when travel restrictions were at their height.
"Holiday deprivation is a feeling of not having enough annual leave or when your well-deserved time off is not used to relax or recharge," says Ariane Gorin, President of Expedia for Business.
"Alarmingly, a quarter of Brits say the worry of not being able to afford a trip away is the main reason for not using all of their annual leave, which is why Expedia is helping travelers get away this year through great hotel rates, price tracking for flights and loyalty member savings."
Nearly two-thirds (62%) of Brits now choose to work remotely while on holiday to make the most of their time away, embracing flexible working arrangements to maximize their annual leave allowance.
Whether you want to join meetings from the beach in Bali or flick through emails on a coffee break in Barcelona, ​​there are plenty of ways to enjoy a holiday no matter what's going on in the office. Here are just a few ways to make a job work for you.
Cycle the streets of Amsterdam
It's just a short flight or simple rail journey to the Netherlands capital, so you can spend more time enjoying yourself than getting there and back. Hop on a bike to explore its cobbled streets, take a leisurely cruise through picture-postcard canals and refuel with stroopwafel between sightseeing stops.
Stay at: Monet Garden Hotel Amsterdam – Prices starting from £426 per night for a double room
Live it up in Dubai
It's a center for big business so you'll never have a worry about Wi-Fi speeds or missed connections here, and once you shut the laptop, take your pick of big-city sights, sun-soaked beaches or head into the desert for a chance to truly switch off.
Stay at: Millennium Place Marina – Prices starting from £156 per night for a superior room
Unwind in the USA
From the bars and restaurants of the Big Apple to the rugged landscapes of Yosemite National Park, the palm tree-lined beaches of Florida to non-stop entertainment in Las Vegas, there's no end of options across the pond. Plus the time difference means you can get work out of the way first thing, so the rest of the day is yours to enjoy.
Stay at: Bellagio-Las Vegas – Prices starting from £426 per night for a double room
Find out more about how Expedia can help you make the most of your time off this year