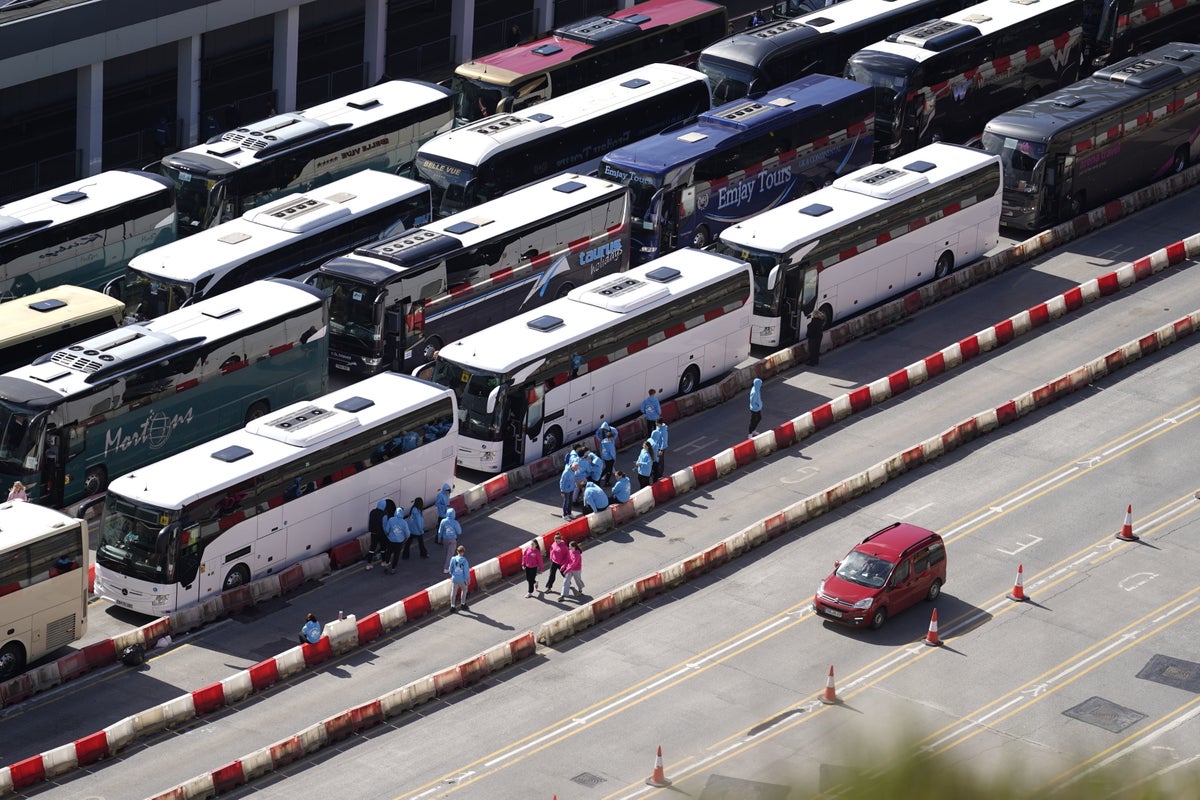 The Easter holidays are here, and for thousands of British families that means heading off on a well-deserved break.
But things got off to a less-than-ideal start over the weekend as gridlock at Dover saw some ferry passengers endure 18-hour queues.
The Port of Dover declared a critical incident and said it had been "working round the clock with the ferry operators and border agencies to get coach passengers on their way, with extra sailings being put on overnight to help clear the backlog".
It seems to have finally cleared as of Monday morning, but will the same problems hit the UK's busiest port next weekend?
Meanwhile, today sees the start of a five-week strike by workers for HM Passport Office, which could result in more than one million passport applications getting stuck in a bottleneck.
How likely is it that your travel plans will be impacted by any of the above? The Independent's travel correspondent is ready and rare to answer all your questions on this and more this afternoon.
Our expert Simon Calder will be on hand from 4-5pm GMT, on Monday 3 April, to answer all your travel issues in an 'Ask me anything' event. He will be answering live in the comments section below.
Register to submit your question in the comments box under this article. If you're not already a member, click "sign up" in the comments section to leave your question.
Don't worry if you can't see your question – they will be hidden until Simon joins the conversation to answer them.
Then join us live on this page from 4pm as Simon tackles as many of your travel queries as he can within an hour.