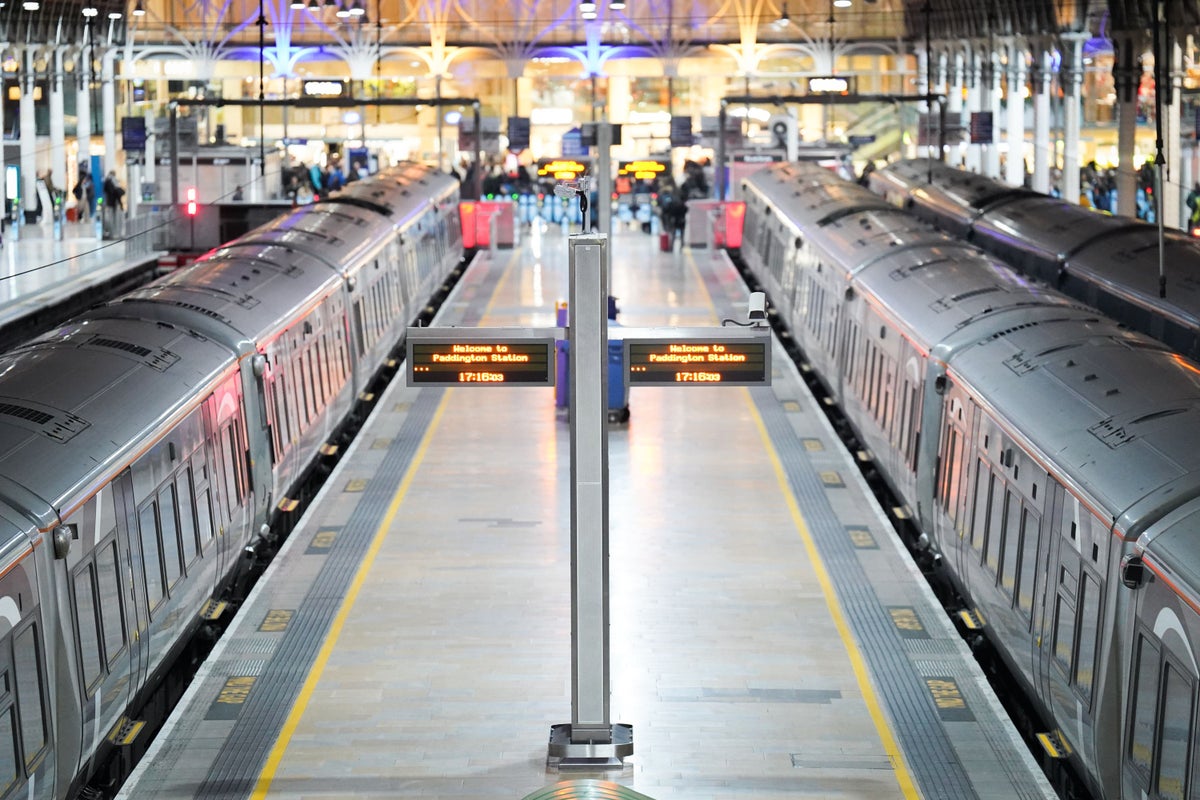 Just when you thought you travel woes were over, another round of strikes across Britain's transport network has been announced.
Members of the RMT union working for Network Rail and 14 train operators are staging more walk-outs and overtime bans in the current round of strikes.
Four dates in March and April will be affected: 16, 18 and 30 March and 1 April.
Meanwhile, a tube driver strike has been announced for Wednesday 15 March.
Drivers' union Aslef confirmed that its members will stage a 24-hour walk-out which, if it goes ahead, is likely to shut down most of the London Underground network.
As the dispute drags on, is there an end in sight? Or will travelers have to get used to the "new normal" of widespread disruption every few months?
The Independent's travel correspondent is ready and rare to answer all your questions on all this and more this afternoon.
Our expert Simon Calder will be on hand from 4-5pm GMT, on Thursday 23 February, to answer all your travel issues in an 'Ask me anything' event. He will be answering live in the comments section below.
Register to submit your question in the comments box under this article. If you're not already a member, click "sign up" in the comments section to leave your question.
Don't worry if you can't see your question – they will be hidden until Simon joins the conversation to answer them.
Then join us live on this page from 4pm as Simon tackles as many of your travel queries as he can within an hour.