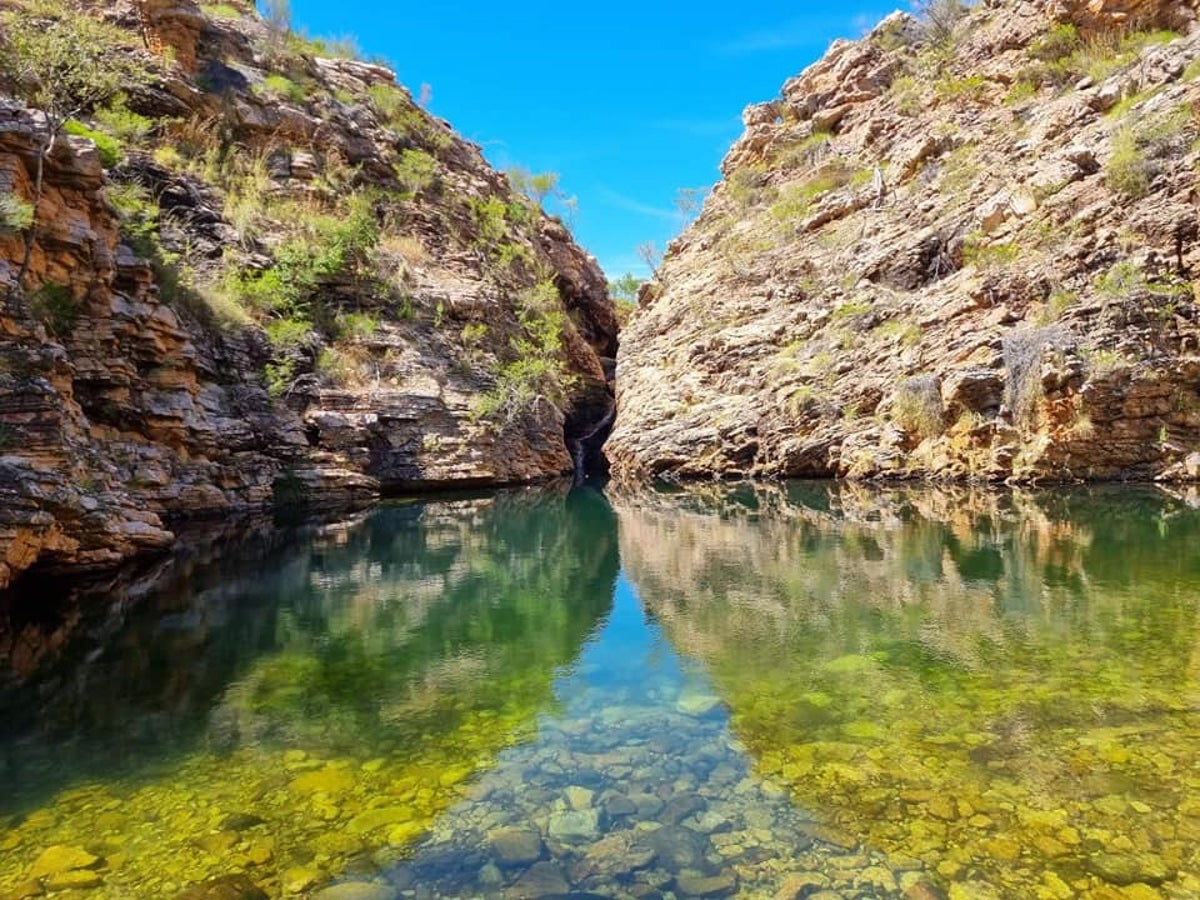 Year australian tourists hot spot has been forced to close, because of what it has called "red tape".
Lorella Springs Wilderness Park is privately owned land in Australia's Northern Territory.
The one-million-acre park features natural spring poolsand is a popular camping spot.
The closure was announced on the nature reserve's website and Facebook page, with owners saying they were imparting the news with a "heavy heart."
In his statement, owner Rhett Walker explained that he has welcomed tourists to Lorella Springs in the Gulf of Carpentaria for nearly 25 years, but that the destination will not be opening as normal in 2023.
It will open to select, pre-booked tours only, he went on to say.
Describing Lorella Springs as "one of the longest-surviving tourist businesses in the Northern Territory," Mr Walker said that the place "connected with us several decades ago and has led our lives ever since."
"And so, it only came naturally that we decided to let Lorella welcome others too," he shared.
However, Mr Walker said that the "dream has unraveled", because "the red tape has become too much for us to keep things as they are."
Mr Walker added: "Please believe me when I say this: we feel and share the disappointment and shock. However, unfortunately, this situation is mainly out of our control. Lorella cannot reopen to drive-by visitors in 2023."
"I never aimed to be a big corporation, only a successful small family business. Fate would have it that Lorella would grow so popular that she became a victim of her own success," he said.
In a statement about the news, the Northern Territory tourism minister Nicole Manison said the government was working "through a raft of historic matters" with the business.
"We're trying to give them as much support as possible to work through those, from a range of different agencies," Ms Manison said.
She added: "I've met with them, I've certainly spoken to them myself, and tasked our agencies to sit down and work with them because it is an important tourism offering for people in that region."
Users were quick to comment underneath the Facebook post, sharing their own experiences at Lorella Springs, with one writing: "We are so very lucky to have been able to visit this wonderful location. Hopefully this can be turned around so that more can experience what this property has to offer."
Meanwhile another user said: "So shocked and saddened to hear you are having to defend your home from bureaucracy!"
"I cannot express how much visiting this place has changed my life. It will always be a highlight for me," someone else added.