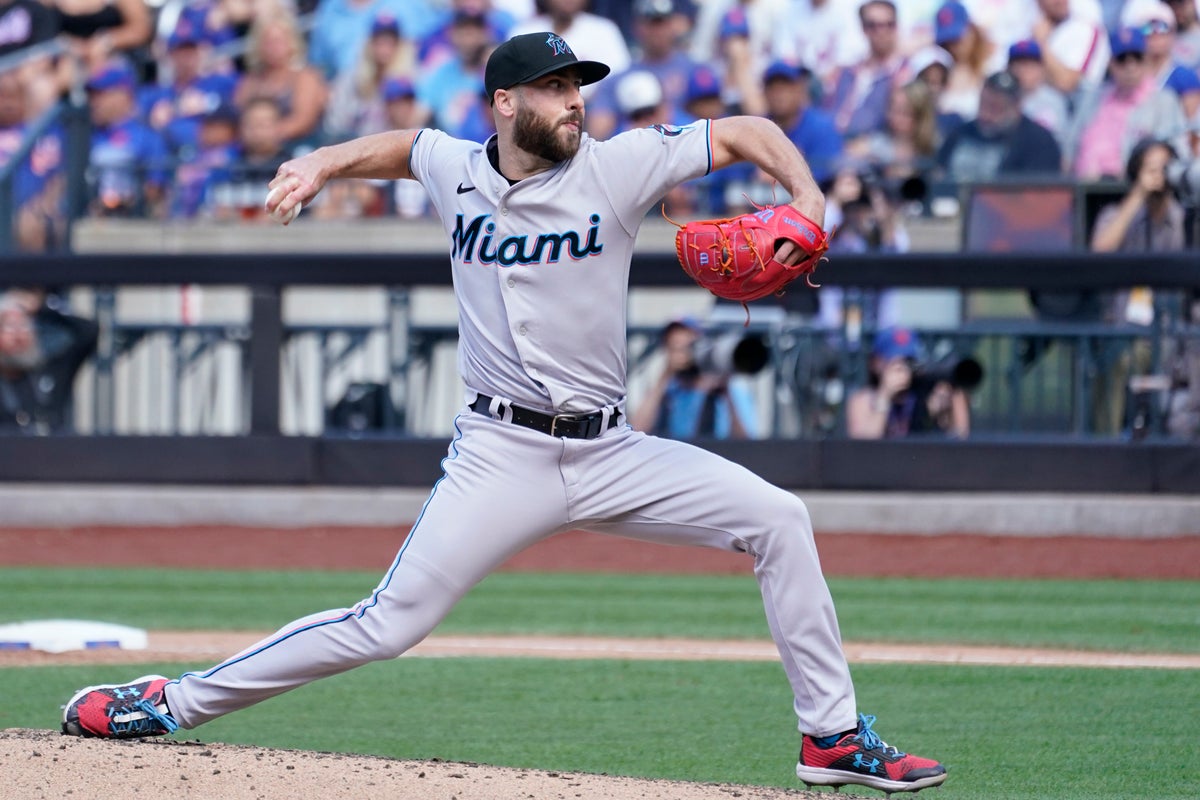 Major league baseball star Anthony Bass has divided the internet by claiming that United Airlines "made" his pregnant wife clean up a mess made by their two toddlers on a recent flight.
Sharing a photo of his two young daughters playing on their tablets with popcorn strewn on the floor and in the aisle, the Blue Jays pitcher told his Twitter followers that his wife "had to get on her hands and knees" to pick it up.
He wrote: "The flight attendant just made my 22 week pregnant wife traveling with a 5 year old and 2 year old get on her hands and knees to pick up the popcorn mess by my youngest daughter. Are you kidding me?!?!"
But his question left his followers split, with many claiming that he was parents' responsibility to pick up litter and not the flight attendants'.
One former cabin crew member replied to the original Tweet saying: "A flight attendant is there for safety, not to pick up after you or your children. As a former flight attendant, I speak from experience."
Other parents also sided with United staff, claiming that asking children to clean up a mess shouldn't be considered outrageous.
"I have three kids, just flew coach 12 hours, and was able to clean up after them — for every mess. It's called parenting," wrote one dad. "Do you expect park janitors to clean up after your pet? No; Your child, your responsibility."
Another added: "As someone who has traveled cross-country with two small kiddos by myself before…the rule is clear up after your own gremlins."
There were more than 13,000 replies to the original Twitter post, with most of them critical of the image and caption Bass shared.
"This is the most pretentious, arrogant, self-absorbed tweet of all time," another critic replied. "How dare parents have to clean up after their children's mess?"
However, some social media users sided with Bass. One supportive fan wrote: "Your wife flying alone with 2.5 kids they should have left her alone! It's the damn cleaning crews job to clean up, just like at the movie theater! You should be ashamed United…"
As more and more people quoted the Tweet to reply, it notched up 47.9 million views.
In response to the backlash, Bass claimed it was United Airlines who gave his children the popcorn strewn around their seats, and not his wife.
Later on, he thanked everyone for their support and said he was dealing with the matter with United directly.
The Independent has approached United Airlines for comment.