The National Bank of the Republic of Belarus working on a central bank digital currency (CBDC) and plans to officially announce it by the end of the year.
The Belarusian CBDC, the Belarusian digital rubleis under development and draws on the experience of the Central Bank of Russia.
"Cross-border payments are the technology we are most interested in" […] "If other countries implement digital currencies, we must be ready to connect our system to provide a high level of service to our citizens and businesses"

Pavel Kallaur, President of the Belarusian Central Bank
A digital ruble to facilitate trade with Russia
The Belarusian digital ruble aims to facilitate cross-border payments, especially with RussiaBelarus' main ally in the war in Ukraine and a major trading partner.
Russia has also launched a pilot project of CBDC in 2021 with 12 national banks to test the feasibility of the digital ruble and ensure the adaptation of financial institutions' systems.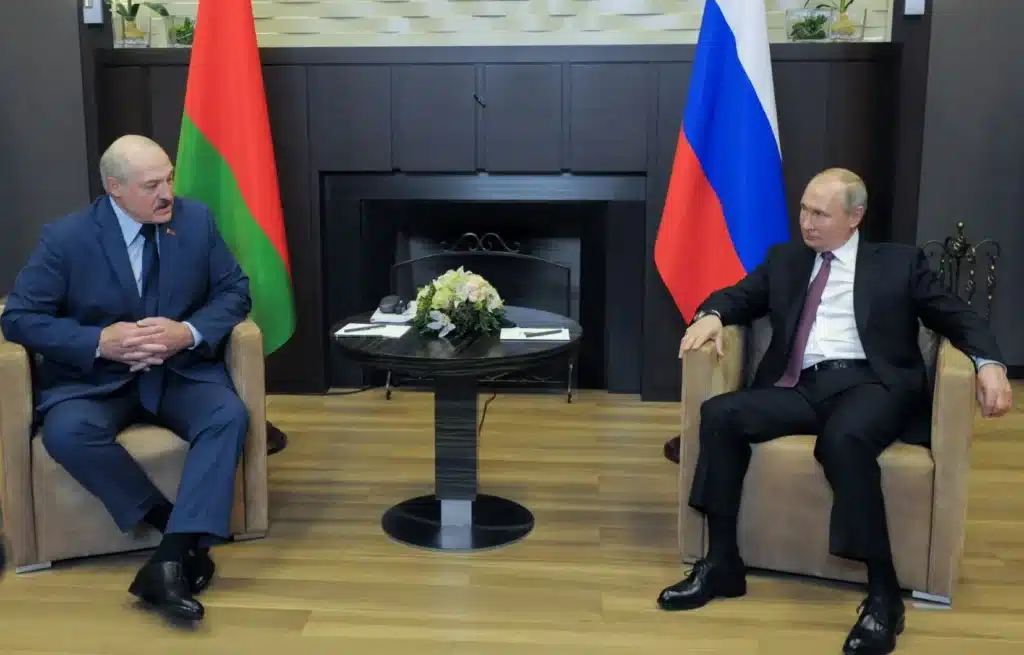 Belarusian law must be changed to adapt its currency
The President of the Belarusian Central Bank, Pavel Kallaur, told a press conference that the proof of concept (PoC) of the digital ruble has been developed and approved. He also pointed out that the introduction of a new form of currency would require legislative changes in the civil, banking, fiscal and budgetary codes.
Mr Kallaur called this CBDC of "third form of money" and said that a digital ruble would be similar to other forms of "illiquid currency", while being available online And offline.
If the Belarusian CBDC project materializes, a pilot program will be set up with a limited number of participants, including banks and individuals.
The article Belarus wants to launch its digital currency (CBDC) by the end of 2023 appeared first on Corner Academy