MasterCard and Binance, two of the world's leading companies in their respective industries, have announced a new partnership to bring a new kind of financial product to the people of the world. Brazil with a crypto payment card. The prepaid card Binance, which will be powered by Mastercard, is expected to bring a new level of convenience and accessibility to crypto holders in the country. Indeed, it will offer users in Brazil up to 8% cashback on certain crypto currencies, including Bitcoin. Find out the rest in this article.
A Binance Mastercard for everyday purchases in Brazil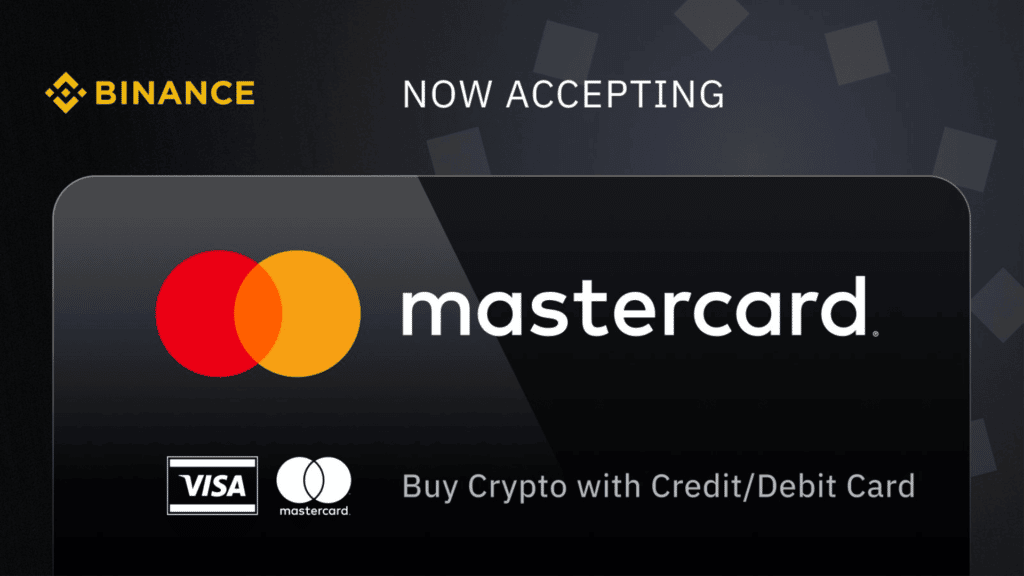 Binance and Mastercard launch a prepaid crypto payment card in Brazil which will allow customers to make daily purchases with crypto currencies and receive rewards. Binance users will be able to use the card for all their daily purchases or just to pay bills with it. Bitcoin and others crypto currencies across Mastercard's network of 90 million merchants, said Binance. The card will also enable certain benefits, including up to 8% crypto cashback on qualifying purchases and no fees on ATM withdrawals. "Brazil is an extremely relevant market for Binance and we will continue to invest in new services for local users, as well as contribute to the development of the ecosystem. blockchain and crypto in the country", said Guilherme Nazar, managing director of Binance for brazil.
Last year, the Brazilian Congress passed a bill that gives legal status to cryptocurrency payments in brazilbut without giving legal tender to assets. It was signed into law by then-president Jair Bolsanaro late last year. Brazilians are eager to embrace the cryptography beyond an investment asset", said Marcelo TangioniNational Director of MasterCard for Brazil, about Binance's latest announcement. Cardholders in Brazil will be able to pay using 14 different currencies. In addition to the Brazilian real, like Bitcoin, Ethereum and the tokens BNB and BUSD of Binance. The partnership between MasterCard and Binance is an exciting development for the crypto community in Brazil and around the world.
Brazil: a unique crypto market
Competition in the market for prepaid crypto cards in brazil intensifies as more companies seek to tap into the growing demand for these services. These cards provide users with a convenient way to spend their digital assets from a growing number of merchants, both online and in person. For example, bitexone of the most popular providers, offers a debit card linked to a multi-currency wallet and allowing users to spend their crypto currencies at any merchant accepting MasterCard.
Uquidanother option at Brazilalso provides a debit card connected to a crypto wallet. This allows users to spend Bitcoin,Ethereum and other cryptocurrencies online and in-store. Crypto.com is another well-established provider, offering a crypto debit card linked to a multi-currency wallet. Wirex and TenX are also part of the multi-currency wallet providers, with a debit card linked to his wallet.
The article Binance and Mastercard launch crypto payment card in Brazil appeared first on Corner Academy