The famous cryptocurrency exchange platform, Binancein collaboration with its Thai partner, Gulf Innova, expands its global reach, following the acquisition of digital asset operator licenses in Thailand. These licenses, issued by Thailand's Ministry of Finance, position Gulf Binance – the joint venture of Binance and Gulf Innova – to operate a cryptocurrency exchange regulated by the Securities Commission of Thailand.
Bringing the potential of blockchain to Thailand: The genesis of Gulf Binance
The establishment of Gulf Binance was announced on May 26, indicating the company's intention to launch a digital asset exchange in Thailand by the fourth quarter of 2023. This project merges Binance's deep knowledge of assets solutions with Gulf's extensive understanding of the Thai market, a partnership that has been in the making for over a year.
The journey began in January 2023 when Gulf Energyowned by Thai billionaire Sarath Ratanavadi, has signed an agreement with Binance to study the feasibility of a local digital asset exchange. Richard Teng, Binance Regional Manager for Asia, Europe and Mena, believes that by leveraging Binance's combined expertise and Gulf's established local presence, Gulf Binance will be able to exploit the full potential of the technology blockchain to serve Thai users.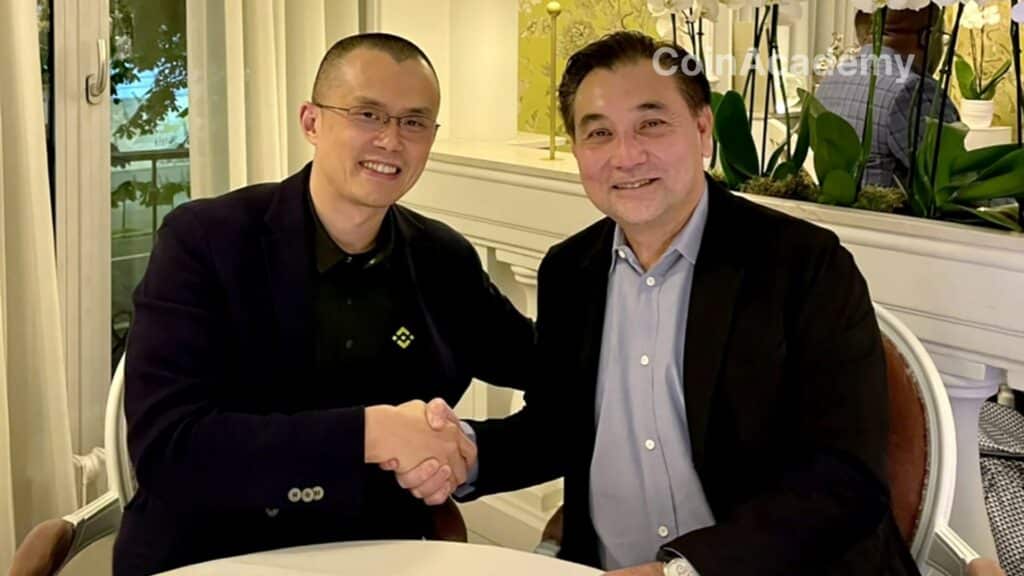 Thailand's Crypto-Friendly Attitude: A Market Ready for Adoption
teng also recognizes the emerging status of Thailand inasmuch as crypto friendly nationdemonstrating a strong commitment to blockchain technologies and cryptocurrencies. This commitment is further underscored by regulatory moves to protect cryptocurrency investors. For example, in January 2023, Thai financial regulators introduced rules for cryptocurrency custodial services, requiring contingency plans to safeguard against unforeseen events.
Gulf Energy Strategic Investments: Strengthening Ties with Binance
It should be noted that Gulf Energy is no stranger to strategic partnerships with Binance. She previously invested in the US subsidiary of Binance, Binance.USin April 2022, further illustrating the strong ties between the two companies.
The article Binance prepares to launch a crypto exchange in Thailand appeared first on Corner Academy