With CZ's recent tweet, the debate between WazirX and Binance took another abrupt turn. In November 2019, Binance claimed to have purchased WazirX, India's largest cryptocurrency exchange. But when WazirX was suspected of helping sixteen different fintech companies launder money, CZ turned around claiming he did not own the Indian exchange. Earlier this week, Binance sent WazirX a letter asking to publish a "clarifying statementpre-written statement retracting Shetty's previous statements that Binance owned WazirXa request Shetty denied.
WazirX's Shetty refuses to withdraw any Binance ownership claims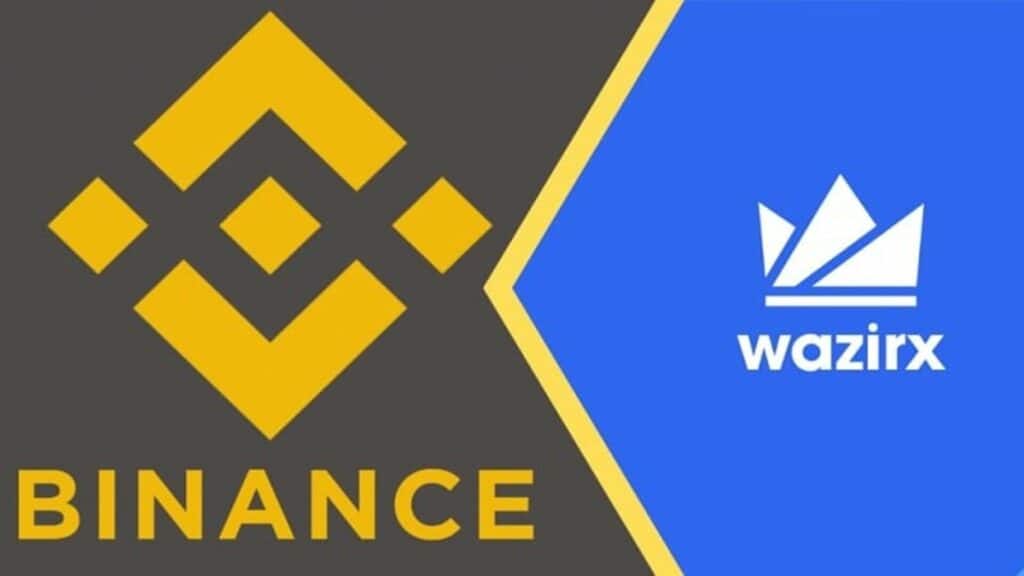 Recently, the Binance spokesperson claimed that "WazirX owned by Binance" was a complete lie. Indeed, the report indicates that CZ sent a letter to WazirX on January 25, stating that WazirX must respond to two requests quickly. Otherwise, Binance would terminate its service agreements with WazirX from February 1. The first request states that WazirX should post a "clarifying statement" in which he will have to retract the previous statement that "Binance owns WazirX". Moreover, WazirX is also obliged to delete all references to Binance of its terms of use.
In response to this letter, WazirX indicated in a letter that CZ's demands are unethical and an attempt to force zanmai to publish a false clarification. WazirX CEO, Nischal Shettydeclined to share any statement or retract his previous statement, saying that "Zanmai has made no false or misleading statements regarding Binance's role and responsibility in operating the WazirX Platform, and Binance's control over the assets of WazirX users. If Binance terminates all service with WazirX, it would be detrimental to the Indian stock exchange, as the majority of user assets with WazirX are kept in Binance-based wallets, according to its proof of reserves.
WazirX's Proof of Reserves on Binance
WazirX published his proof of reserves, claiming to be the largest exchange in India by both volume and reserve funds. This act of transparency was shared on January 11, stating: "We are not only the largest exchange of cryptography of India by volume, but also India's largest crypto exchange by reserves". According to the data, WazirX has around $285 million in total user assets at the time of writing.
The report showed that 90% of user assets on WazirX are held in Binance-based wallets, with the remaining 10% being stored in different storage wallets. That's about $256.5 million and $28.5 million, respectively. The exchange said it chose Binance because of the "strict protocols and state-of-the-art technical measures" which it uses to protect user funds on its platform. It has also assured users of a ratio of more than 1:1 to protect users' funds in the event of a liquidation. Currently, more than 19% of the exchange's assets are in shiba Inu, followed by 9.37% in Ether, 8.28% in Bitcoin, and 8.18% in DogeCoin.
The article Binance reportedly lied about buying WazirX exchange appeared first on Corner Academy