Binance announced today that it will be trading BUSD from its SAFU for USDT and TUSD. The move comes as the market capitalization of BUSD continues to fall following New York regulators' ban on the stablecoin issuer from creating more tokens. Binance has swapped BUSD for USDT and TUSD in its User Safe Asset Fund as Paxos honors $7.9 billion in buybacks BUSD.
Binance SAFU Maintains At Least $1 Billion After BUSD Replacement
The exchange will continue to ensure that the security fund has enough money and will periodically increase the amount of the SAFU using its own funds. The BUSD is a stablecoin branded Binance issued by Paxos, which also issues its own Pax dollar. At current prices, the SAFU Bitcoin address holds around 16,000 BTCworth $438,518,660.
The fund's BNB and USDT portfolio contains approximately 1,364,102 BNB, or $458,257,191. Binance will continue to hold user funds in addresses publicly verifiable and will support BUSD trading.
Binance funds SAFU, established in 2018, using a proportion of transaction fees. The replacement of BUSD comes about a month after New York regulators ordered its issuer, Paxos, to cease tokenization.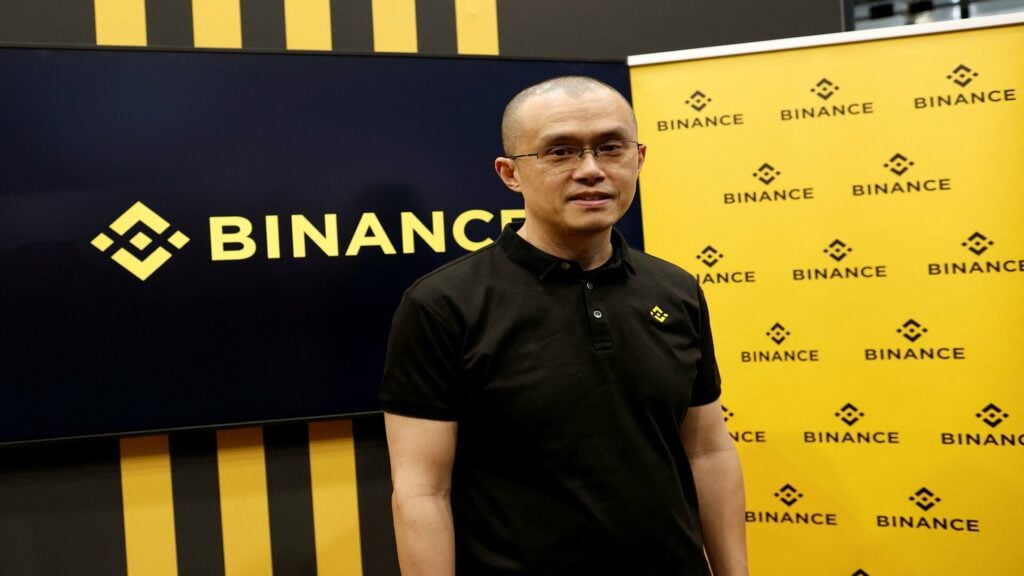 Rating agency warns of risks following USDC depeg
Rating agency Moody's said the stablecoin's recent depeg USDC following the collapse of Silicon Valley Bank may intensify scrutiny of stablecoins in the United States. Last week, USDC fell to around $0.92 on the exchange. cryptocurrencies Kraken, following $1 billion in takeovers after US regulators placed SVB in conservatorship.
Moody's says stablecoins that depend on fiat to maintain their peg to the dollar could suffer from the recent crisis of confidence in mid-sized banks like the SVB and Signature. After the USDC peel-off, House Financial Services Committee Chair Maxine Waters said she and Senate Banking Committee Chairman Patrick McHenry are committed to accelerating adoption. of a stablecoin bill drafted last year.
The article Binance swaps BUSD in its fund for USDT and TUSD appeared first on Corner Academy