Bitcoin Ordinalsthe innovative solution that brought decentralized storage of digital art to the blockchain Bitcoinhas now gone a step further with the launch of the standard BRC-721E. In collaboration with the collection NFT Bitcoin Miladysthis new standard will provide traders with a seamless passageway to transfer their non-fungible tokens (NFTs) based on Ethereum ERC-721 on the bitcoin blockchain.
Developed by Ordinals MarketStandard BRC-721E offers the conversion of permanent and verified ERC-721 NFTs to Ordinals. Despite the initial limitations of storing metadata on the channel, users can still store a lower quality preview image and include a reference to the burn on Ethereum in the raw image data.
BRC-721E: A new standard for Ethereum NFT migration
The procedure of NFT transfer begins with the irreversible process of burn of NFT ERC-721 via a call function Ethereum. This acts as an on-chain registration method. To claim Ethereum burn on Bitcoin, users must enter valid BRC-721E data. After successful registration, the newly uploaded NFT will appear on a collection page from Ordinals Market personalized with all its metadata.
The indexers verifying the written data of the destroyed NFT ensure the integrity of the token migration process. They validate that a token has only one precise inscription and that the genesis address corresponds to the call data of the transaction burning.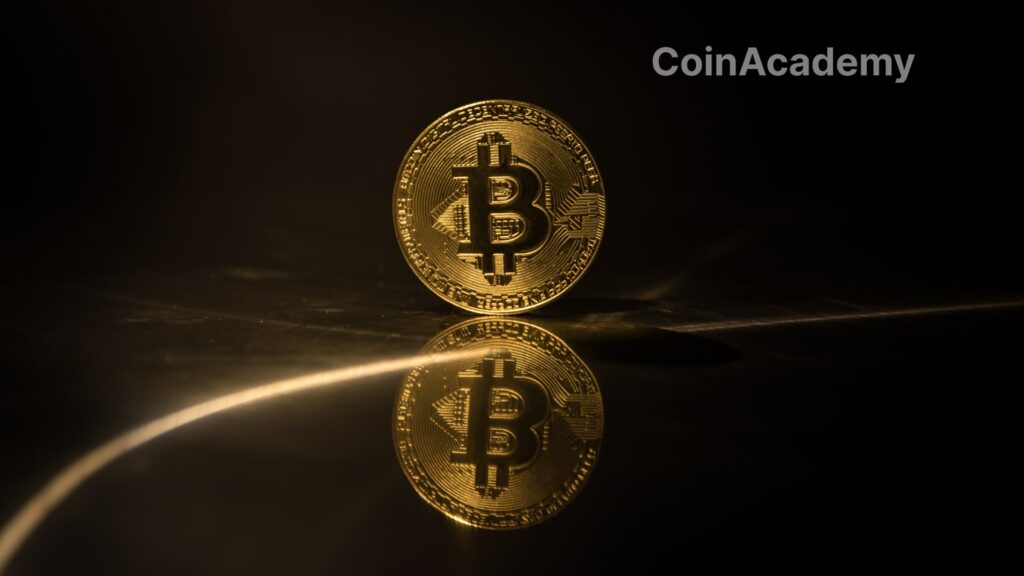 Bitcoin Ordinals: Creating a Flexible, Future-Ready Protocol
Ordinals market maintains that the fundamental principles of BRC-721E combined with the flexibility of indexers will allow the protocol to evolve over time. This is true even if the metadata is not initially stored on-chain, signifying a forward-looking approach to NFT integration on the blockchain Bitcoin.
Crypto community's response to Bitcoin Ordinals and the BRC-20 token standard
Since its creation in January 2023, Bitcoin Ordinals elicited a broad response from the community crypto. March saw the launch of the token standard BRC-20, an experimental fungible token standard developed specifically for the Bitcoin blockchain. The integration of the BRC-20 with Ordinals has boosted the mint of tokens on the Bitcoin blockchain, leading to the creation of many popular BRC-20 tokens such as Ordinals (ORDI), and the famous Pepecoin (PEPE).
The proliferation of BRC-20 tokens has been impressive, growing from a few hundred in its first week to several tens of thousands at the time of publication of this article. However, all members of the bitcoin community have not received this new era well. Critics argue that the new method is inefficient and wasteful, sparking debate over the future of the Bitcoin blockchain.
The article Bitcoin Ordinals: A bridge of Ethereum NFTs thanks to the new BRC-721E standard appeared first on Corner Academy