Larry FinkCEO of the world's largest asset management company, BlackRockbelieves that the tokenization of asset classes such as stocks and bonds could make financial markets more efficient and improve investor access.
The CEO said in his last annual letter to investors that BlackRock is currently exploring the digital asset industry and will continue to do so, particularly in areas related to permissioned blockchains and the tokenization of stocks and bonds.
BlackRock explores stock and bond tokenization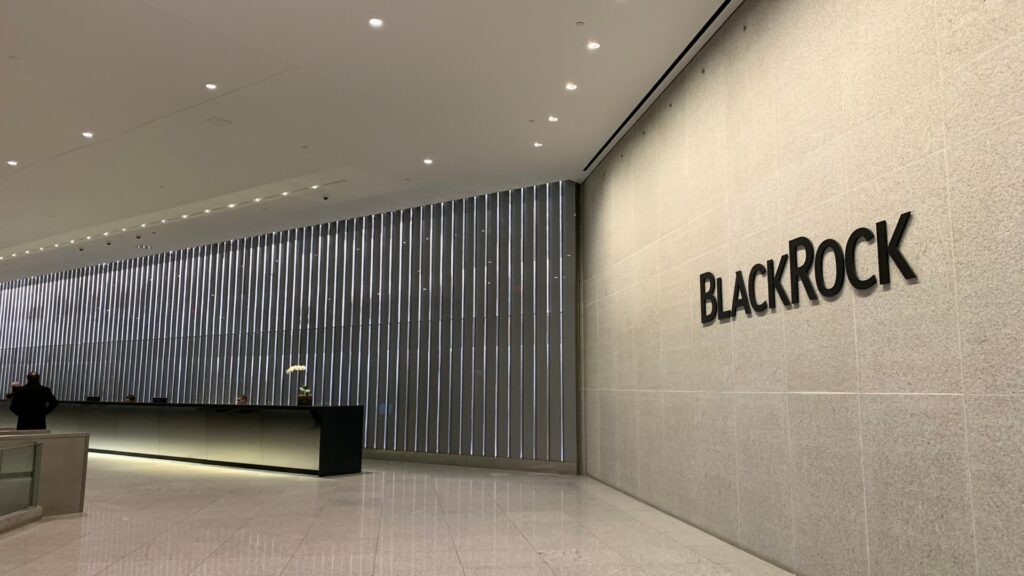 In the letter, fink believed that the operational potential of the digital asset space goes beyond Bitcoin. The CEO revealed that fascinating developments are going on in the startup industry apart from the excitement and obsession for cryptocurrencies.
Despite the failure of entities crypto– major currencies such as FTXdigital payments are advancing rapidly. fink believes that innovative applications for the management industryassets could emerge as the digital space expands.
For the asset management industry, we believe the operational potential of some of the technologies underlying the digital asset space could have exciting applications. In particular, the tokenization of asset classes offers the prospect of enhancing the efficiency of financial markets, shortening value chains, and improving cost and access for investors.

Larry Fink
The United States is behind in innovation: Fink
THE CEO of BlackRock also talked about emerging markets such as Brazil, India and parts of Africa that are seeing advances in payment systems and financial inclusion. In contrast, he argued that developed markets such as the United States lag behind in payment innovation.
In many emerging markets, such as India, Brazil and parts of Africa, we are seeing dramatic advances in digital payments, reducing costs and promoting financial inclusion. In contrast, many developed markets, including the United States, lag behind in innovation, leaving the cost of payments much higher.

Larry Fink
The past few weeks have seen US authorities tighten rules on crypto entities. Regulatory issues with the issuing company stablecoin Paxos to the sudden closure of the bank Signature crypto-friendly, US regulators have tightened their scrutiny over the digital asset industry.
But fink believes the digital asset space needs finer regulations as the industry is maturing. He suggested that clear rules would help investors be aware of the risks associated with the sector.
The article BlackRock CEO bullish on financial market tokenization appeared first on Corner Academy