There New Development Bank (NBD) of the group of BRICS, made up of Brazil, Russia, India, China and South Africa, announced a new initiative to offer loans in the local currencies of its member countries. This approach aims to reduce dependence on the US dollarwhich has traditionally been the world's main reserve currency.
Learn more about the subject: The new BRICS currency to shake up the world economic order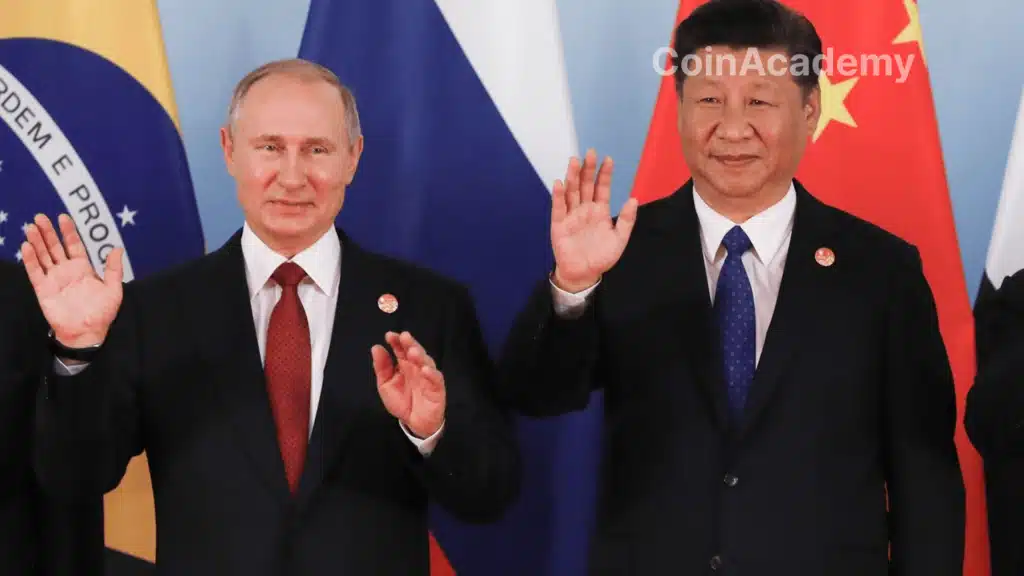 NBD chair confirms loan plans
In a recent interview with CGTN on April 14, NBD President, Dilma Rousseffconfirmed the bank's plan to offer loans in local currencies. Ms. Rousseff stressed the importance of finding ways to mitigate currency risk and avoid dependence on a single currency, such as the US dollar. She said providing 30 percent of loans in local currencies will help BRICS member countries manage currency risks and address financing shortages.
By providing loans in the local currencies of member countries, the NBD aims to foster economic growth and stability within the group of BRICS. This approach allows countries to avoid the fluctuation risks associated with foreign currencies, particularly the US dollar. Thus, nations can better manage their finances and focus on infrastructure and development projects without the burden of exchange rate uncertainty.
In addition, this initiative could encourage other international financial institutions to consider offering loans in local currencies, thereby further reducing dependence on the US dollar in world trade. The decision of the group of BRICS adopting local currencies demonstrates a growing confidence in their economic strength and a commitment to fostering financial independence and resilience in an increasingly interconnected global economy.
The article BRICS Bank adopts local currencies and reduces dependence on the US dollar appeared first on Corner Academy