Celsius Networkthe bankrupt crypto lending company, just authorized asset withdrawals of its customers. Celsius suspended withdrawals last June, citing extreme market conditions. But according to a tweet posted last Tuesday, "the crypto lender allows withdrawals of assets in certain deposit accounts". Unfortunately, not all users are allowed to retrieve their funds at the moment. But, eligible users will be able to withdraw all funds from their accounts up to a certain limit, the company said in a previous blog post. The report.
94% of funds from Celsius deposit accounts can be withdrawn
"Today, withdrawals will be reopened for assets distributable in certain deposit accountst," announced the official account of Celsius on Twitter. Celsius got permission to process certain withdrawals pursuant to multiple U.S. court orders in January. In February, Celsius released a list of usernames that can withdraw assets locked on the platform. The company claimed at the time that it had permission from the United States Bankruptcy Court for the Southern District of New York to distribute 94% of each user's assets. After the announcement of Celsius on March 2, 2022, certain clients who held funds on "Celsius custody accounts were finally able to withdraw their funds.
Some of the users who registered their wallet on the whitelist before withdrawal received their funds within minutes. On the other hand, other customers have reported very long delays and impossibilities to to withdraw some crypto currencies. Several attempts to withdrawal have piled up, with some claiming that withdrawal requests are being converted into cash tickets. support. The processing of these should take several days due to too many requests and a lack of staff at Celsius. "Whether and when eligible users are entitled to a distribution of the remaining 6% will be determined at a later date by the Court.", indicates the file.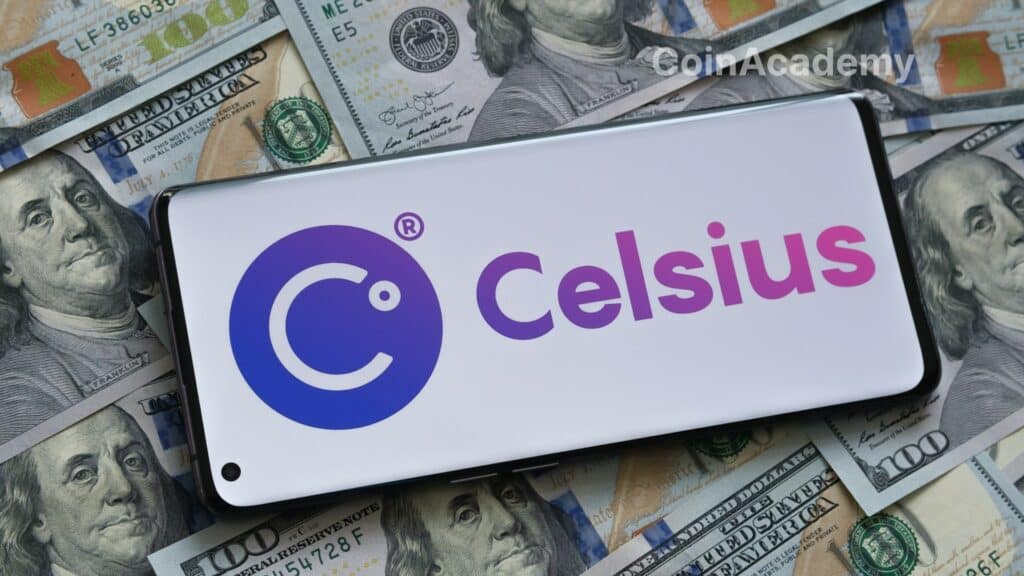 The conditions imposed by Celsius to withdraw its funds
Eligibility depends on certain criteria. For example, transfers had to be less than $7,575 when they have been done. Additionally, withdrawals will only be processed if users have enough assets on the platform to cover the withdrawal fee, and only if they update certain information."specific" related to the fight against money laundering (AML) and information Know Your Customer (KYC).
Serious problems date back to at least 2020, after Celsius began using client assets to finance operating expenses and rewards, in a traditional system of ponzi. The lender was hurt by Winter crypto in which billions of dollars were wiped out from the marketwhile several leading companies such as the issuer of stablecoin UST, Terra (Luna) collapsed.
The article Celsius customers are finally starting to withdraw their cryptocurrencies appeared first on Corner Academy