China's CBDC (Central Bank Digital Currency), known as digital yuan Or e-CNYextends its scope to include the initiative Belt and Road "the Belt and the Road" and cross-border exchanges. Although the digital yuan has not yet been officially launched, the government has been actively testing it in several cities with millions of participants.
The Chinese initiativeBelt and Road Initiative" (BRI), sometimes referred to as "new silk road", is a massive infrastructure project led by China that aims to circumnavigate the globe.
THE South China Morning Post reported that the city of Xuzhoua key departure point for freight trains from the China to Europe, recently released a plan to promote the use of digital yuan in cross-border trade. With 18 regular cross-border train connections to 21 countries in Asia and Europe, Xuzhou plays an important role as a trade hub.
Extending the use of e-CNY in commerce and elsewhere
The city aims to promote the use of e-CNY for payments related to services and fees for storage of transported goods by cross-border trains. In the future, the experiment plans to extend the use of digital currency to tax and utility payments in the city.
Jiangsu Province, in particular, has been proactive in promoting digital yuan use cases. Changshu, another city in the province, announced plans to pay civil servants and employees of public institutions in digital yuan.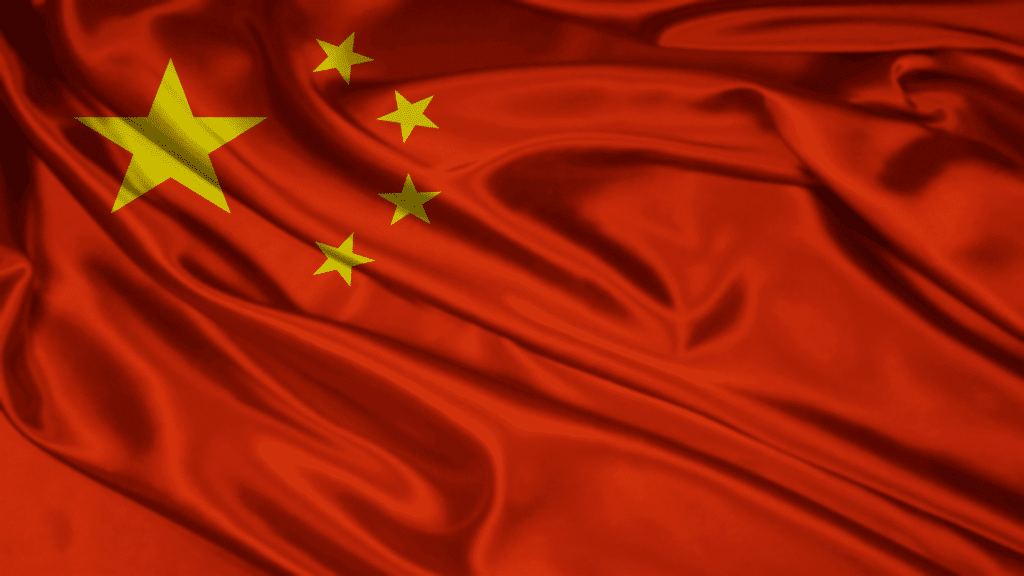 The Greater Guangdong-Hong Kong-Macau Bay: A Proving Ground for the Digital Yuan
In addition to Xuzhou, Hong Kong Monetary Authority (HKMA) announced that the Guangdong-Hong Kong-Macao Greater Bay Area will serve as a testing ground for cross-border payments using the digital yuan.
The HKMA is working with the mainland's central bank, the People's Bank of China, to test the digital yuan as a cross-border payment tool in Hong Kong.

Darryl Chan, HKMA Deputy Managing Director
Chan added that the HKMA, China and two other countries are studying another cross-border project involving Thailand and the United Arab Emirates to "improve efficiency and reduce the cost of cross-border transactions".
China's effort to integrate CBDC comes at a time when international trade markets move away from the US dollar standard. Recently, the nation entered into several trade treaties with Russia and India based on their national currencies, underscoring the growing importance of the digital yuan in global trade.
The article China Expands Digital Yuan Influence with New CBDC Integration appeared first on Corner Academy