If the year 2022 has not been easy for the crypto ecosystem, it is not to be thrown away and is nonetheless full of important lessons. Indeed, if thesurvivors" of the most difficult periods are often considered the biggest winners of the next bull marketit is thanks to the experience accumulated in periods of extreme cold.
But still it is necessary to be able to assimilate the important points which present themselves to us. For that, CoinMarketCap published his Crypto Playbook 2023 : the reflections of a collective of voices from leaders of various crypto sectors on the past year and also on the themes to be examined in 2023.
The team of CoinMarketCap has also put his hands in the dough in his playbook. CMC sees 2022 as a "boss fight" (this will make sense for our passionate video game readers) and explains 3 reasons:
"Economically, global markets face a difficult recessionary environment, with geopolitical challenges imposed by Russia's war in Ukraine.

On the crypto front, many key players have fallen — including Luna, 3AC, Voyager, Celsius, FTX — which has had a negative effect on mainstream adoption and could be a catalyst for stricter regulations.

Furthermore, it is still unclear whether the four-year cycle of Bitcoin played a role in the continuation of this downtrend. Previously, we believed that institutions entering crypto would cause the halving Bitcoin would not play a major role in the industry. Bitcoin proved us wrong."

CoinMarketCap
Themes to watch for 2023
While the year 2022 made it rain red on almost all markets, with a decrease in market capitalizations of around 70% on our assets favourites, 2023 starts on a much more positive note. What can we learn from the reflections of industry leaders to approach this new year in the best possible way?
DEX > CEX: the direct consequence of the adage "not your keys, not your coins"
This adage, though repeated until exhaustion by the purists of the sector, still does not seem to have been adopted as the golden rule in crypto. Quickly understood, this rule is not applied by the majority of market participants, despite the numerous case law in the field.
The simple example of MtGox in 2014 should have put an end to the idea of ​​placing the majority of anyone. Memory works and erodes, but humans do not like to learn from their mistakes (and even less from those of their peers). Fortunately, while the collapse of major institutions, halts in withdrawals and bankruptcy filings have instilled fear in many, it has also empowered every investor in crypto currencies learn more about self custody.
There unimaginable fall of FTX was a disaster, but highlighted the importance of personal responsibility for crypto investors. Quickly many wallets (a term that should only be used for real wallets not custodial) have noticed an impressive increase in their user numbers. Trust Walletfor example, saw an increase in 140% of its active users a few days after the massacre.
While the private storage of crypto assets has quickly caught the eye of investors, traders are finding it harder to move to exchanges decentralizedoften less convenient, less liquid and less recognised.
Yet the DEX continue to improve while nibbling market share from CEXas noted Uniswap Labs. After peaking at $234 billion in December 2021, DEX averaged over $100 billion each month of 2022.
"With the obvious benefits of user security built into DEX technology, we anticipate that users will prefer DEXs to CEXs due to increased transparency, self-custody assets and permissionless access."

-Uniswap Labs – CMC Crypto Playbook 2023
Obviously this was seen on the side of exchange tokens Challengeas GMX which took advantage of the market recovery to soar (the price of GMX climbed more than 115% since the beginning of the year, carrying out several new ATHs).
With innovations and reduced fees like what GMX and STFX DEXs can offer, we expect more creative ways to trade in 2023 as traders move away from traditional, centralized cryptocurrency exchange trading and explore self-custody DeFi solutions. Maybe the summer of 2023 could even be the summer of DeFi 2.0.
Regulation: the real thing
Fortunately or unfortunately – 2023 will be a year of regulatory oversight increased. While the case of bankruptcy of FTX and the fraud trials of three of its key players are taking place in the United States, regulators will take note of any legal precedent that is set by any judgment.
The president of the DRY, Gary Genslerhas often reiterated its desire for greater regulatory clarity in 2022. 2023 may be the year when the DRY and the CFTC Americans will offer clearer guidance on cryptocurrencies that will allow companies to register and operate in the country.
Another year has passed without a AND F Bitcoin Spot be approved. With ETF ARK 21 endorsement Shares postponed again, there is a chance (albeit small) that 2023 will be the year of this shiny pokemon that is the Bitcoin Spot ETF.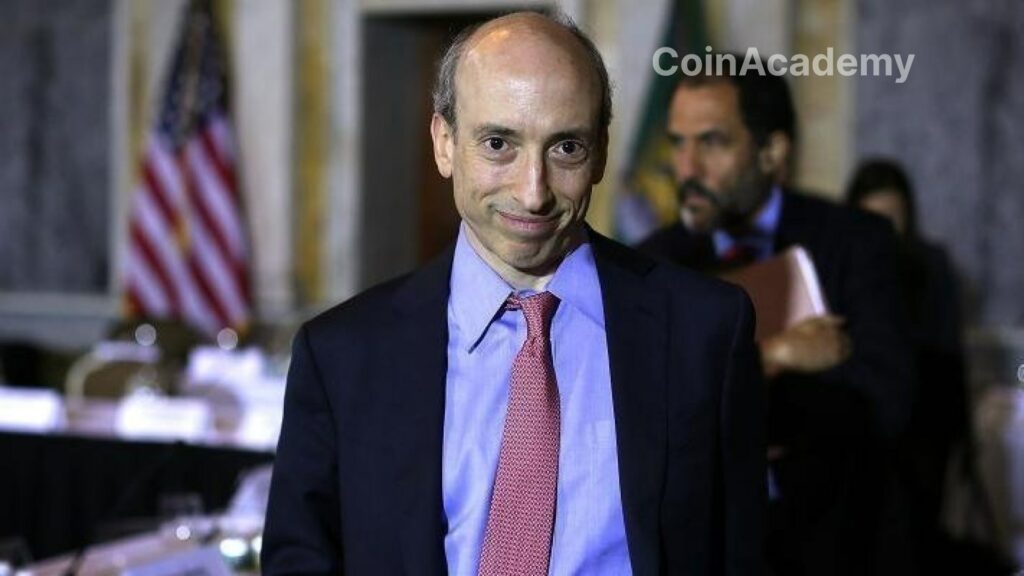 GameFi and NFTs: the gold rush industry?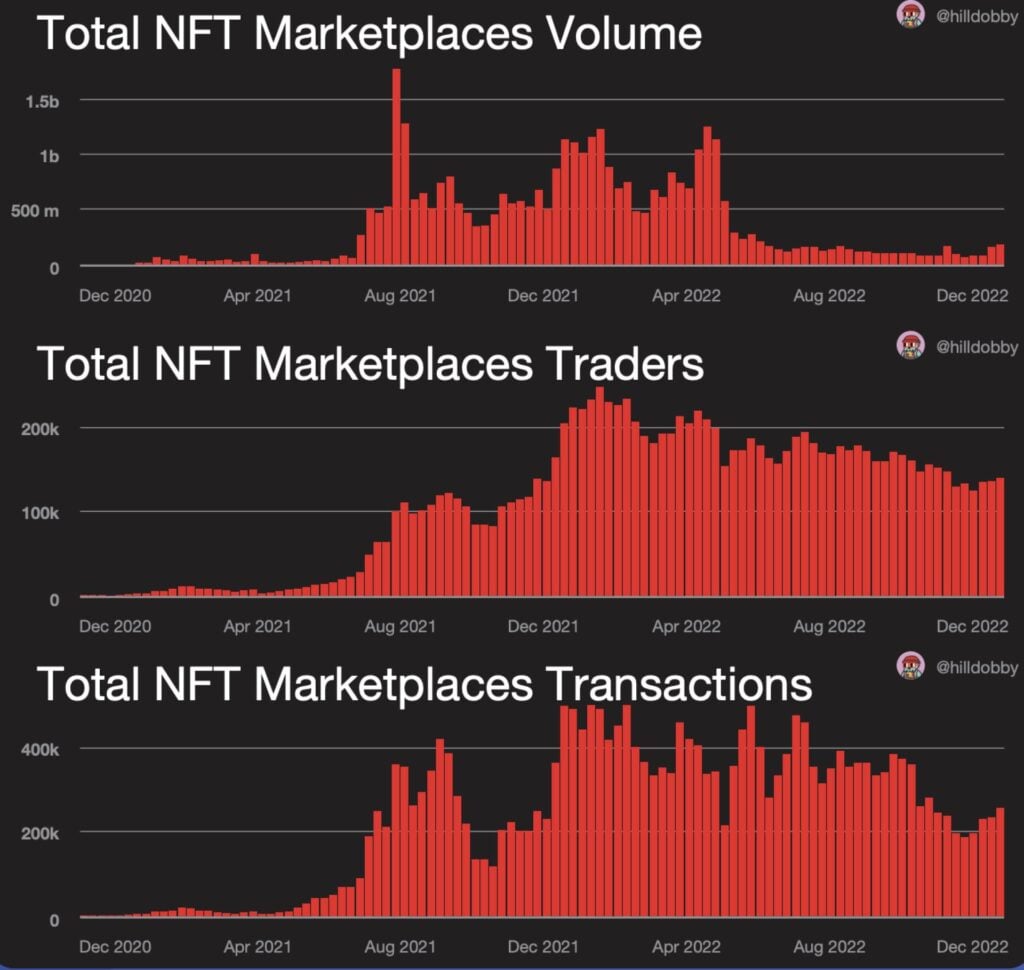 "The NFT market in 2022 has seen such a drop in volume due to the bear market and that we started to think that NFTs were dead. However, if we exclude the bull market of 2021 as an anomaly in terms of volume and traction, the NFT market in 2022 is actually flourishing in many areas."

CMC Crypto Playbook 2023
Indeed, if we take a step back, we can quickly realize that the NFT technology is at least as promising as it was a year or two ago just like the gaming blockchain which remains an exciting subject. The industry has been able to test different models (such as the Play-to-Earn and the different Free-to-Earn) throughout the year and all he has to do is decide which direction to take. With the large amount of capital and talent coming in, the GameFi /crypto gaming should be a trend to watch.
CoinMarketCap highlights the importance of layer 2 in the NFT industry:
"The rapid adoption of Tier 2 solutions like Arbitrum and Optimism has led to a growth in unique addresses holding NFTs, which speaks to the amount of building activity supporting the L2 space. Meanwhile, Polygon is also asset in the commercial development of NFTs and continues to attract talent and prestigious Web2 customers to the blockchain."
For 2023, all eyes should be on companies capable of bringing to the web3 what already works in the world of web2like the casual games, mobiles And computer, in using NFTs for what they are: simple technology to enhance those experiences.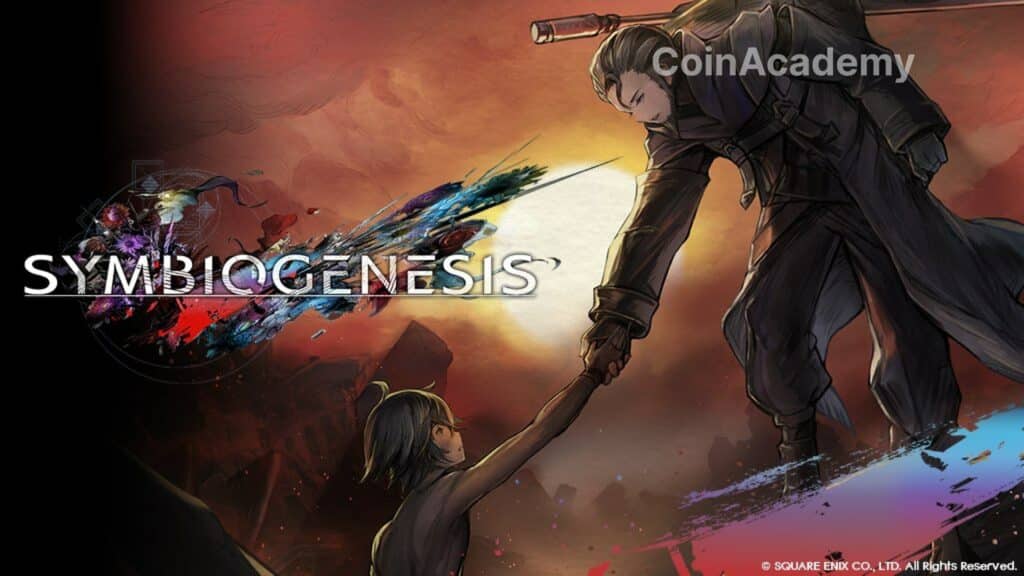 The intersection of the NFT technology and of AIsuch as the creation of art and game assets, gameplay design, the use of AI-based NPCs, and the overall creation of transmedia content, is another fascinating point of interest for the months and years to come.
The issue of decentralization in governance
The arrival of the governance on chain has quite simply revolutionized the possibilities available to us in terms of decision-making. Yet thes DAOs remain riddled with sub-optimal voting mechanisms such as direct democracy and the "one token = one vote" system according to Jump.
And even if the functions of governance are decentralized, protocols are dominated by interest groups and whales. Jump Crypto believes that protocols should organize token holder votes to elect representatives who can be trusted to make the most important decisions.
Careful design of a representation system can lead to actions targeted and deliberate governance processes that are unaffected by interest group capture.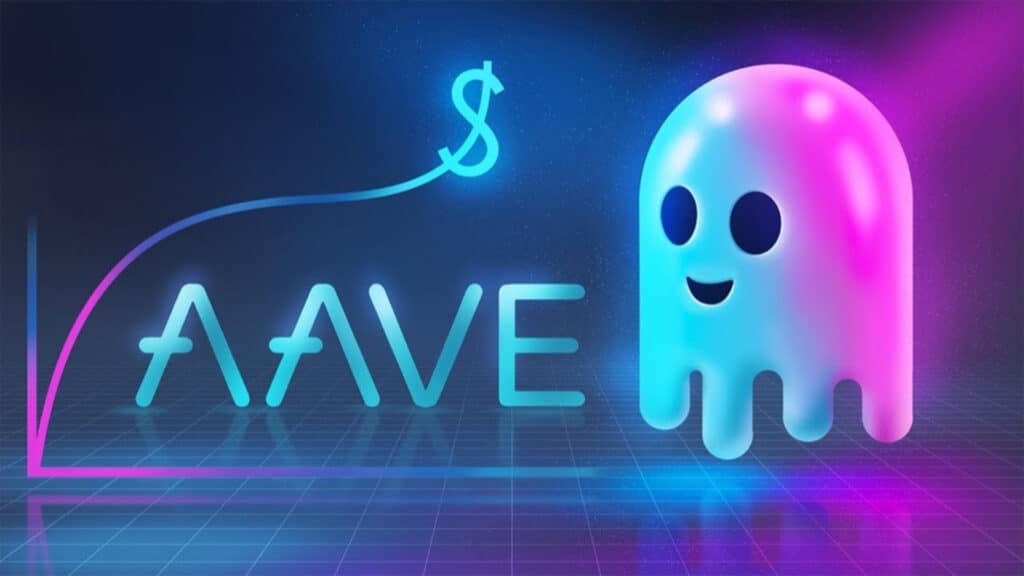 THE CADs are becoming ubiquitous and will quickly have to improve so as not to fall into the traps of traditional finance. the year 2023 should push the industry to innovate in terms of decentralized governance and this is one of the themes that we will study in detail.
Find the full CoinMarketCap report, including 124 pages of content shared by major industry players by clicking HERE.
[Note de la rédaction : Cet article ne constitue pas un conseil financier. Veuillez faire vos recherches avant d'investir].
The article CoinMarketCap's 2023 Crypto Review: What to Remember! appeared first on Corner Academy