The bankrupt cryptocurrency miner, Core Scientific, is on track for an impressive financial turnaround, attributing increased liquidity to higher Bitcoin prices, a boosted network hash rate, and lower energy costs. Since filing for Chapter 11 bankruptcy, the company has changed course, revising its business model in an effort to reclaim its position in the crypto mining industry.
Initiated in December, the bankruptcy proceedings of Core Scientific was originally supposed to last six months. However, the miner has accelerated its schedule, aspiring to emerge from Chapter 11 by September 25. This rapid growth was supported by a forecast increase in cash of $46 million, exceeding the company's initial forecast when it filed for bankruptcy.
Reducing Debt, Increasing Equity: The Role of Strategic Financial Management
Core Scientific's journey to solvency marks significant milestones with strategic financial management. Recently, the company has eliminated $6 million of its debt, as confirmed by its legal representatives in a court filing released Monday. This debt reduction reflects the company's intensive efforts to stabilize its financial situation, paving the way for a successful exit from bankruptcy.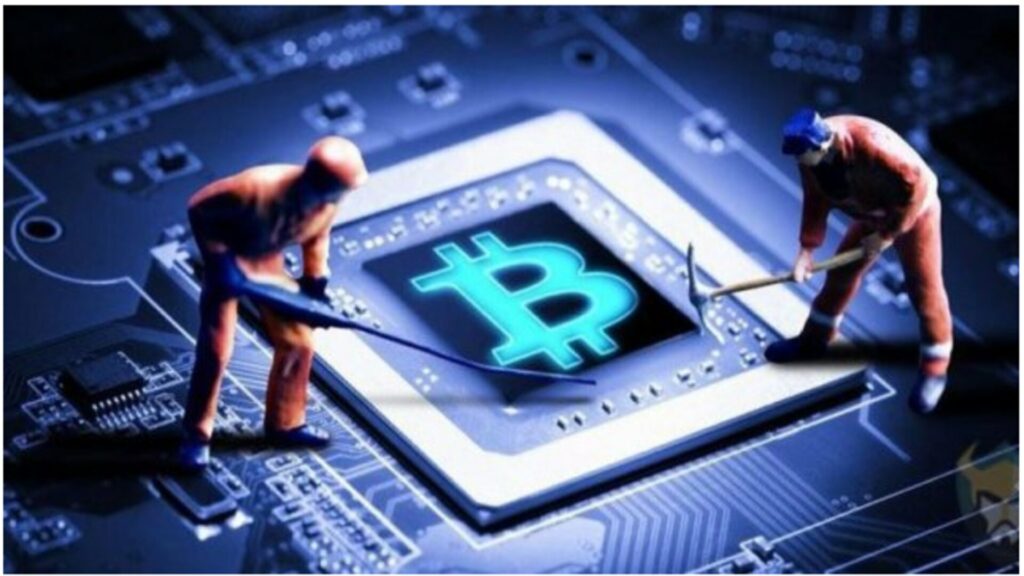 Reorganization plan: Aligning stakeholder interests
The process of writing a new business plan, crucial for the resurgence of Core Scientific, is ongoing, with negotiations involving key stakeholders, including the creditors' committee. The objective is to harmonize on a reorganization plan, scheduled to be filed by June 15. A confirmation hearing for this proposed plan is scheduled for September 11, marking a crucial turning point in the business path out of bankruptcy.
This transformation process is under the watchful eyes of a special committee of independent directors, responsible for ensuring that the company navigates these complex procedures in an ethical and efficient manner.
The Core Scientific story serves as a testament to the resilience and adaptability of businesses in the fast-paced world of cryptocurrency. His journey out of bankruptcy offers a roadmap for other organizations in similar circumstances, highlighting the importance of strategic financial management, stakeholder alignment and business model reinvention to overcome financial difficulties.
The article Core Scientific expects increased liquidity and potential exit from bankruptcy appeared first on Corner Academy