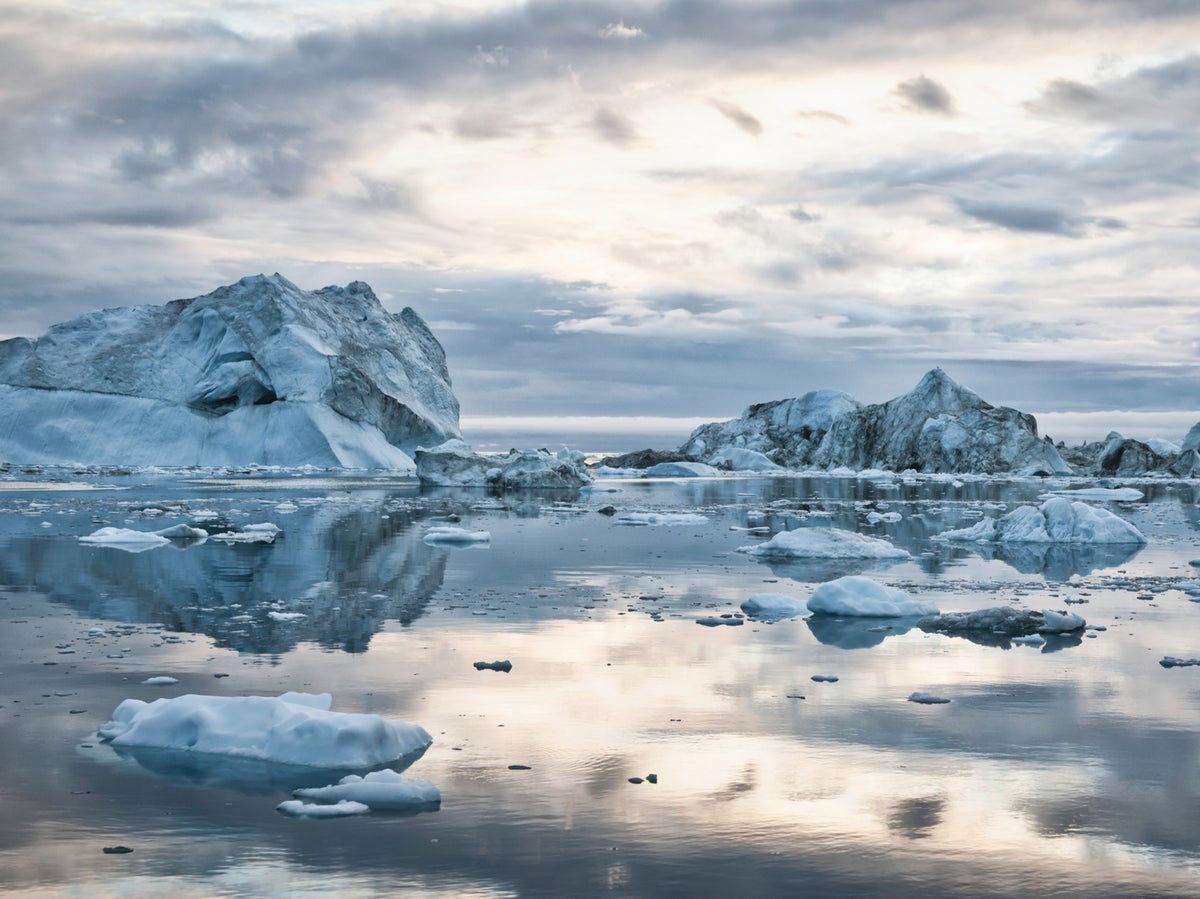 AT luxury cruise company has announced that "kids" aged 21 and under can cruise for free on selected sailings this summer.
Linblad Expeditions-National Geographic, established in 1958 and describing itself as "a conduit to exhilaration", has launched the new deal on 10 participating itineraries.
Passengers can expect experienced naturalists, historians, anthropologists and other experts in their field to provide educational excursions and onboard lectures during the sailing.
Eligible routes include a circumnavigation of Icelandexpeditions to South and North Greenland, an expedition to Scotland and the Faroe Islandsand several visiting Svalbard.
However, there's a catch: those aged 21 and under are entitled to sail free only when accompanied by a full-fare paying adult and staying in double-occupancy cabins.
"We believe that discovery is a lifelong pursuit, and Lindblad Expeditions is making it easy for children and young adults to join their parents in experiencing some of the world's truly remote places," Noah Brodsky, chief commercial officer at Lindblad Expeditions, told Travel + Leisure.
"This offer, paired with the recognized National Geographic Global Explorers youth programme, will make it better than ever for families to explore these wondrous and remarkable destinations like Svalbard, Iceland, Greenland, and the Canadian Arctic, which are at the forefront of our changing climate, and it is impossible to visit them and not be changed.
"They are powerful and beautiful, teaching us so much about our place in this wild world."
Trips don't come cheap, however, with the most affordable venture starting from $3,360 (£2,730) for five days on the California coast, up to $56,700 (£46,000) for a 34-day "epic Antarctica" expedition.
The promotion is now availabe for bookings completed by 30 June 2023 when using the code "CHLD FR" at the time of booking.
Lars-Eric Linblad, who founded Linblad Travel in 1958, led the first tourist expedition to Antarctica in 1966, and was one of the first companies to bring tourists to the Galapagos Islands in 1967.
Often regarded as the father of ecotourism, Mr Linblad believed that his trips had the potential to inspire people to better protect and preserve the natural world.