Coin Hebdo, back to this week's crypto, NFT, Metaverse & Web3 news. On the program: AAVE V3 on Ethereum, the list of FTX creditors revealed, Robinhood and Kevin Rose are hacked.
FTX creditors list revealed
A comprehensive list of creditors to the bankrupt FTX exchange and its family of companies was released late Wednesday. The document filed with the U.S. Bankruptcy Court for the District of Delaware provides a detailed look at who FTX owes money to, including industry players, banks, law firms and companies with which FTX had entered into a business partnership.
Companies that have offered their services to the stock exchange FTX are on the list of creditors, as well as digital service providers joining the queue to recover some of their funds, including giants like Amazon Web Services, Apple, Meta Platforms, LinkedIn, Twitter, netflix and Adobe.
In the crypto industry, names like Coinbase, Binance capital management, chain analysis, Yuga Labs, doodles, BlockFi and Silvergate Bank are on the list. Creditors also include star athletes, such as quarterback Tom Brady. Other businesses on the list of creditors include the Coachella music festival, Carbone's Miami Beach restaurant and the swanky Nobu Hotel.
The prime minister of the Bahamas, as well as the US state tax, consumer affairs and attorney general offices are also on the list.
Individual users of FTX were not included in the list. Although the document does not detail the amounts owed to creditors, it was previously revealed that FTX owes more than $3 billion to its top 50 creditors, many of whom are institutional investors.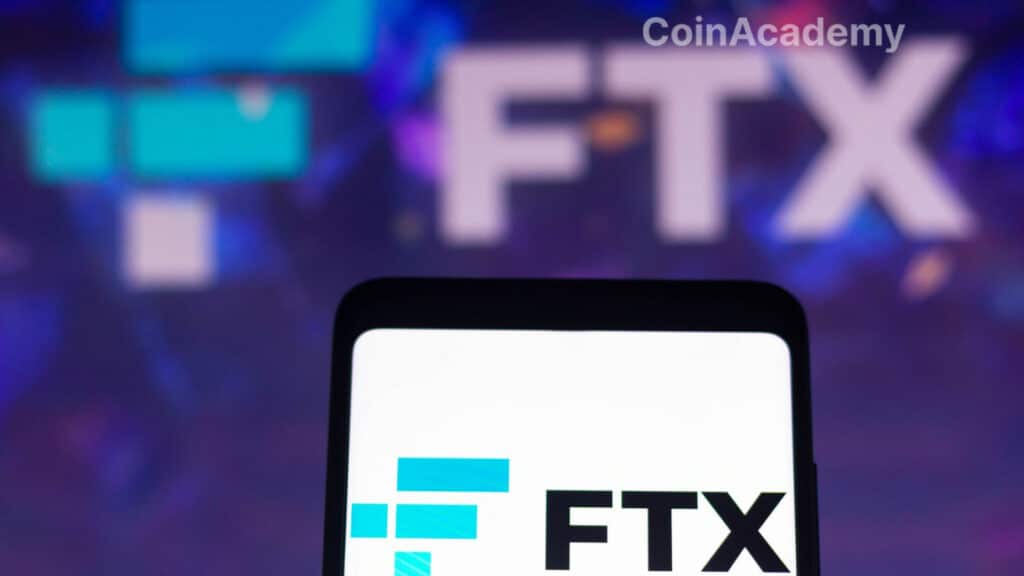 SushiSwap wants to launch derivative perpetual contracts
The decentralized exchange (DEX) Sushiswap is launching a decentralized perpetual futures market on the Sei network, "Chief" Jared Gray said at a conference in Miami.
Sei Network, a new blockchain layer 1 company specializing in decentralized commerce applications, is "focused on having an order book in their consensus layer, and they want to focus just on that vertical, and I think that makes a lot of sense", said Gray.
"It's a new game for us"Grey told Quantum Miami, adding that a contract was signed earlier in the week. "We work hand in hand with them on the development resources that need to be allocated from their side so that Sushi can leverage what they have built so that we can provide value to them, as a brand, in return.."
This move will allow Sushiswap to enter non-Ethereum based ecosystems and a different sector of the decentralized finance. The decentralized exchange has adopted a proposal for governance earlier this week to revamp its tokenomics to try and redirect value back to its native token, SUSHI and the new exchange could impact Sushiswap's tokenomics plan and add a new revenue stream for the protocol.
The product market derivatives represents more than $1 quadrillion in value on traditional markets, according to Chainlink.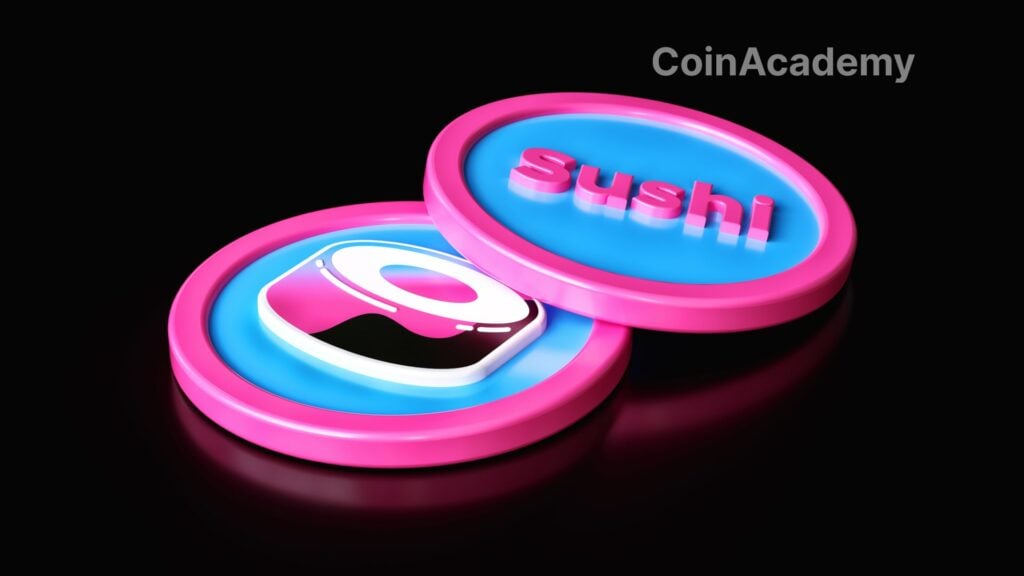 AAVE is about to launch its V3 on Ethereum
DeFi lending platform Aave is ready to launch the third version of its protocol on Ethereum after a successful vote by the CAD.
Aave V3 on Ethereum will launch with support for seven assets: Wrapped Bitcoin, Wrapped Ether, Wrapped Staked Ether, USDC, DAI, LINK and AAVE. These assets were proposed by the manager of DeFi risks : Chaos Labs. The CAD d'Aave voted in favor of Chaos Labs' risk-free approach to the initial deployment of Aave v3 on Ethereum earlier in January.
The price of all assets except the bitcoin and ether, will come directly from a stream chain link. Chainlink is a protocoloracle which can provide data such as price feeds to smart contract protocols.
Aave v3 on Ethereum will have eMode enabled. Aave's eMode feature helps maximize capital efficiency for collateral and borrowed assets. The initial rollout will only support eMode for ether-correlated assets.
The launch of Aave v3 on Ethereum extends the multi-chain approach of the DeFi protocol. V3 of Aave's app signaled the project's intention to deploy its protocol across multiple networks.
Aave v3 has already been launched on six channels: Avalanche, Optimism, polygon, Phantom, harmony and Arbitration. The protocol also intends to be deployed on Starknet.
Aave v2 on Ethereum is the largest DeFi lender by total blocked volume (TVL). The protocol controls more than $3.5 billion in assets, according to DeFiLlama. The third version of the protocol will exist alongside its predecessor. Indeed, the DAO has decided to opt for a new deployment of v3 rather than deprecating v2. Thus, users have the possibility to migrate their positions from v2 to v3.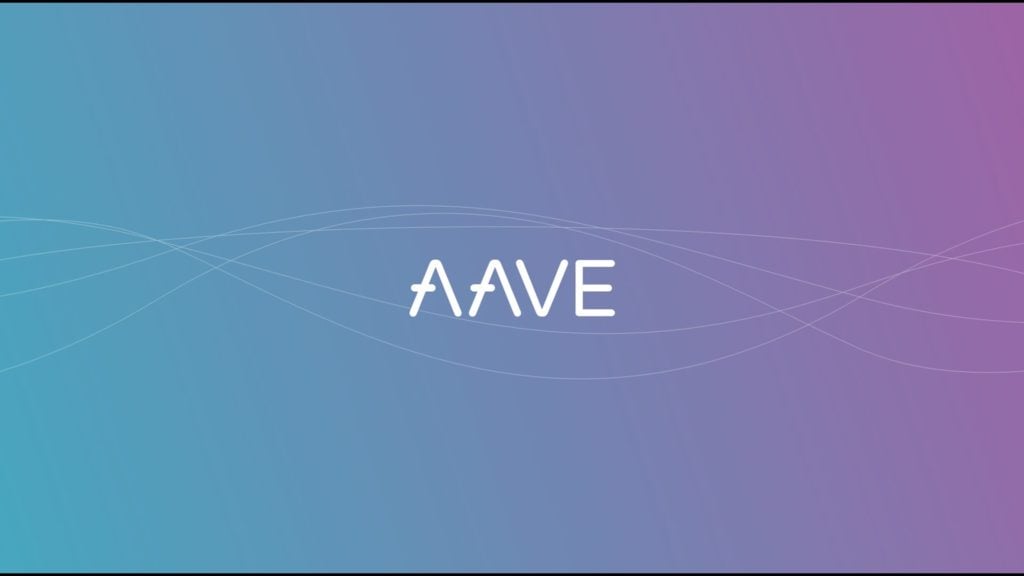 Robinhood's Twitter account hacked
Robinhood's Twitter account was hacked on Wednesday and used to promote a fraudulent crypto project. The hackers announced the launch of a new token called $RBH, which they claimed was available on Binance's BNB Chain for $0.0005/each.
According to data from blockchain explorer, around 25 people purchased the fraudulent token before the link was removed. The total amount purchased was less than $8,000 dollars.
"We are aware of the unauthorized postings of Robinhood's Twitter, Instagram and Facebook profiles, all of which were removed within minutessaid Robinhood in a blog post.
"We believe the source of the incident was via a third-party vendor".
After the hack was identified, some Twitter users noticed that transactions were sent to the fake account via Binance Hot Wallets. In response, Binance CEO, Changpeng Zhaoor CZ, tweeted about the hack, stating "our security team also noticed this and locked account pending further investigation.
The crypto currency hacks accelerated rapidly in 2022, exceeding a total of $3 billion in total fund losses throughout the year, according to a report by Chainanalysis.
Kevin Rose gets his NFTs hacked
The founder of the project NFT Moonbirds, Kevin Pink, lost at least $1 million in NFT in a wallet exploit. A Twitter user, known as CirrusNFT, was the first to notice the hack. Rose himself confirmed the hack on Twitter shortly after.
OpenSea transaction history for Rose's wallet shows that several NFTs were stolen, including Cool Cats, Squiggles and OnChainMonkeys. Rose seems to have saved her most valuable NFTs by placing them in a wallet separate. One of these NFTs includes a Zombie CryptoPunk (CryptoPunk #5066).
Neither Rose nor Proof Collective, the NFT community founded by Rose, has clarified how the hack happened or if community members were affected. Some users speculate that Rose's wallet has been compromised by signing a malicious bundle, which is a way to exchange many assets for another item of the same value.
Zach, the on-chain sleuth on Twitter, subsequently investigated this hack and analyzed the movement of funds. He claimed the hacker stole 75 ETH from another user may soon after.
MakerDAO wants $100 Million USDC in Yearn
The members of the governance of the issuer of stablecoins Dai, MakerDAO, have approved a preliminary proposal to deposit $100 million of USDC stablecoins from its reserves into a special investment account called "safe" managed by Yearn Finance.
The vault has a limit of $100 million and is expected to earn MakerDAO an estimated return of 2% per yeari.e. a value of $2 million dollars.
The partnership between MakerDAO and Yearn Finance, which was first suggested in November 2022 by Yearn, a yield aggregator, has yet to be finally approved by an executive vote. Executive votes are the last step in the governance process Maker and are used to implement technical changes to the Maker Protocol.
This move is in line with MakerDAO's strategy of generating revenue from its cash reserves by attracting interest from centralized and decentralized entities for partnerships where they deposit assets into reserves.
In September 2022, Coinbase offered MakerDAO to deposit $1.6 billion worth of USDC on its institutional platform, offering a return of 1.5% per year. MakerDAO has also allocated USDC on various decentralized finance platforms such as Aave, Compound, and Idle Finance.
Learn more: MakerDAO to deploy 100 million USDC to Yearn Finance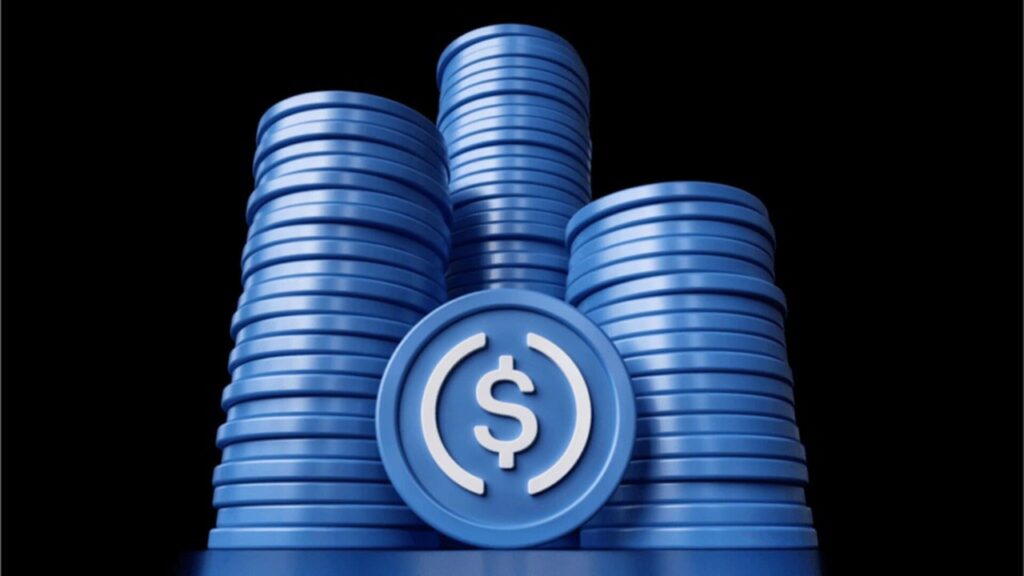 The news in brief:
dYdX pushes back $282 million worth of tokens for investors and employees from February to December.
The co-founder of Yuga Labs is taking time off for health reasons.
The training software Metaverse used by Nike and Carlsberg raises $18 million.
Blockstreama crypto infrastructure company, raises $125 million to expand its mining services.
The article Crypto news for the week of January 23, 2023: Coin Hebdo #82 appeared first on Corner Academy