Coin Hebdo, back to this week's crypto, NFT, Metaverse & Web3 news. On the program: Do Kwon arrested, airdrop of the native Arbitrum token, Coinbase receives a Well notice from the SEC, Justin Sun under the SEC's radar.
LUNA Founder Do Kwon Arrested
According to the Ministry of Interior of Montenegro, a person suspected to be Do Kwon, the founder of the Terra blockchain which collapsed in May 2022, has been arrested in Montenegro.
Do Kwon, along with another South Korean citizen, were apprehended on criminal charges related to falsifying documents after they attempted to board a flight to Dubai with fake Costa travel documents. Ric. Their initial entry into Montenegro had not been registered.
The ministry tweeted that a warrant had been issued against them by the Seoul-Korea BCN, due to the offense of criminal association. The police have asked the local authorities in Montenegro to provide them with the fingerprints of these people in order to proceed to their final identification. An unverified tweet attributed to Montenegro's Interior Minister Filip Adzic said a suspected Do Kwon was arrested at the airport in the capital, Podgorica.
Bloomberg News reported that a federal grand jury in New York had indicted Do Kwon on eight counts, including securities fraud, commodity fraud and wire fraud. These charges were brought against him after the collapse of TerraUSD, the stablecoin created by Terraform Labs, which has caused investors to lose tens of billions of dollars.
In September, a South Korean court issued an arrest warrant for Mr Kwon claiming he had violated financial market laws. Korean prosecutors reportedly traveled to Serbia, a country bordering Montenegro, in February to try to find Kwon.
In addition to the criminal charges, the U.S. Securities and Exchange Commission filed civil lawsuits against Mr. Kwon last month. She accuses him of failing to provide the public with full, fair and truthful information required for a series of crypto securities assets. Mr. Kwon's arrest is a significant development in the ongoing investigation into the price collapse of the Terra Luna ecosystem.
Learn more: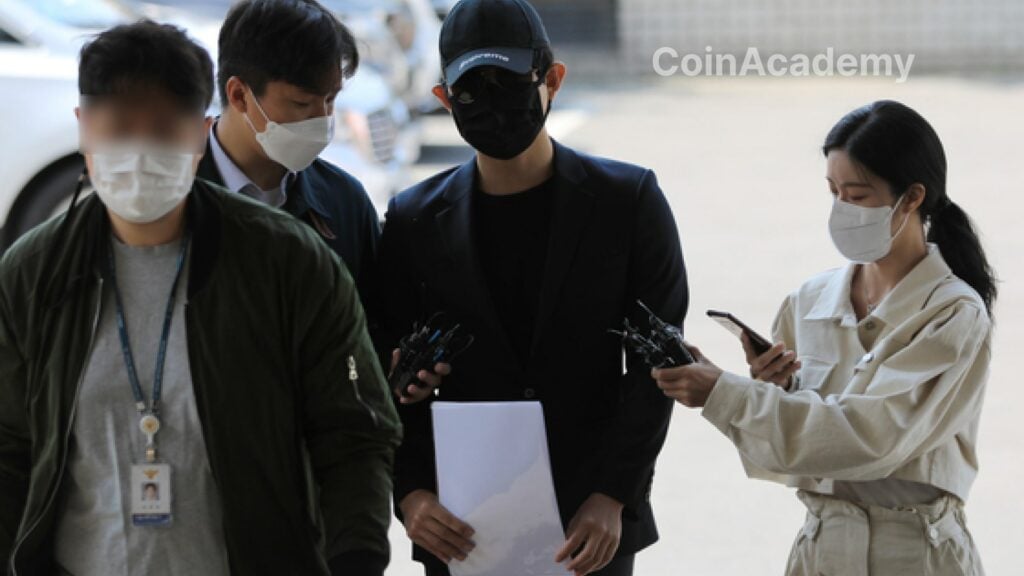 Arbitrum Native Token Airdrop (ARB)
Beneficiaries of the long-awaited Arbitrum airdrop have started claiming their tokens, giving them powers of governance on the DAO that will control the Arbitrum One and Nova networks.
The Arbitrum project, which is a network layer 2 scaling solution Ethereum, recently launched its airdrop. This program offers early adopters the opportunity to claim their share of $1.16 billion ARB tokens, or 11.6% of the total token supply. The ARB token will grant governance rights to its holders, allowing them to participate in the decision-making process of the CAD. However, it does not have other use cases, such as paying network transaction fees.
The project is now ready to move to a CAD self-executing, which will automatically execute on-chain governance votes. However, a council of 12 members can intervene in an emergency, for example if actions malicious governance are imposed.
Numerous exchanges rushed the listing of the token on their platform to attract a large volume of exchange and new customers. This is particularly the case of Binance who advanced his listing with Bybit.
Before the claims process was initiated, the token was heavily bid on decentralized exchanges. Speculative activity included over-the-counter (OTC) transactions, IOUs and options for the ARB token.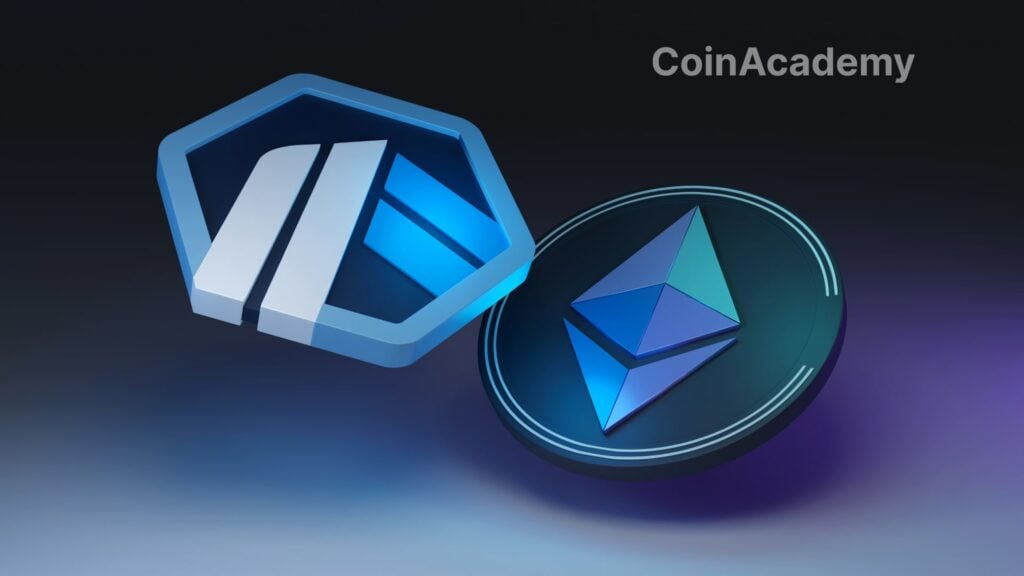 Coinbase receives a Well Notice from the SEC
Coinbasethe cryptocurrency exchange giant, has received a Wells Notice from the Securities and Exchange Commission (SEC) regarding its exchange, staking service, Coinbase Earn and Coinbase Wallet. This notice is part of the regulator's investigations into several offerings from cryptocurrency companies in the United States.
In response to the notice, Coinbase said it will continue to operate its products and services as usualadding that the SEC's cursory investigation provided little information the company could respond to. A Wells Notice is simply a document issued by the regulator to entities under investigation and does not necessarily imply a conclusion or stock planned.
However, the notice suggests that the SEC has identified potential securities law violations, and Coinbase Chief Legal Officer Paul Grewal said the firm is "prepared for this disappointing outcome and is confident in the legality of our assets and services".
Mr Grewal also added that if necessary, Coinbase would welcome legal proceedings to provide the clarity it has sought. and to demonstrate that the SEC was not fair or reasonable in its engagement with digital assets.
Coinbase's blog also reveals that the company has met with the SEC more than 30 times in the past nine months alone, but the regulator has failed to respond. The blog also states that Coinbase has rejected more than 90% of assets applying to be listed on the platform, showing the company's commitment to regulatory compliance.
Learn more: Coinbase stock drops 16% following receipt of a Wells Notice from the SEC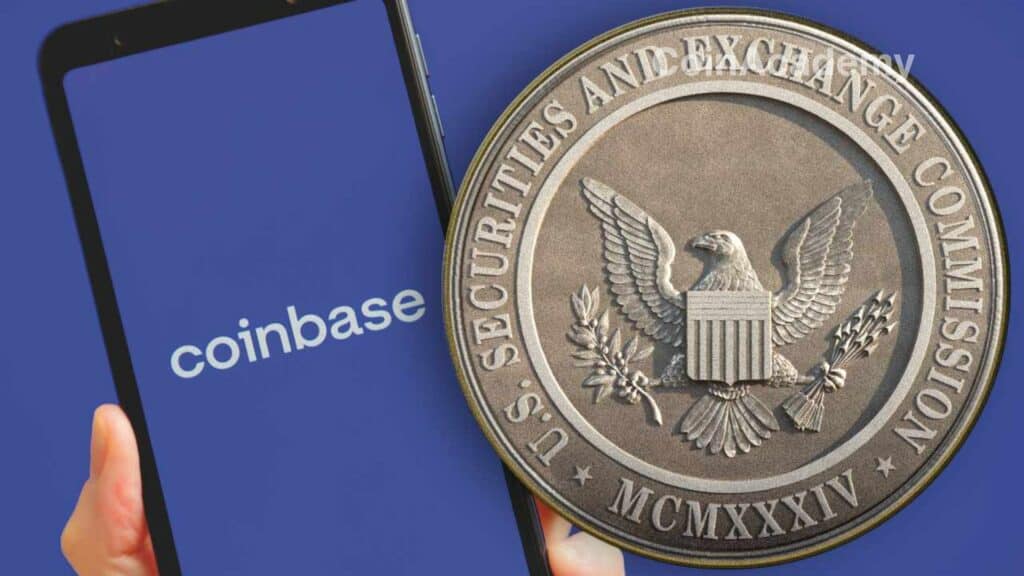 BlockFi sells its mining assets for $4.7 million
BlockFi, one of the largest bitcoin mining lenders, has been cleared by a bankruptcy judge to sell its mining machines and other physical assets to a party called US Farms for $4.7 million. The decision was made after an auction procedure "very competitive" which resulted in five bids for the entire mining assets and seven additional partial bids.
BlockFi's mining business was only a small part of the company's overall business, but it was still one of the biggest lenders in the industry. The company reportedly sought to sell $160 million in mining loansmany of which were backed by ASIC machines whose price dropped significantly last year, leaving loans under-collateralized.
The fall in the price of bitcoin last year has hit the crypto lending industry hard, especially due to rising energy costs, their biggest expense. However, a reversal of these trends has recently allowed companies in the sector to breathe a little.
Celsiusanother lender of cryptocurrency bankrupt, also had a large mining business and in January sold $1.3 million worth of mining machinery. It has also seen much of its mining fleet unplugged by the hosting provider Core Scientific bankrupt in January.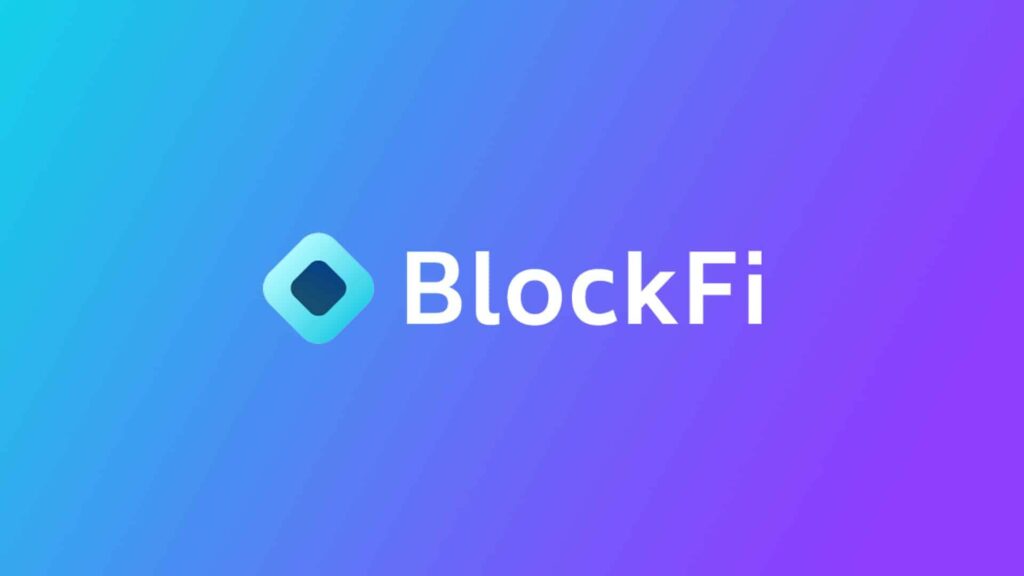 Justin Sun sued by the SEC
The Securities and Exchange Commission (SEC) has indicted the crypto entrepreneur Justin Sun and its companies, Tron Foundation Limited, BitTorrent Foundation Ltd and Rainberry Inc, for the unregistered offer and sale of two "crypto asset securities" through "bonus programs" not registered.
These crypto currencies, tron And BitTorrentare also known as TRX And BTT.
Additionally, the SEC accused eight celebrities, including Lindsay Lohan, Jake Paul and Soulja Boy, of having "illegally promoted" of TRX and BTT without disclosing that they were paid. The agency said the celebrities, with the exception of two, agreed to pay $400,000 in reimbursement, interest and penalties to settle the charges, without admitting or denying the SEC's findings.
The SEC is also accusing Sun of violating federal securities laws after allegedly conducted a scheme to artificially inflate the trading volume of TRX on the secondary market. The SEC claims that Sun has instructed its employees to engage in more than 600,000 TRX wash trades, with approximately $4.5 million and $7.4 million of TRX traded daily.
The SEC alleges that Justin Sun and his companies not only targeted U.S. investors in their unregistered offers and sales, but also coordinated wesh trading operations on an unregistered trading platform to create a misleading appearance of active operations on the TRX. Mr Sun also enticed investors to buy TRX and BTT by orchestrating a promotional campaign in which he and his famous promoters hid the fact that celebrities were being paid for their tweets.
Learn more: Justin Sun, founder of Tron, is sued by the American SEC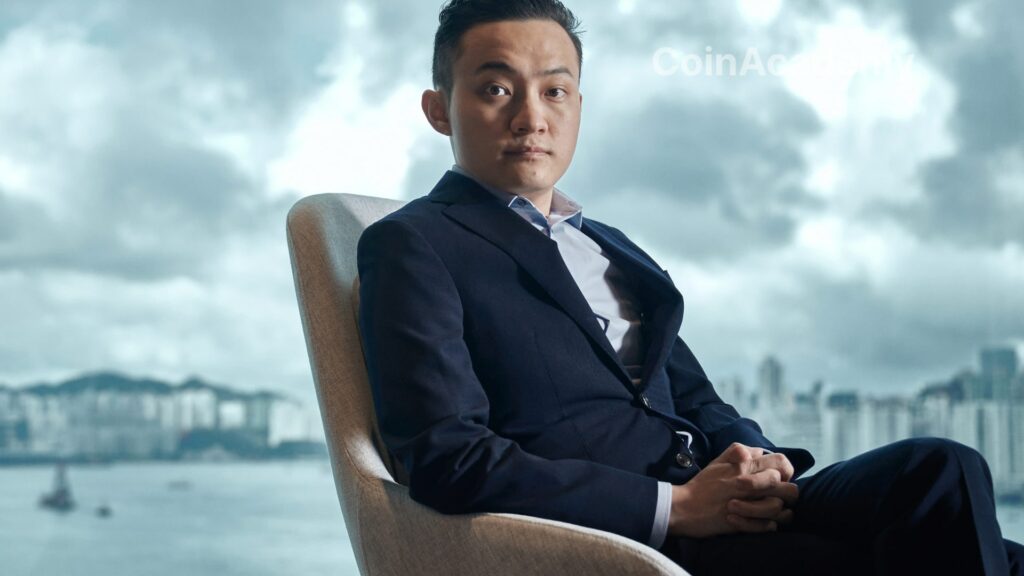 New Rules Coming For Crypto Influencers Addressing French Audiences
Decision-makers in the French National Assembly want to pass an amendment that prohibits influencers from promoting crypto assets that have not received regulatory approval.
The new regulations would apply to all French and foreign influencers addressing a French audience. Those who break the rules face a two-year prison sentence and a fine of 30,000 euros.
The amendment was included in a bill aimed at tackling scams perpetrated by social media influencers. Besides cryptocurrencies, the ban has also been extended to gambling and certain pharmaceutical products and procedures. The move follows the growing use of celebrities to endorse digital assets, which has caught the attention of regulators around the world.
Learn more: Hasheur calls out to the crypto community in the face of a dangerous bill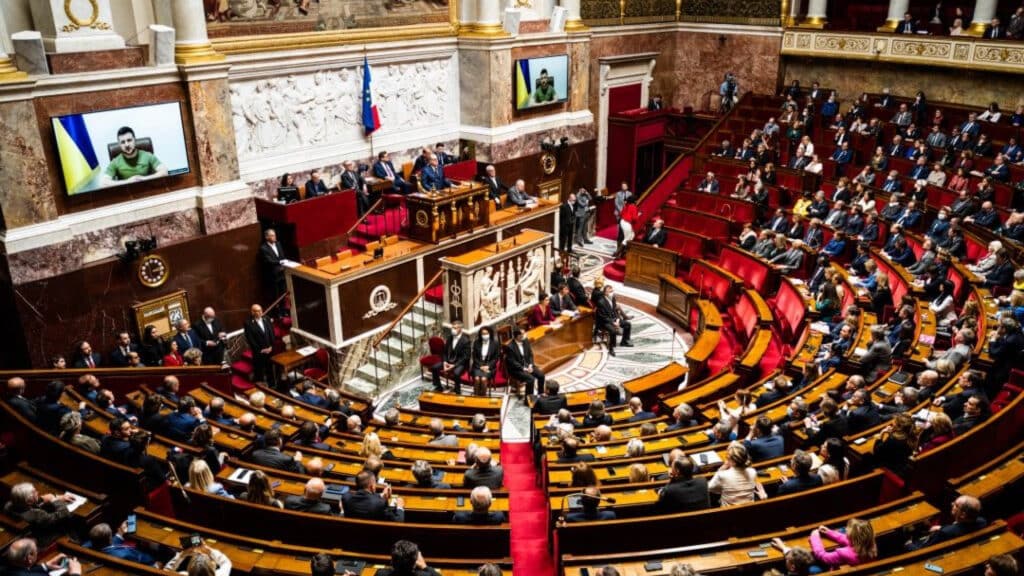 The news in brief:
Hacker Euler returns 58,737 ether worth approximately $102 million.
The foundation Ethereum doubles the bug bounty to half a million dollars as the Shapella update nears.
MetaMask adds EIP-4361 so users can securely log in to websites with its cryptocurrency wallet.
The first zkEVM goes live as part of a major development for Ethereum.
The article Crypto news for the week of March 20, 2023: Coin Hebdo #90 appeared first on Corner Academy