DCG And Genesis announce that they have reached a preliminary agreement with a group of creditors to whom they collectively owe approximately $2.4 billion. According to a Monday report, Digital Currency Group and its bankrupt subsidiary, Genesis, reached a preliminary agreement with the main creditors of the latter. The deal aims to alleviate several major points of contention, including the now infamous 10-year promissory note of DCG To Genesis.
Update February 07: addition of elements following the agreement between Genesis and Gemini
DCG and Genesis reach agreement with major creditors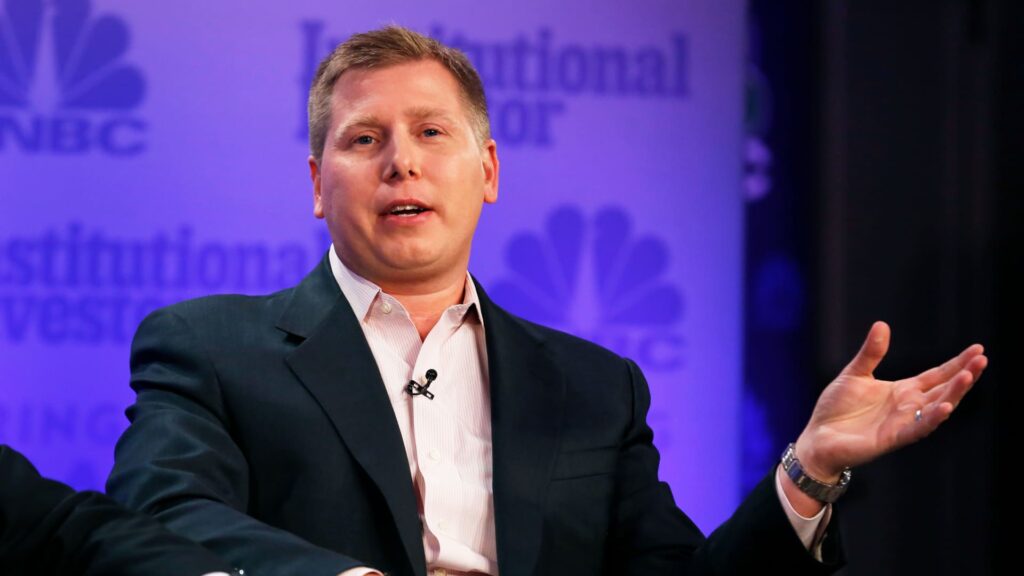 Digital Currency Group and its subsidiary Genesis reached a preliminary agreement with a group of major creditors. The agreement aims to resolve a number of issues related to the bankruptcy of Genesisin particular its loan portfolio, but above all the famous order of 10 years as well as the sale of the entities of the bankrupt company. An important term involves "the refinancing" of DCG's debt to Genesis and the equalization of its promissory note to bankrupt company issued following the collapse of Three Arrows Capital. Details on how to achieve this have yet to be revealed.
In addition, the agreementof principle" was reached with representatives of a group of creditors who collectively claim approximately $2.4 billion. Now, the entities will offer a similar deal to other creditors, including users who have subscribed to the Gemini Earn program from the exchange of crypto Gemini. Genesis was involved in the contagion FTX almost as quickly as it began, freezing withdrawals from its lending arm as of November 16. After several months of restructuring attempts and uncertainty, the company filed for Chapter 11 bankruptcy protection on January 20.
What are the implications for Gemini Earn users?
A bankruptcy court report announced a tentative agreement between Gemini and Genesis, 2 subsidiaries of DCG. Gemini co-founder and CEO, Cameron Winklevoss also announced an additional contribution by Gemini, in the amount of $100 million in order to facilitate the reimbursement of customers of Gemini Earn.
There is still a lot of work to do to complete this process, including further due diligence of Genesis finances and judicial approval of this plan, but we are confident that we now have a framework in place to execute it. .

Cameron Winklevoss
The article DCG and Genesis have reached an initial agreement with their creditors appeared first on Corner Academy