MakerDAO is one of the pioneers of Decentralized Finance (Challenge), first introduced in 2015 after the launch of Ethereum's first mainnet. It took the team of developers two years to build the architecture that enables the creation of the decentralized stablecoin, DAI. After a largely favorable vote this week, "MakerDAO has approved a proposal to deploy up to $100 million in USDC from its reserve on DeFi Yearn Finance protocol, where the deposited stablecoin will earn a return". This will allow the community to earn an annual return of 2% on their deposits in stablecoin USDC.
What will MakerDAO gain from deploying to Yearn Finance?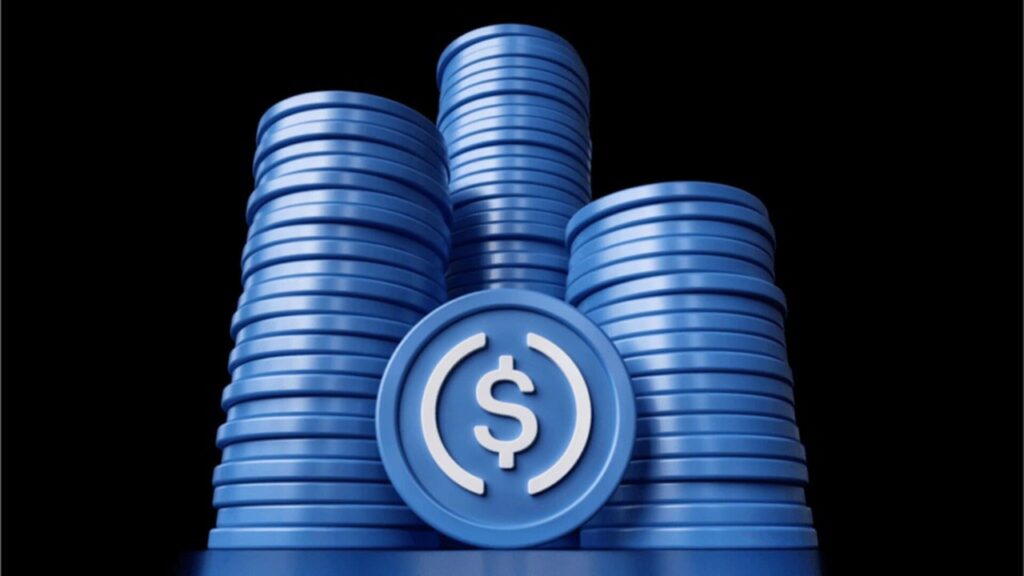 The community MakerDAO has therefore decided to pass the proposal to make a deposit of $100 million in USDC on Yearn Finance. In effect, MakerDAO expects the strategy to produce an annualized return of 2%. Thus, all users who are going to set staking the USDC stablecoin on the platform will earn a return of 2% per year. As a reminder, Maker is governed by a DAO (Decentralized Autonomous Organization) and those who hold tokens of governance Maker (MKR) can vote on the proposals. The holders of DAI benefit from an annual return of 1% following a vote validating an increase of the apy a few weeks ago.
The community overwhelmingly leaned towards the yes with 72% of the votes in favor of the proposal. This decision could also lead to an increase in the activity of Yearn Finance : the total of assets under management, a well-known indicator of DeFi protocol analysis, fell to $442 million from its all-time high of $6.9 billion in December 2021.
MakerDAO lacking decentralization?
A series of proposals which elicited many votes from the Maker community was also probably the most significant shock – both in terms of ideology and institutional participation – in the history of any decentralized autonomous organization (DAO). MakerDAO finds itself at a crossroads regarding how its stablecoin, DAI, should be regulated in the future. The founder of Maker, Christensencalled the recent close votes and VC involvement "great political awakening" and said that ultimately it is a good thing that groups with different perspectives want to make decisions about the direction of the DAO because the "status quo was a kind of chaos".
Christensenwhich recognizes that its investment in Monetalis could be considered a conflict of interest, also favors a strong central unit overseeing loans, for example. He sees a problem in the direction changes in which the central units are involved in the decisions of governancewhich should remain the responsibility of token holders. "Basically my position is that CPUs should be neutral"said Christensen in an interview, adding that he detects a fundamental shift in direction to allow "managers" to run Maker as if it were a business.
The article DeFi: MakerDAO to deploy 100 million USDC on Yearn Finance appeared first on Corner Academy