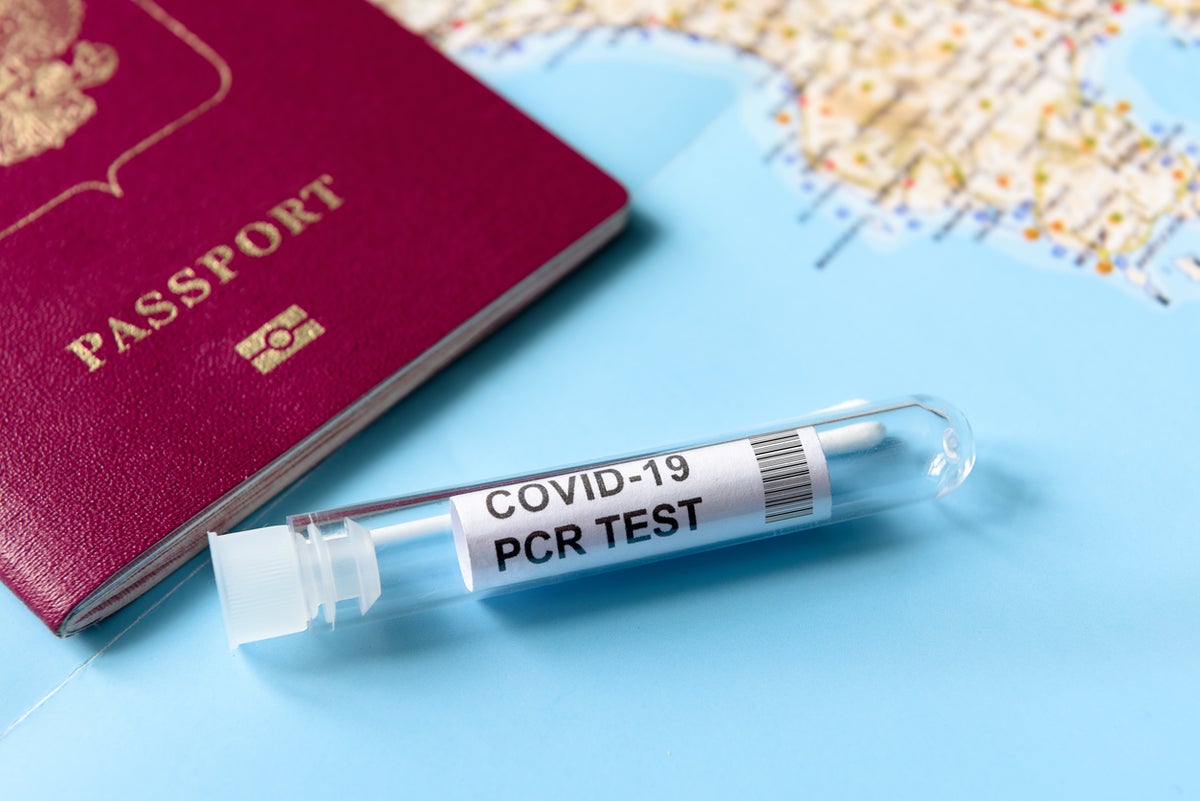 With the news that the US will soon drop its requirement for passengers to show airlines proof of Covid vaccinationmost countries have now dropped entry requirements for international visitors.
Much of the world previously required potential visitors to have had at least one dose of a recognized vaccine, eventually asking for two and then a booster for anyone eligible. Alternatively, travelers were asked to show a negative Covid test or proof of recovery from infection.
However, in the last year, as virus cases dropped, related travel restrictions lifted.
From Friday 12 May, people entering the US will no longer have to show any proof of vaccination status before boarding their flight. The States join an ever-growing list of countries with no restrictions, as popular destinations for UK tourists – such as Spain, Italy and Portugal – aim to increase tourist numbers to pre-pandemic levels.
Ahead of the busy summer period, we've rounded up the information you need regarding vaccinations and booster jabs to ensure a smooth travel experience.
Do you need a Covid booster to travel abroad?
In most cases, the answer is no. The need for proof of vaccination in order to travel and enter countries was first introduced around the world in 2021, in a bid to get the economy – and tourism – functioning again.
On 1 July 2021, the EU announced that the digital Covid passport would be used across much of Europe. People were able to show proof of vaccination to enter countries, while many nations adopted the same or a similar pass to allow entry into bars, restaurants and public spaces such as museums or sports stadia. Germany, Greece and Croatia were among the first countries to adopt use of the vaccine "passport".
Read more on europe travel:
In February 2022, the EU decreed that member states must agree to continue to accept these passports for a further nine months. Fast forward to May 2023 and every EU country has dropped all Covid entry restrictions, as has the UK.
In a noticeable turnaround on policy, you can now travel anywhere in Europe without the need for a booster shot or even the first or second dose of the vaccine.
Elsewhere, although the US will soon be relaxing its restrictions, until 12 May anyone entering the country will need to show proof of vaccination status, with unvaccinated travelers still prohibited from entering the country.
Most other popular tourist destinations have also relaxed their entry policies. Visitors can enter countries such as Australia, New Zealand, India and Singapore without the need for a booster shot or proof of vaccination.
Which countries still have entry restrictions?
Despite a widespread drop in the number of countries that require vaccinations (or proof of them), some are still sticker with restrictions. It's worth checking the entry rules for the country you're planning to visit on the Foreign Office (FCDO) website.
Countries that still have restrictions often define being "fully vaccinated" as having received two doses, meaning that you do not need a booster for entry, but double-check before you book a trip.
China is the main outlier in terms of Covid travel rules. While Chinese citizens can now travel abroad, international tourists are still not admitted. Anyone traveling for work or to visit family needs a negative PCR test within 48 hours of boarding a flight to China. You might also be tested on arrival. (These restrictions do not apply to Hong Kong, for which no tests are required, regardless of your vaccination status.)
The other very large nation with restrictions in place is Brazil – where travelers who are unvaccinated must test negative for Covid within the 24 hours before their flight.
Indonesia, Kenya, Tunisia and several other South American countries, such as Chile, Ecuador and Venezuela are among those where you will be asked for proof of at least two vaccine doses, although you do not need a booster or a negative PCR (or antigen ) test.
Read our reviews of the best hotels in Europe