Twitter continues to persist in its push into the payments space as its new CEO Elon Musk wish that the Twitter payments are primarily in FIAT (fiat currencies), but the engineers will build the payment product in such a way that the payments crypto may be added in the future. Immediate effect for the Dogecoin who reacted positively following the announcement of Musk on Twitter. Here is our report.
Musk associates Twitter with crypto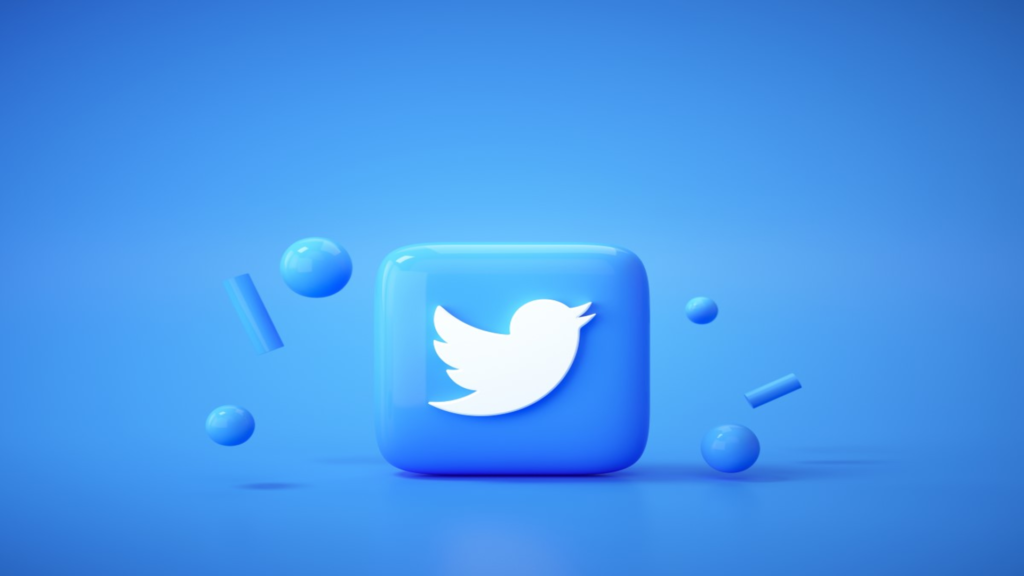 Since taking over the social network late last year, Musk explored ways to monetize and reinvent Twitter as a social payment platform. Twitter registered as a payments company in November 2022 and is developing a feature "Corners" which allows users to pay in fiat to receive virtual coins that can be redeemed to give users "rewards» for their content, similar to Reddit. On Twitterusers will be able to pay coins using the platform stripe payment.
Although Twitter Coins does not involve crypto at the outset, it is clear that Musk does not want to completely remove this option. Twitter is no stranger to crypto, although its head of engineering cryptography left in November, the social network still offers the "verification" NFT as part of its subscription benefits to "Twitter Blue"and users can still tip certain creators with Bitcoin payments via Strike. Eligible Twitter users with the monetization enabled can also view their wallet addresses Ethereum and Bitcoin.
Dogecoin, Elon Musk's favorite cryptocurrency soars after the announcement
The digital payments network of Twitter should be constructed in such a way that online payment functionalities cryptocurrencys can be added later. Twitter currently allows payments for certain services, such as a paid subscription that adds a blue dot to users' accounts. Nevertheless, Musk said he wanted Twitter to provide fintech services such as peer-to-peer transactions, savings accounts and debit cardswith the aim of turning Twitter into a "versatile app". Dogecoin quickly took off as usual in this kind of situation.
In the space of a few hours, the price of the famous meme coin recorded an increase of more than 10% from $0.085 to $0.095. Although Musk did not explicitly cite DOGE this time, the billionaire has often been responsible for the token's strong price movements. In June, SpaceX of Musk started accepting Dogecoin for certain goods, after Tesla Inc.. (TSLA) made a similar move in January 2022. In addition, the new owner of Twitter recently reconfirmed its wish to be able to pay in Dogecoin his burgers at McDonald's, reiterating his offer to eat a McDonald's burger live on TV if the fast food giant accepted dogecoin (DOGE) payments.
The article DOGE: Elon Musk designs a crypto payment system on Twitter appeared first on Corner Academy