Blockchain's biggest sensation, NFT technology, is about to undergo a transformation, introduced by the emerging standard of Ethereum, ERC-6551. While the ERC-721 standard brought NFTs to center stage, its limitations in traceability and composability left room for improvement. The ERC-6551 standard, with its unique Token Bound Account proposal, offers a solution to these constraints, expanding the versatility and functionality of NFTs.
The essence of ERC-6551 and token-linked accounts
There ERC-6551 standard redefines the field of NFT, with its revolutionary approach that allows NFTs to expand beyond assets static. The key lies in transforming the asset into a token bound accountan interface and a registry for the accounts of smart contracts, rooted in the ERC-721. Inspired by ERC-4337, TBAs can be customized to store assets and run transactions. The indelible record of every TBA activity on the blockchain guarantees unprecedented transparency and security. Although TBAs are intrinsically linked to an ERC-721 NFT, control over them is vested in the owner of the NFT, who can initiate actions on-chain through the TBA.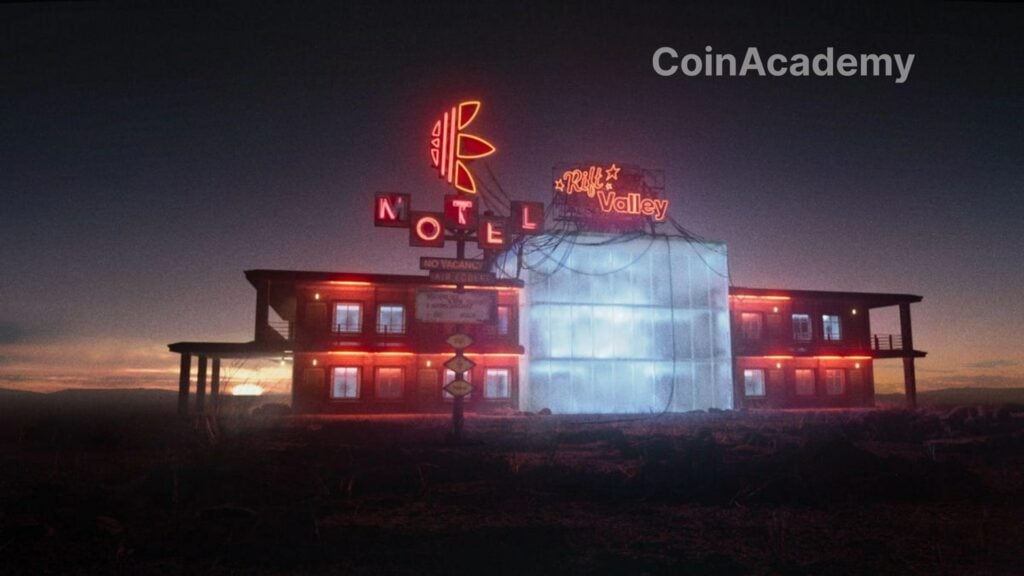 Exploring the potential of the ERC-6551: Dive into the use cases
Although ERC-6551 While still in its infancy, the potential uses for token-linked accounts are gaining momentum. The three important uses that highlight the transformative power of TBAs in NFT's are the on-chain NFT identitiesintuitive asset management and gaming.
TBAs allow NFTs establish identities and reputations on the blockchainas they allow NFTs to own wallets and interact directly with decentralized applications. This paves the way for innovative applications such as loyalty programs, airdrops guided by behavioral economics, and the rewards at stake.
In terms of asset management, TBAs can house a variety of assets, from POAP rewards to NFTs. The ability to merge tokens, assets, and NFTs within a single TBA enables effortless asset transfers and platform switches, dramatically improving the user experience.
Finally, the gaming industry has much to gain from composability TBAs. Token-linked funds allow developers to design inventories for their players, making it easier to automatically transfer all of their assets to their character's wallet, improving user experience and making previously unreachable game interfaces possible.
The road ahead for ERC-6551 and token-linked accounts
The introduction of ERC-6551 and TBAs marks a significant step in the evolution of NFTs, making them more interactive, dynamic and adaptable. As token-linked accounts become more common, developers can leverage their potential to customize NFTs for specific use cases. In essence, the ERC-6551 and TBAs have a promising future, unlocking unprecedented use cases for NFTs, and making them more accessible to a wider audience. As blockchain technology evolves, we can expect to see more breakthrough applications of NFTs and TBAs in the years to come.
The article ERC-6551: The new NFT revolution on Ethereum appeared first on Corner Academy