The final dress rehearsal for the upcoming update from Ethereum, Shanghaimore precisely known as shapella (the merging of the terms Shanghai and Capella), took place on the testnet on Tuesday Goerly (testnet). THE hard fork Shapella is the last test before the validators Ethereum cannot withdraw their ethers (ETH) in staking. Although it was executed, there were some issues as noted by one of the leading Ethereum developers, Tim Beiko. The test simulated ETH withdrawals in staking, bringing the highly anticipated update closer to its final stage: live activation on the blockchain from the mainnet next month. The report.
Shanghai running on Ethereum's Goerli testnet with some issues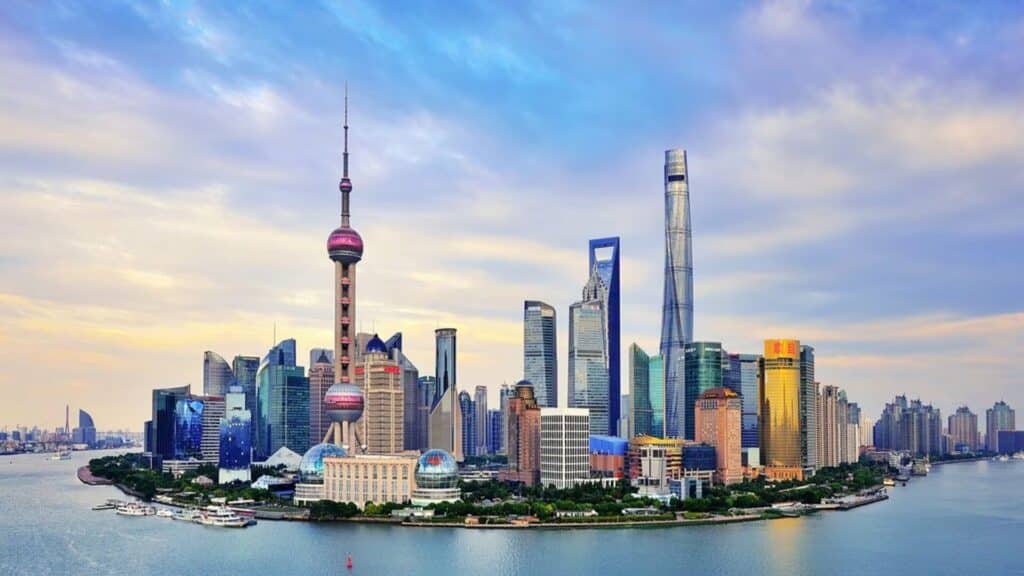 There update was triggered at the epoch 162 304, but took a little longer than expected to finalize due to low turnout from validators. In effect, "while processing deposits, the process did not go as smoothly as it could have, as multiple validators of testnet did not upgrade their client software before the Goerli fork", remarked. However, under normal participation conditions, the era would have been finalized much earlier. Unfortunately, there was a rate of participation 29% validators at the time the epoch triggered, which is especially low for Ethereum.
Ben Edgingtonproduct manager at Tekua customer Ethereumacknowledged that this rate is due to the fact that several validator nodes had not been updated in time. Tim Beiko, said there were likely two reasons for the low turnout. First, since the testnet Ethereum is worthless, there was less incentive to run a validator and monitor it. Second, there were a large number of withdrawal credential changes processed directly during the fork. That's why he expects conditions on the mainnet to be better than on Goerly.
The Ethereum Researcher "terence.eth" explained that it took 15 epochs for that shapella be implemented on the test network Goerlybecause participation in the network was lower than the two-thirds threshold.
The Shanghai Update should take effect on mainnet (main network) Ethereum in early April, after some delays in preparing testnets sepolia And Goerly.
THE hard fork will allow partial and full withdrawals, and theoretically unlock 17.6 million ETH in staking when shapella will be forked, which equates to over $30 billion at current prices.
However, the Ethereum Foundation recalls that several mechanisms are in place to prevent an influx of ETH from entering the market. Indeed, the number of authorized withdrawals over a 24-hour period will only represent approximately 0.40% of total ETH in staking, because only about 2,200 withdrawals can be processed per day due to the operation of the network.
If each of the 2,200 validators withdraws all 32 ETH in staking per day, this would only represent approximately 70,000 ETHi.e. a fraction of 17.6 million in staking.
The article Ethereum: Shanghai running on the testnet, not without problems appeared first on Corner Academy