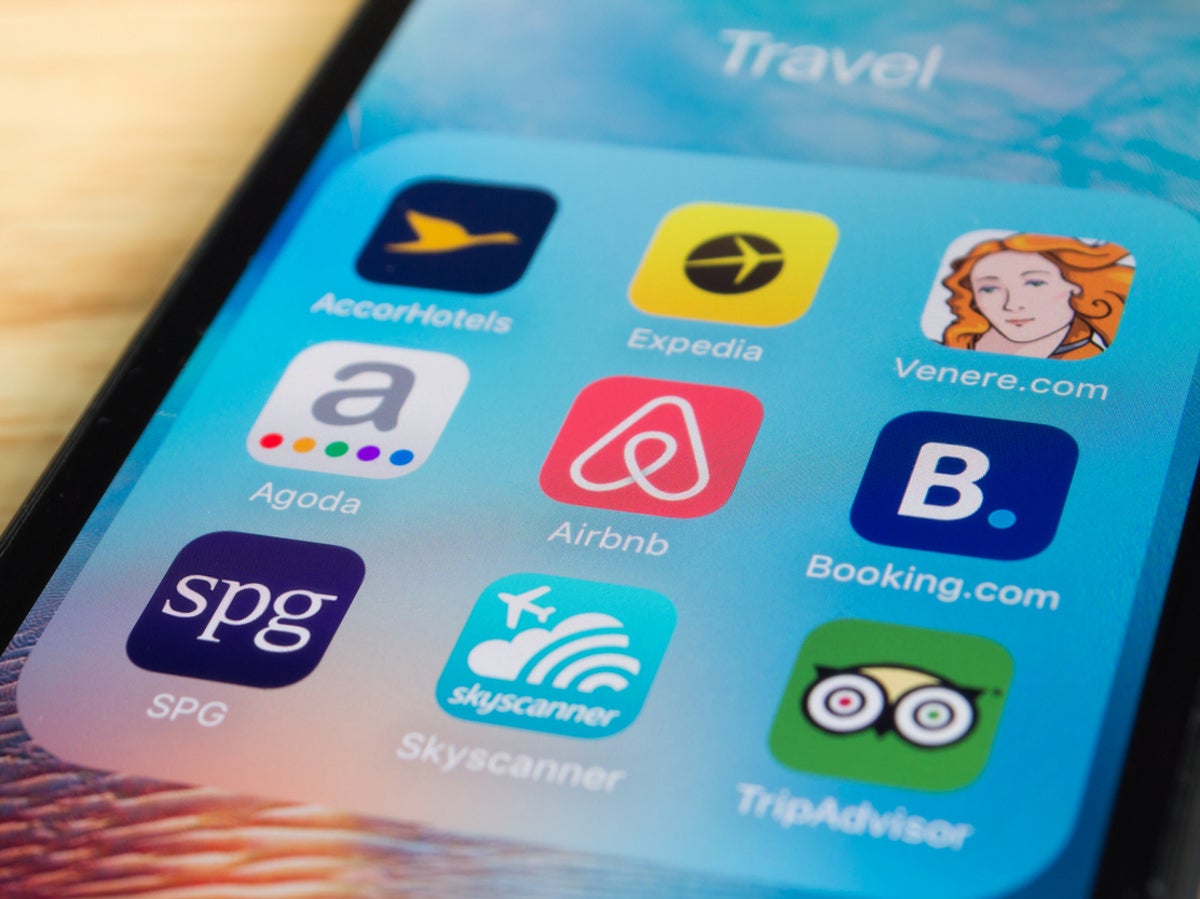 Expedia has announced it is introducing ChatGPT into its app to help travelers with trip planning.
The travel site is using the HAVE tech as part of a new "in-app travel planning experience", with members able to get recommendations on what to see and do, how to get around and where to stay in destinations.
Prospective travelers can start a conversation directly on the ChatGPT site and select the Expedia plugin to "bring a trip to life"; it will then take them to the Expedia site to book.
"Every great trip can be made or lost while planning and shopping," said Peter Kern, vice chairman and CEO of Expedia Group.
"By integrating ChatGPT into the Expedia app and combining it with our other AI-based shopping capabilities, like hotel comparison, price tracking for flights and trip collaboration tools, we can now offer travelers an even more intuitive way to build their perfect trip."
As part of the new offering, hotels discussed in the conversation with ChatGPT will be automatically saved to a "trip" in the app.
The ChatGPT element is being rolled out globally in the English language and is currently in the beta testing phase.
Expedia has warned that, "while many measures have been taken to limit inaccurate results and inappropriate responses, at times the experience may not work exactly as expected. Feedback from both our employees and all those using the experience will be continually looked at to make sure responses meet our standards."
When The Independent did its own dive into whether ChatGPT could rival a human in terms of giving travel recommendations for specific destinations, it found that there were inaccuracies.
For example, the AI ​​chatbot recommended a vegan restaurant in York that has been closed for five years, plus two Dalston bars that have also permanently shut their doors.