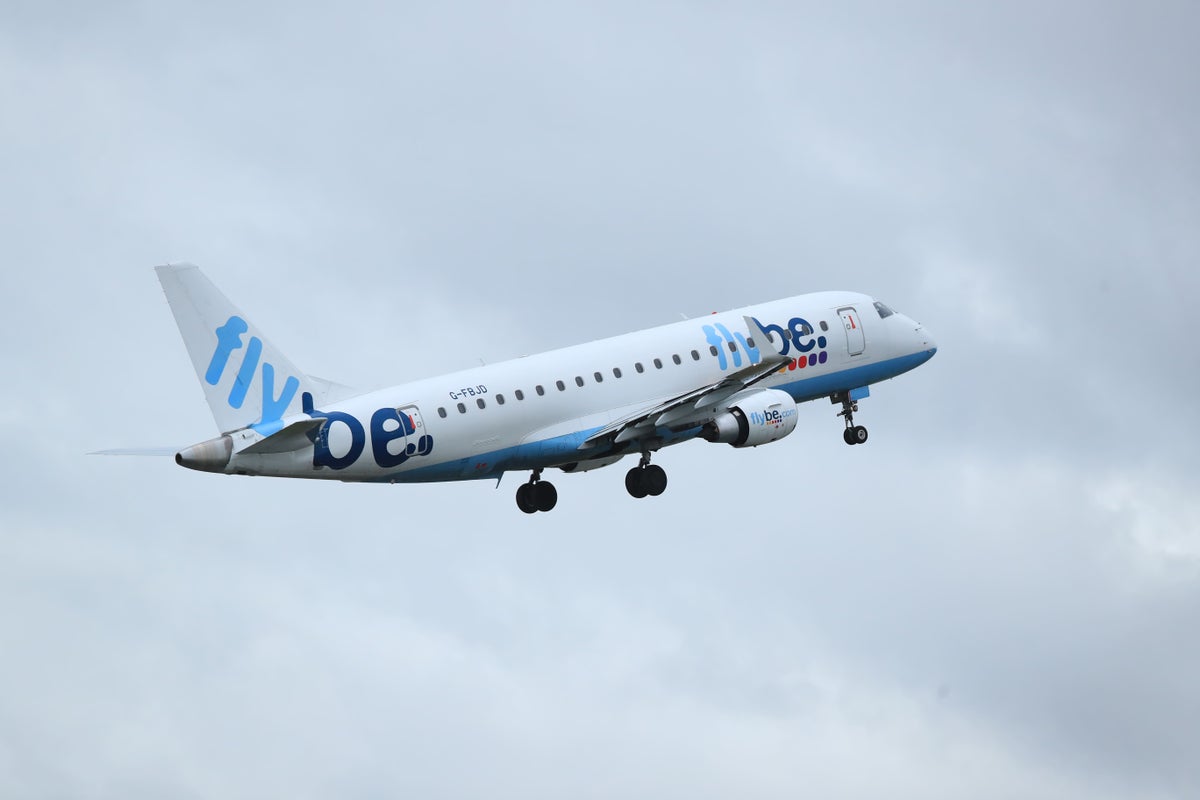 regional airline flybe has gone bust for the second time, with all flights canceled and passengers left-stranded.
The UK Civil Aviation Authority (AAC) made the announcement the company had gone into administration and urged those with booked Flybe flights not to travel to airports.
Passengers were emailed overnight and told not to turn up for check-in.
CAA consumer director Paul Smith said: "It is always sad to see an airline enter administration and we know that Flybe's decision to stop trading will be distressing for all of its employees and customers.
"We urge passengers planning to fly with this airline not to go to the airport as all Flybe flights are cancelled. For the latest advice, Flybe customers should visit the Civil Aviation Authority's website or our Twitter feed for more information."
The airline also confirmed the "sad" move, noting that administrators had been brought in.
"We are sad to announce that Flybe has been placed into administration," Flybe tweeted.
"David Pike and Mike Pink of Interpath have been appointed administrators. Flybe has now ceased trading. All Flybe flights from and to the UK are canceled and will not be rescheduled."
It comes after Flybe returned to the skies in April following an earlier collapse.
It returned with a plan to operate up to 530 flights per week across 23 routes, serving airports such as Belfast City, Birmingham, East Midlands, Glasgow, Heathrow and Leeds Bradford.
Flybe was pushed into administration in March 2020 with the loss of 2,400 jobs weeks ahead of the Covid pandemic.
Before it went bust the first time it flew the most UK domestic routes between airports outside London.
Its business and assets were purchased in April 2021 by Thyme Opco, which is linked to US hedge fund Cyrus Capital.
Thyme Opco was renamed Flybe Limited.
It had been based at Birmingham Airport.