In his first public interview since taking over the bankrupt cryptocurrency exchange, John J. Ray III said it was possible to restart FTX.
More precisely, Mr. Ray said he had set up a work group to explore the FTX restart. According to the new CEO of the exchange, the platform was still greatly appreciated by its users for its advanced technology in many areas. The collapse of the exchange was caused by the criminal acts of its main leaders, but according to its new CEO, the platform has the ability to be reborn.
"It's all on the table," slipped John J. Ray III. "If there is a solution to move forward on this file, then not only will we explore it, but we will do it".
Ray said he would consider whether the relaunch of FTX's international exchange would help recover more value for customers of the company than what his team could get by simply liquidating the assets or by selling the exchange.
"There are stakeholders we work with who have identified what they consider to be a viable business."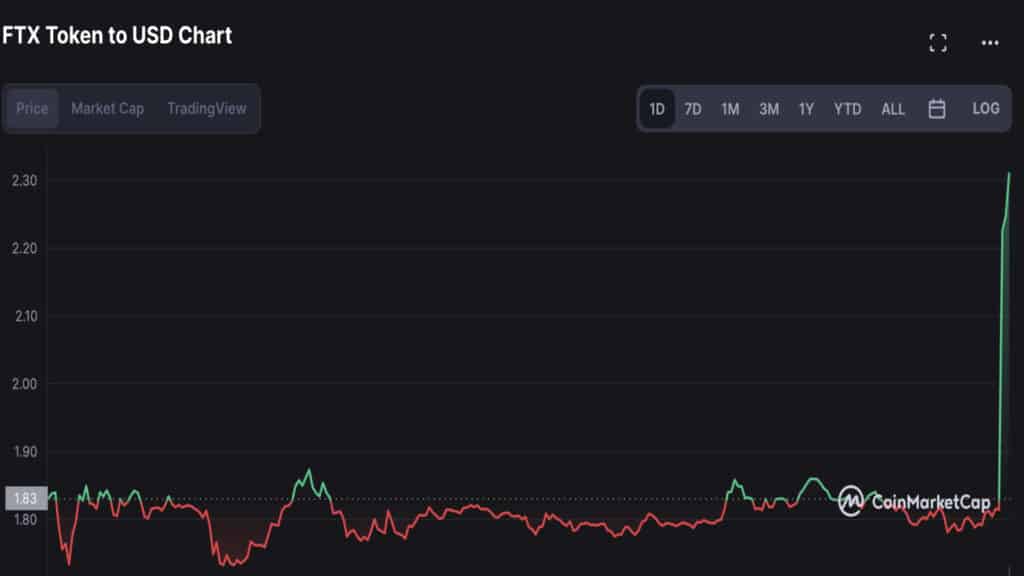 The news had the effect of propel the price of FTTthe token of theexchangeearning over 30% in minutes.
The task of John J. Ray III, as the new CEO of the bankrupt exchange, is now to identify the potential remaining values ​​that could help fill the shortfall, including FTX did not reveal the magnitude.
He is a veteran of struggling corporate restructuring, the most famous being Enron Corp, where he helped return billions of dollars to the troubled energy trader's creditors. After inheriting the management position of FTXwhose co-founders have been accused of misusing client funds, Mr. Ray worked to locate and to secure assets belonging to customers, who no longer have the possibility of making any withdrawals.
Mr Ray said he initially got help from FTX co-founder Gary Wang and the investment fund's former CEO Alameda ResearchCaroline Ellison, in an attempt to trace the companies' funds.
Indeed, when he took office, John J. Ray said he had received no indication of wallets or where FTX kept the crypto currencies and fiat money of its customers. With his small team, he discovered that there was no centralized ledger showing where the company stored its funds.
A complicated relationship between John J. Ray III and SBF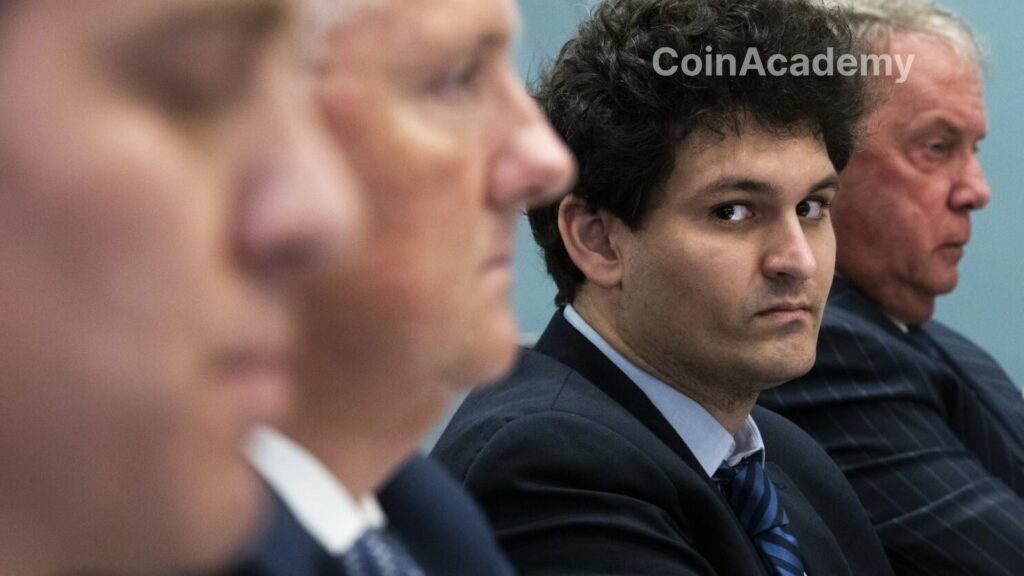 John J Ray quickly opposed the founder of FTX, Sam Bankman-Fried. SBF said FTX had made a mistake in filing for Chapter 11 protection and criticized Mr. Ray's handling of the company. For his part, John J Ray explained that SBF, his ideas and his advice were no longer of any use to him:
"We don't need to argue with him, he hasn't told us anything that I don't already know."

John J. Ray III
Article in writing…
The article FTX CEO John J Ray Could Relaunch The Crypto Exchange appeared first on Corner Academy