The legal proceedings against Sam Bankman-Fried (SBF), the former leader of the cryptocurrency exchange FTX, now defunct, continue to sink. His attorneys, in an attempt to quash the majority of the charges, filed pretrial motions citing procedural issues, the relevance of US laws to FTX's offshore operations, and the allegedly excessive nature of the charges beyond of the extradition agreement. However, the prosecutors vehemently defended the legitimacy of the charges, including those related to his extradition from the Bahamas.
Discrediting the assertion of SBF that all charges should have been approved by the Bahamas prior to extradition, prosecutors argued that the extradition treaty permits post-extradition charges with the agreement of the extraditing country. They further asserted that any charges issued after the extradition in new indictments did not contravene this provision.
Foreign fraud and corruption: Prosecutors stand firm
While SBF contests the accusations of commodities fraud citing extraterritorial application, U.S. prosecutors maintain that these charges must be upheld because of the effects of the transactions of FTX in national cryptocurrency markets. The charges brought in March that SBF violated the law on corrupt practices Abroad (FCPA), are further intensifying the battle. These allegations relate to the offer of 40 million dollars made by the former leader to anonymous Chinese officials, with the aim of persuading them to release certain accounts.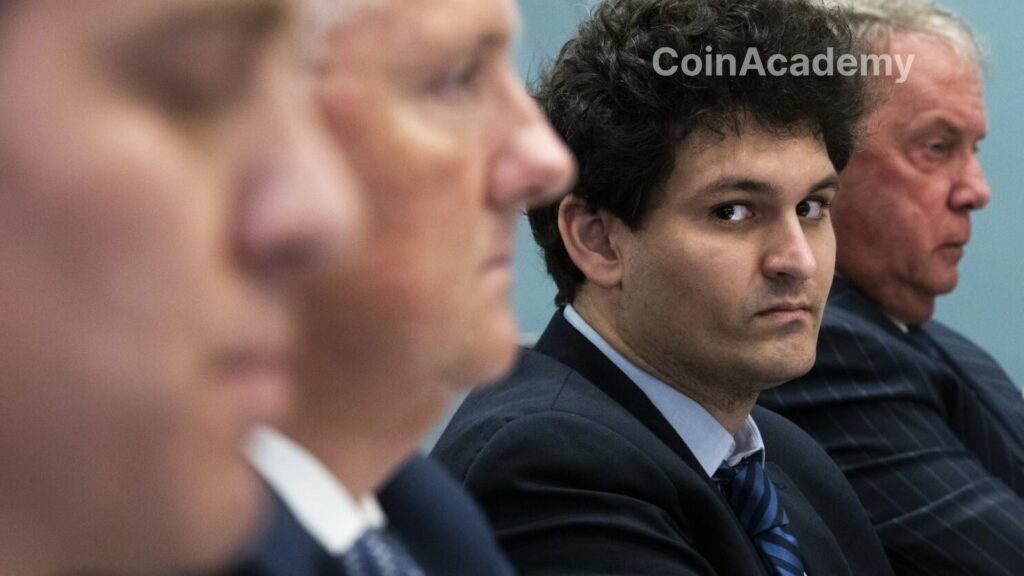 Campaign Finance Violations: Revealing Obscure Donations
Mr. Bankman-Fried is also at the center of allegations of violation of the law on the financing of electoral campaigns. Prosecutors argue that his claims of innocence are unfounded, given that the indictment details the tactics he used to conceal the origin of the funds used for the donations. This offense centers on Bankman-Fried's alleged practice of making donations on behalf of executives of FTX.
The Long Road to October: Searching for New Evidence
The defense also requested additional documents, arguing that the estate of FTX should be considered a member of the"prosecution team" due to its cooperation with the United States Department of Justice. With a hearing scheduled for October in New York, this high-profile case continues to attract attention and could set new precedents in the world of crypto currencies and financial law.
The article FTX: Prosecutors remain adamant on charges against SBF appeared first on Corner Academy