There are things that seem to accompany us all our lives and the famous "FUD Tether" is probably one of them. Indeed, the company issuing the USDT stablecoin is often subject to controversial in the world of crypto currencies. Many fears are notably issued on the fact that the stablecoin is not really backed by U.S. dollars or equivalent in a 1:1 ratio. The latest report from wall street journal probably won't help matters. On the menu ? Fraudulent documents, concealed identities and the creation of shell companies: just that.
Tether's struggle to maintain access to the banking system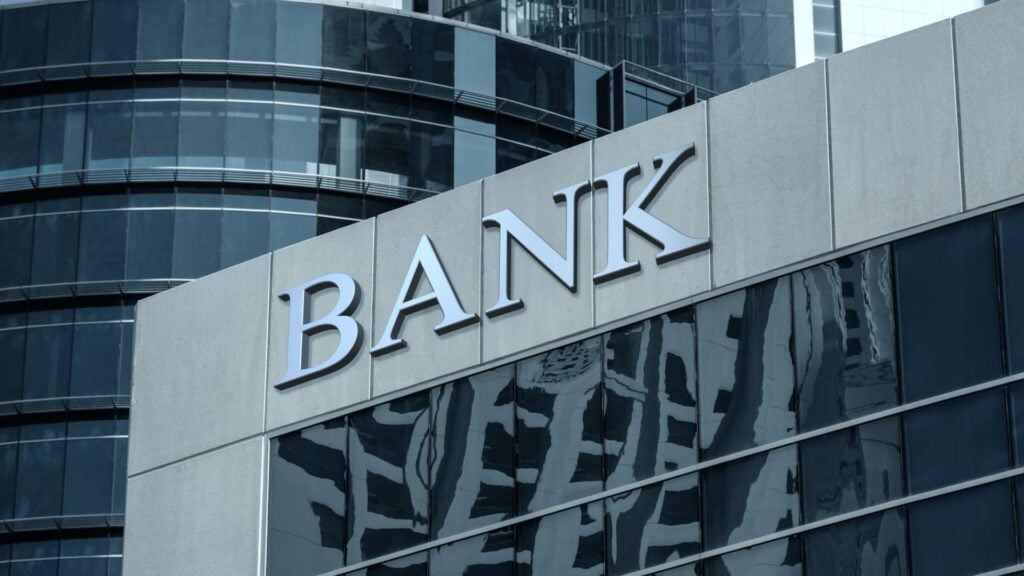 In a banking world extremely regulatedit is not always easy to be a society crypto. Tether would therefore have resorted to unconventional techniques, even fraudulent to maintain access to it. At least that is what the famous investigation from the Wall Street Journal. It all starts in 2017when Wells Fargo & Co stopped processing transactions from several Taiwanese bank accounts of the American company. Tether had subsequently declared in a complaint against the bank that this constituted a existential threat for the sustainability of the business.
According to documents cited by the Wall Street Journal, the companies behind Tether have opened new accounts at Taiwan under the name of Hylab Technologies Ltd. These funds were actually held in trust by Chrise Lee, CEO of the box. At the same time, a separate account was opened in Turkey under the name of a company named Deniz Royal Dis Ticaret. This account has since been charged by the Ministry of American Justice of having been used to launder money for a terrorist group.
Bitfinex, the sister company of Tether, is also under investigation. The latter would have transferred more than $1 billion to a company based in Panama. The society, Crypto Capital Corp.was already well known for opening front companies for crypto businesses. Bitfinex finally claims to have been the victim of a fraud from this company. In the meantime, it's over $850 millionassets which were seized for bank fraud And money laundering presumed in this story.
False identities and deceptions?
The documents reveal other tactics of deceptionthis time with a american bank. In 2018, the Signature Bank from New York to farm two accounts linked to Tether and its associated companies. The bank also had denied an account request Bitfinex. However, an aviation fuel broker soon approached Signature Bank to open an account. The named broker AML Overall claimed to want to use the account to trade cryptos on kraken.
However, according to reports, AML Global owner Christopher Harbourne also owns around 12% from Tether and Bitfinex. The problem ? The latter owns these assets under a different name : Chakrit Safrunit. This name was already familiar to Signature Bank, since it had been registered on blacklist like someone trying to avoid anti-corruption measures money laundering. After being provisionally granted, AML Global's account was quickly farm. The reason: Signature Bank noticed that account activity was linked to Bitfinex, not kraken !
Tether therefore finds itself once again in the center of allegations And controversies. The transmitter of the biggest stablecoin of the market has always been criticized regarding its alleged opacity and lack of transparency. It remains to be seen how this story will affect the company, which has already recovered more than once from the various blows that have been attempted to be dealt to it.
The CTO of Tether, Paolo Ardoinoresponded to the accusations directly on Twitter, as usual:
Later, the Tether company itself shared a response statement to the Wall Street Journal article, classifying the latter as "report on outdated claims from long ago totally inaccurate and misleading."
Bitfinex and Tether are proud partners of global law enforcement, regularly and voluntarily assisting the United States Department of Justice and other law enforcement organizations around the world in preventing money laundering. money, terrorism and other crimes committed by bad actors.

These unfair attacks will not distract us from continuing these efforts and providing the most liquid and reliable stablecoin experience, which the market has clearly recognized in making us leaders in the industry.

Tether
The article FUD USDT: Tether accused of using fraudulent documents and identities appeared first on Corner Academy