After announcing its collaboration with Amazon at the beginning of 2023, the Avalanche blockchain continues to develop among the general public. In fact, she just announced a major partnership with the American esports team TSM.
Involved for some time in the blockchain industry, TSM had suffered the brunt of the rout of the American exchange FTX at the end of 2022. As a reminder, FTX and TSM had concluded a $210 million deal including in particular the change of name of the team.
However, the bankruptcy of FTX questioned the entire contract. Nevertheless, this misadventure does not seem to discourage the founders of the company since they still seem determined to develop their strategy web3.
Therefore, while part of the gaming community remains particularly perplexed by cryptocurrencies and the blockchain, this partnership with Amazon could accelerate its democratization.
Learn more about:Binance had tried to hire Gary Gensler to get closer to regulators
Avalanche announces major partnership with TSM
Since a while, thanks to the development of subnets, Avalanche seems to be establishing itself as one of Ethereum's most serious competitors. Indeed, these subnets are directly connected to the blockchain Avalanche, but allow developers to fully customize and control the user experience.
It is, moreover, this specificity that seems to have definitively convinced TSM to trust the blockchain. Concretely, this partnership designates Avalanche as the exclusive blockchain partner of TSM and Blitz.
Beyond the community aspect, the subnets will be an optimal solution to develop and properly transpose the Blitz application on the blockchain. Indeed, Blitz is a platform aimed at supporting players of all levels on League of Legends, Teamfight Tactics, Valorant or Apex Legends.
Therefore, the control over the entire network hosting the latter will be a definite advantage to offer an advanced user experience. Moreover, at the dawn of the advent of web3 games, Blitz could establish itself in the medium term as a reference application for future games specific to the universe of blockchain and crypto currencies which will be developed by the various studios.
As a bonus point for the Avalanche ecosystem, the presence of TSM, one of the most popular teams in the world, could also greatly influence developers when choosing blockchain in the future.
Upcoming tournaments
According to the press release, TSM wants to create new experiences for players, fans and creators through its collaboration with Avalanche. In this sense, the team is already planning to organize tournaments combining both traditional games and products specific to web3.
Thus, TSM will be responsible for organizing tournaments on the subnet dedicated to the development of Blitz and will take the opportunity to reward participants with crypto currencies or NFT. So, Core, the reference wallet of the Avalanche blockchain, will be used by TSM and Blitz in order to make user payments, but also to store, sell and buy assets digital.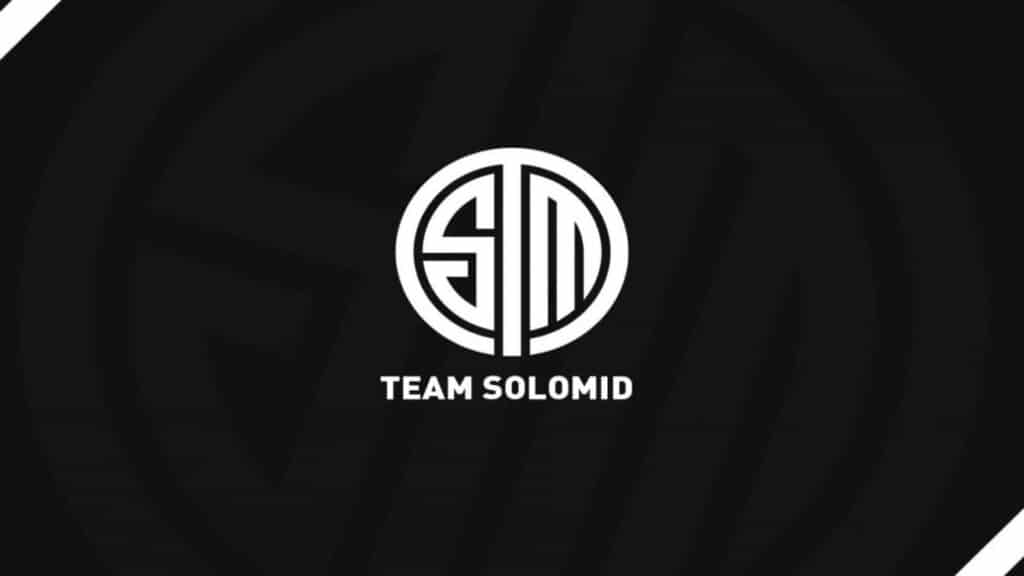 A collaboration full of promise
John Wu, President of Ava Labs, explains that "partnering with TSM brings truly innovative gaming experiences to gamers around the world." He adds that "Avalanche's fully customizable subnets were created to helping organizations like TSM push the boundaries of what's possible for gameswith sub-second transaction speed, scalability and security for millions of users."
The story is similar on the side of the TSM team since Andy Dinh, founder and CEO of TSM and Blitz, announces "I am delighted to work in partnership with Avalanche on experiences that will bring added value to our users and our customers. fans". According to him, the two companies "share a similar long-term vision about building authentic, community-beneficial products."
The article Gaming: Avalanche and TSM announce exclusive partnership appeared first on Corner Academy