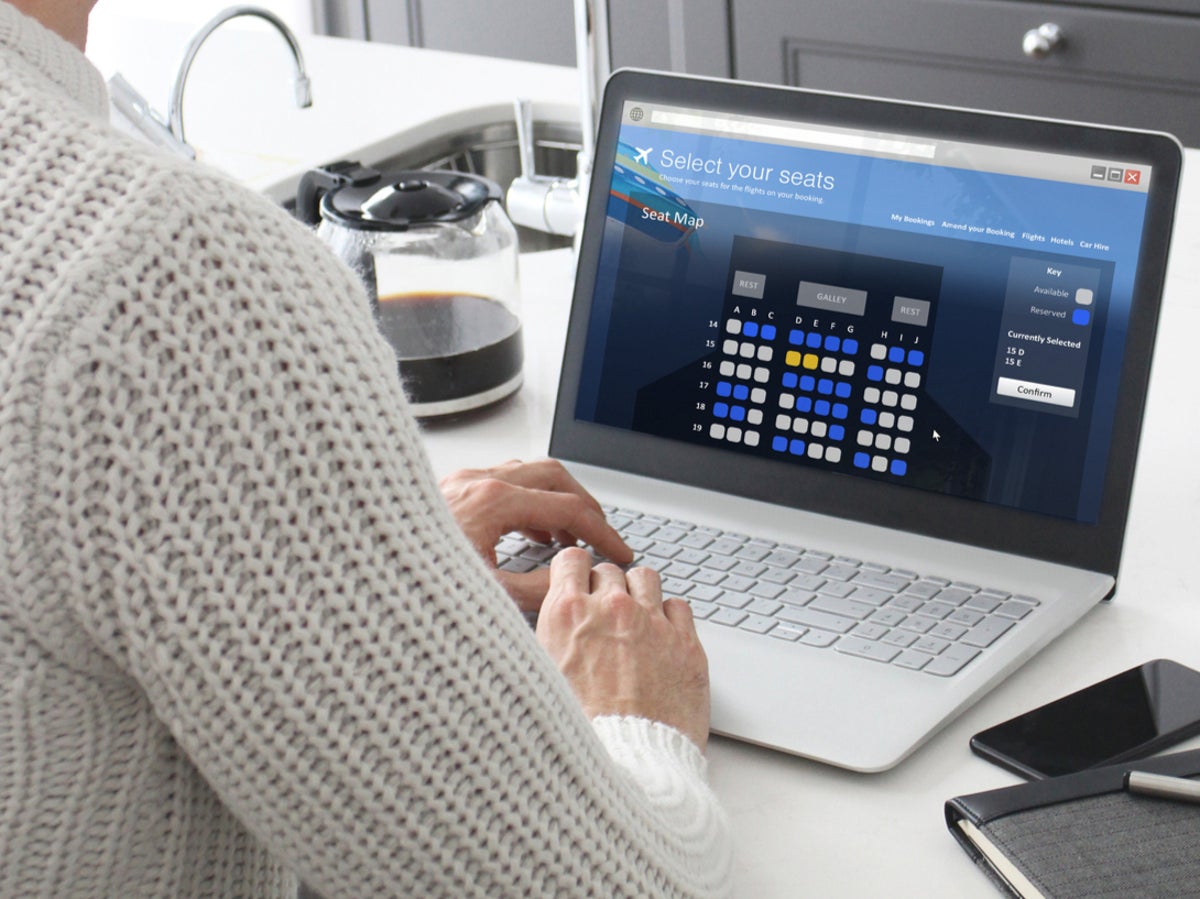 Google Flights is launching a new "price guarantee" that means, on certain routes, passengers will be refunded the difference in price if the airfare drops after they've bought their ticket.
The offer only applies to flights shown by the travel search platform as having a "price guarantee" badge, and is initially being piloted on flights to and from the US.
But for those that do have the tag, if the price drops in the time between a customer's booking and the flight's departure, Google will pay the difference up to $500 via Google Pay.
Travelers are capped, however, at receiving no more than $500 back in total per calendar year; this can be spread over up to three "price guarantee" flights.
Customers need to be signed into their Google account and set their country/region to the US, with prices displayed in dollars, to see the price guarantee badge on selected flights.
They must also buy the flight via the "Book on Google" option and be purchasing a one-way or return ticket departing from the States.
Flights with the price guarantee will display a "colourful price badge", says Google – travelers select the flight, click "Book on Google", and tick the price guarantee box agreeing to the terms of service.
"After you book, we monitor the price until the first flight in your itinerary departures," said Google in a blog post.
"We then send you an email to let you know if the price dropped or not.
"If the price dropped, we pay you the difference back in Google Pay. If the price didn't go down, you can rest assured that you got the best price with Google Flights."
Travelers have to download the Google Pay app and set it up within 90 days of their flight departure in order to receive money back should the airfare go down in price.
Even if the flight price drops and then goes back up again, Google Flights will refund the difference between what the passenger paid and the lowest possible price before takeoff.
However, if the airline cancels or reschedules the flight, Google won't pay the difference.
Going forward, the price guarantee should be available without having to book flights via Google, as this option has been discontinued outside of the US and is currently being phased out there too.