A former Coinbase product manager and his brother seem to be moving towards a resolution of the insider trading case with the Securities and Exchange Commission (SEC). The information was disclosed in a joint filing document submitted on Monday. The SEC and Ishan Wahi have reached a tentative agreement to settle all SEC claims against himwhile the commission and his brother, Nikhil Wahi are still in discussion.
This agreement could have a considerable impact on the crypto currencies. The charges against the former Coinbase employee and his brother appear as the first major case of insider trading related to cryptocurrencies and concern nine tokens listed by Coinbase that the SEC considers unregistered securities.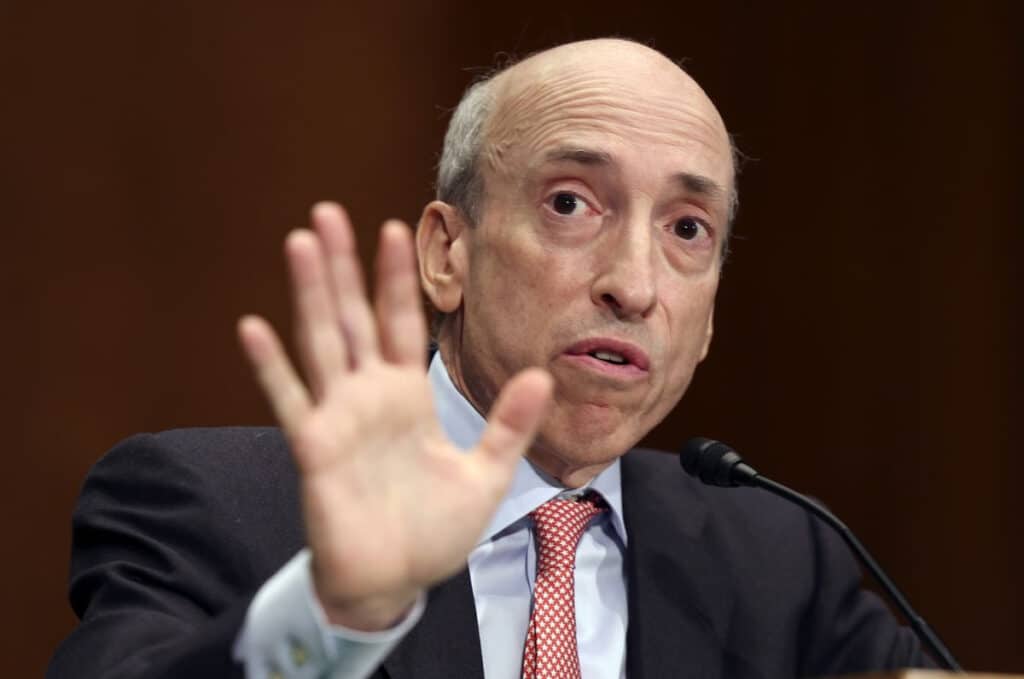 Ishan Wahi initially sought to dismiss the civil charges against him by the SEC, but in February he admitted his guilt on these criminal charges brought by the Department of Justice. This confession led observers to believe that the crucial issue in the SEC's civil case, the classification of the nine tokens listed by Coinbase as titles, might have been resolved.
The tokens in question are: AMP, RLY, DDX, XYO, RGT, LCX, POWR, DFX and KROM.
Other major trading companies such as Binance, Gemini and Crypto.com also list some or all of these tokens. If a court determines that these tokens are unregistered securities, the classification made in the Wahi case could serve as a precedent for actions enforcement against these companies. However, the outcome of an agreement on this issue remains uncertain. This potential deal also comes against the backdrop of the SEC's recently revealed investigation into Coinbase. The company received a Wells Notice last month indicating an SEC investigation into its Earn and Wallet and its trading activity in general.
Reminder: Coinbase has not been accused of any wrongdoing in the Wahi case.
The article Insider trading at Coinbase: the SEC reaches an agreement appeared first on Corner Academy