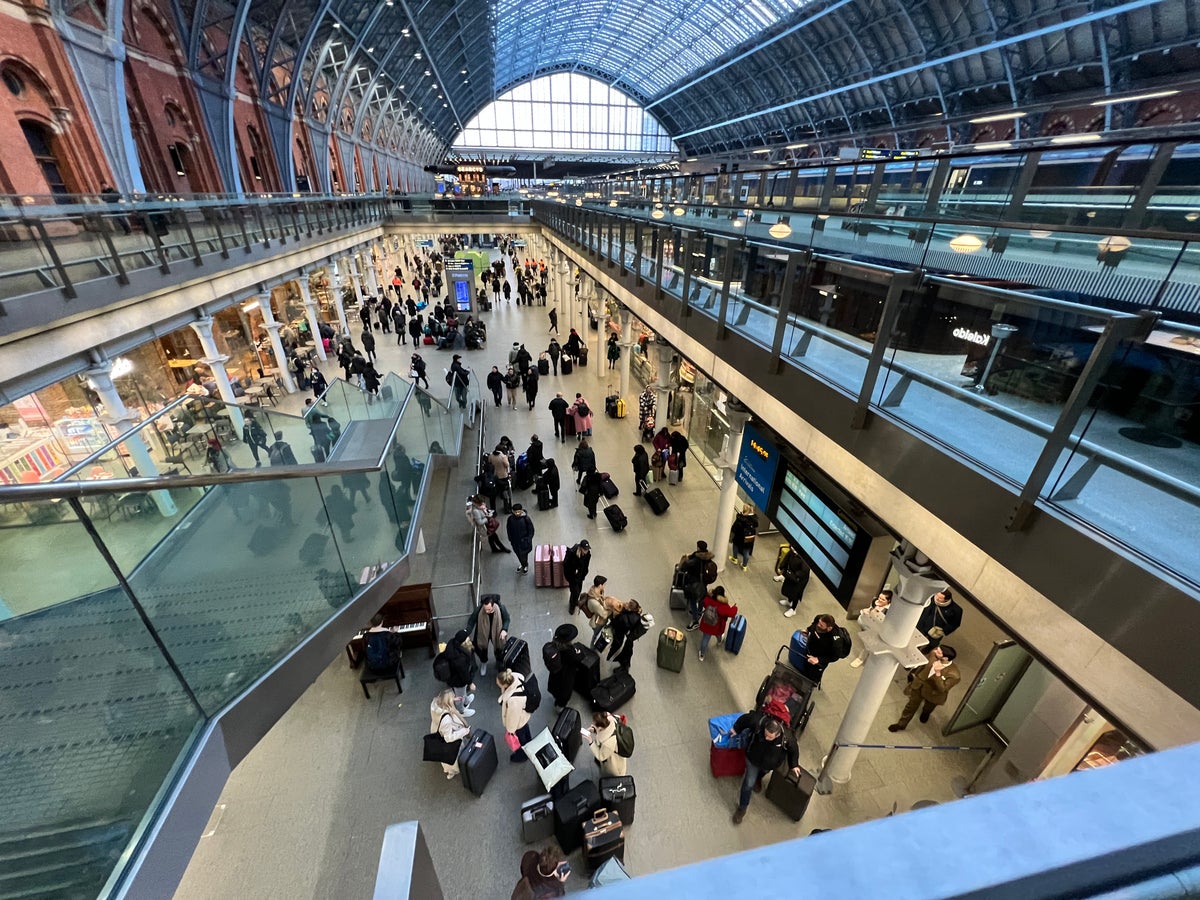 Travelers who purchased Interrail passes during the anniversary sale last year are being warned they need to "activate" them soon before they become void.
In May 2022, Interrail celebrated half a century of the unlimited train ticket in Europe. To mark the occasion, the company behind the rail pass – Eurail, based in the Netherlands – staged a flash sale from 6 to 11 May 2023.
Prospective passengers were offered one-, two- or three-month Interrail passes at half price. These allow go-as-you-please adventures on the national railways of 33 participating countries.
The biggest saving was for a three-month, first-class pass, normally costing over £1,000. During the sale it was just £505.
Thousands of passes were snapped up by British travelers – including some who had been in the first wave of Interrail in 1972.
But a pass cannot be held indefinitely before the buyer has to start using them.
A leading European rail expert, Nicky Gardner, believes some buyers may not be aware that they have at best a few days to "activate" the digital passes and start using them.
"These mobile passes are brilliantly flexible, but there is one strict rule: they must be activated within 11 months of the date of purchase," she warns.
"Miss the 11-month deadline at your peril, for after that key date your pass is cannot be used."
By 12 April, all passes bought during the promotion but not activated will be void, with no refunds.
A pass becomes "live" once activated, which means it can be used immediately and at any time within the span of the pass. The final date for travel, for holders of a three-month pass, will be in early July 2023.
"In the run-up to that early April deadline, now's the time to plan a last-minute trip to Europe," says Ms Gardner, who is co-author of Europe by Rail.
"Interrail has been part of European travel culture for over half a century," she says. "It offers the freedom to roam. If you have a pass and are not quite certain where to go, head to the Alps.
"You wander through Switzerland and Austria on extremely comfortable trains with no need to reserve seats in advance. Last week, I traveled through the Austria Tyrol, around Lake Lucerne and on into the Bernese Oberland, and for much of the time I had an entire carriage to myself."
Interrail passes are also valid on some ferry lines, particularly across the Adriatic between Italy and Greece, though port fees apply.
Ms Gardner also points out that Interrail can take travelers from western Ireland to eastern Turkey, and from Arctic Norway and Sweden to Algeciras in southern Spain – jumping-off point for ferries to Africa.