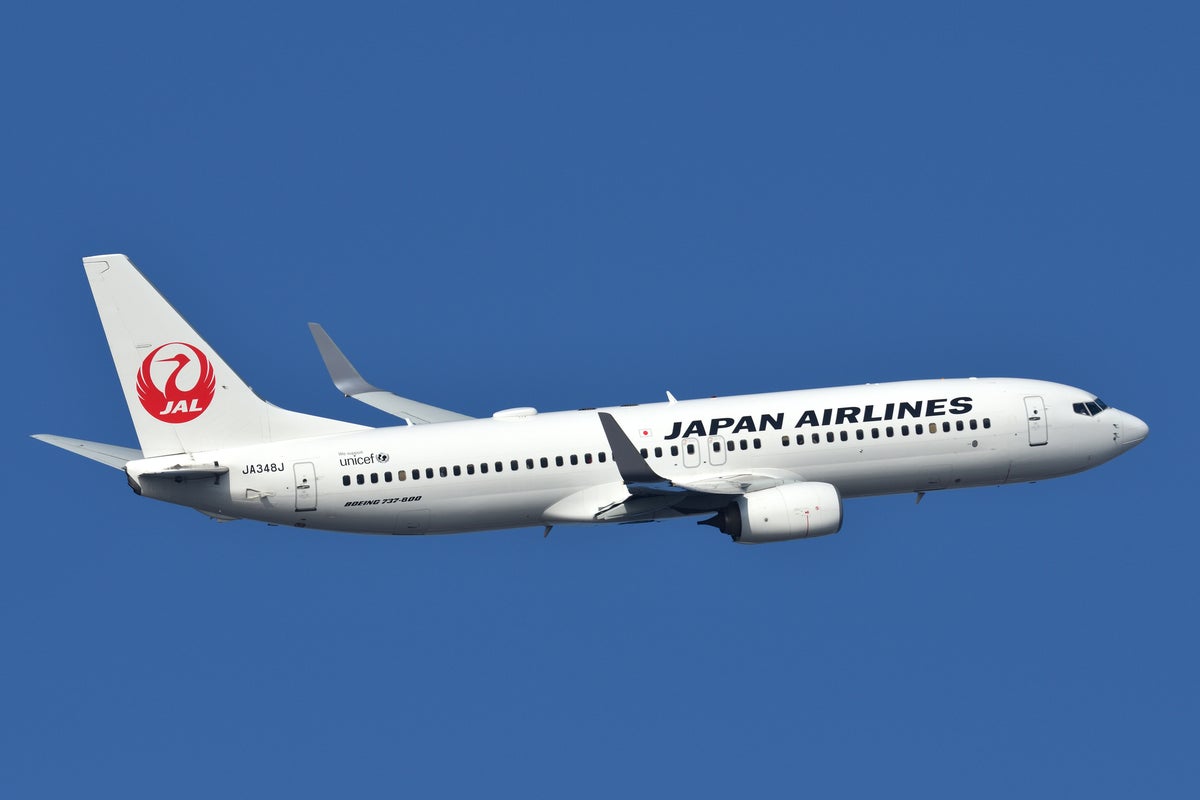 AT Japan Airlines flight was denied landing and had to fly 550 miles back to Tokyo after missing an airport's closing time by 10 minutes.
Passenger flight JL331 was turned back outside Fukuoka Airport, on the northern shore of Japan's Kyushu Island, on Sunday 19 February after missing its curfew for landing by minutes, The Asahi Shimbun reports.
The 549-mile flight, which was scheduled to depart at 6.30pm and arrive at 8.30pm, was meant to take just two hours.
Poor weather in the Tokyo area and a last-minute change of aircraft meant that the flight ended up departing just under two hours behind schedule, turning the total journey time into a 16-hour ordeal before passengers could reach their destination.
After being denied landing at Fukuoka Airport, the plane turned back to Tokyo Haneda Airportbut had insufficient fuel, forcing it to stop in Osaka.
It landed back in Tokyo at 2.50am where the 335 passengers were provided with hotel accommodation and directed to wait for a morning flight, which landed successfully.
Japan Airlines said it covered cab fares and hotels for everyone on board.
Fukuoka Airport does not allow planes to land at the airport after 10pm due to noise concerns. The curfew is meant to minimize noise for local residents and can only be broken with prior written approval, which was not possible in this situation.
Japan Airlines had two other flights scheduled to fly from Tokyo to Fukuoka after the delayed flight JL331; both later flights arrived after the curfew but were allowed to land.
According to One Mile at a Timeflights JL333 and JL335 were scheduled to depart at 7.15pm and 7.30pm respectively.
Both touched down post-10pm, with JL333 arriving at 10.13pm, while JL335 landed at 10.16pm.
Conscious of the delay to services, it seems that Japan Airlines requested written permission in advance for these flights upon realizing that they would arrive after the curfew.
The Independent has contacted Fukuoka Airport and Japan Airlines for comment.